Inside Commonwealth's Spacious Virginia Beach Flagship Store
The global boutique has expanded its original location.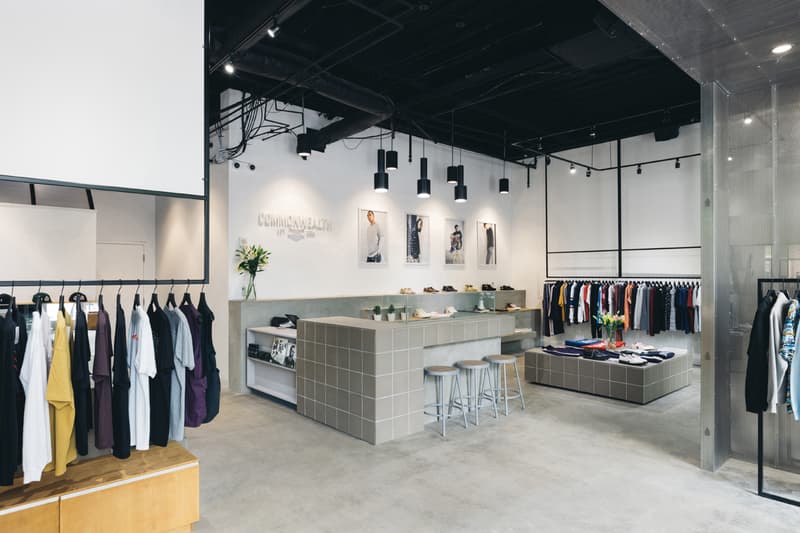 1 of 12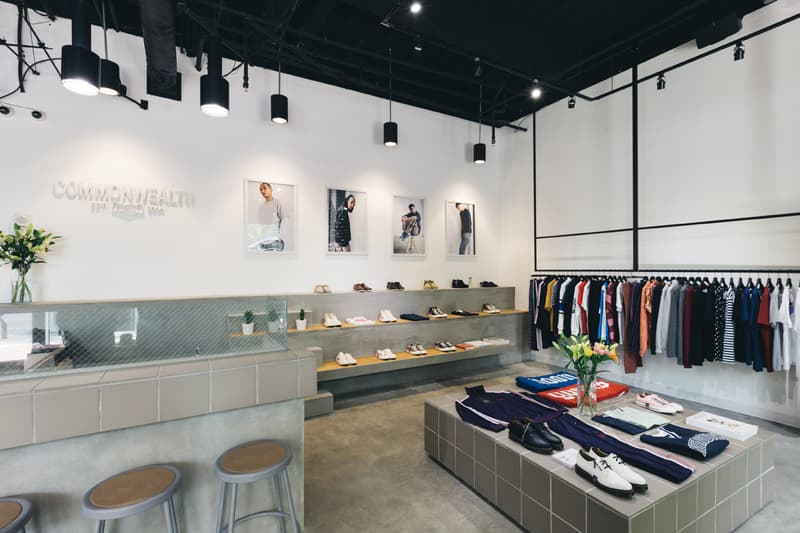 2 of 12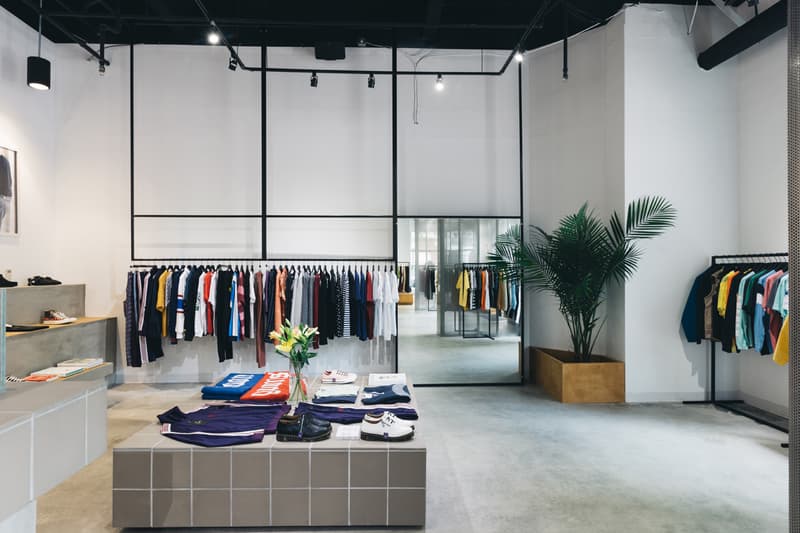 3 of 12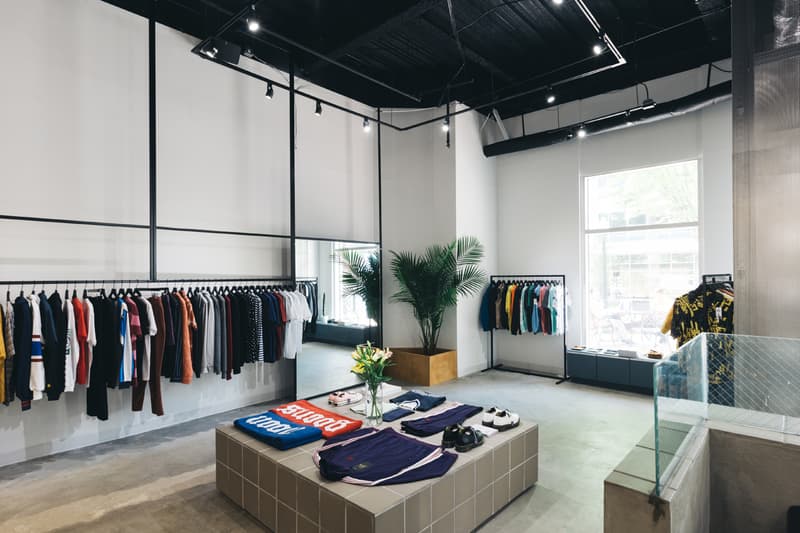 4 of 12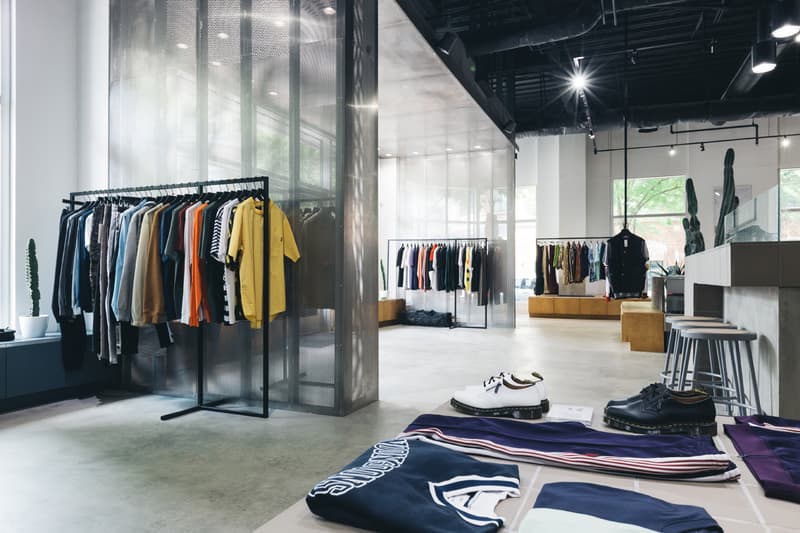 5 of 12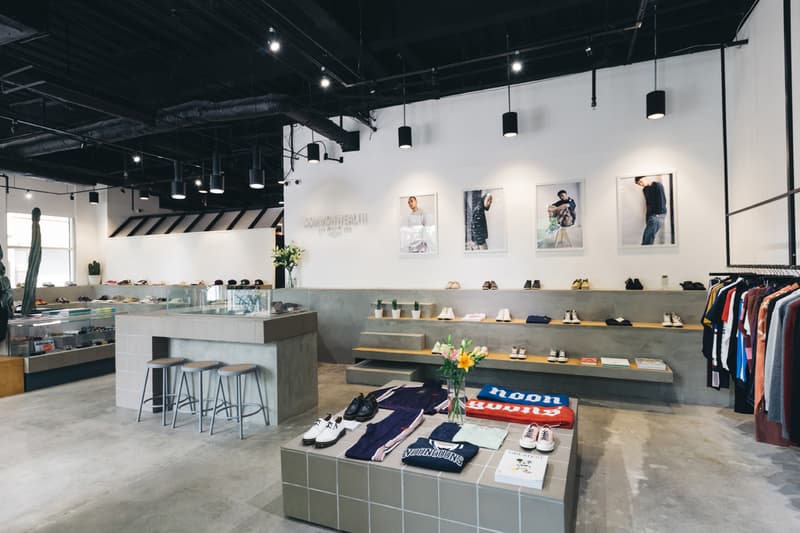 6 of 12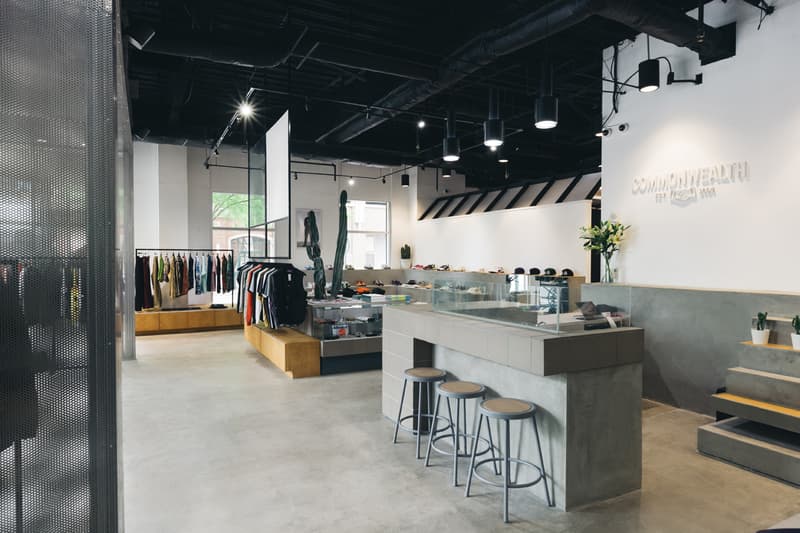 7 of 12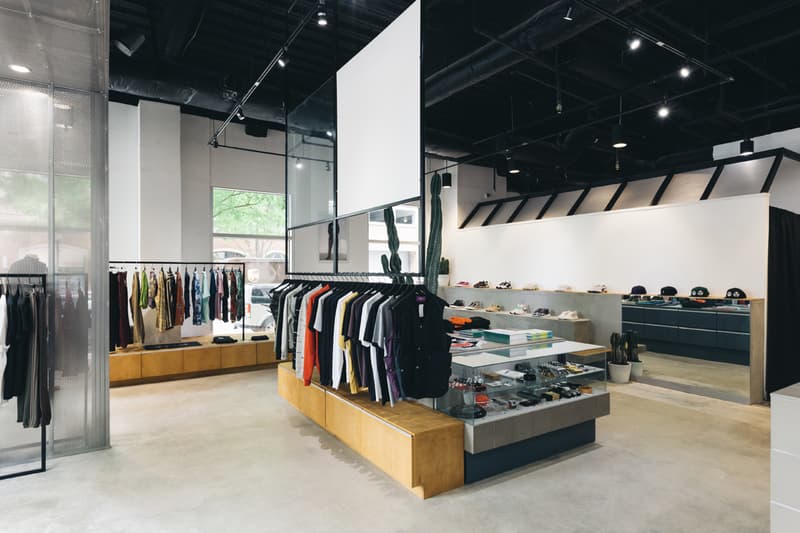 8 of 12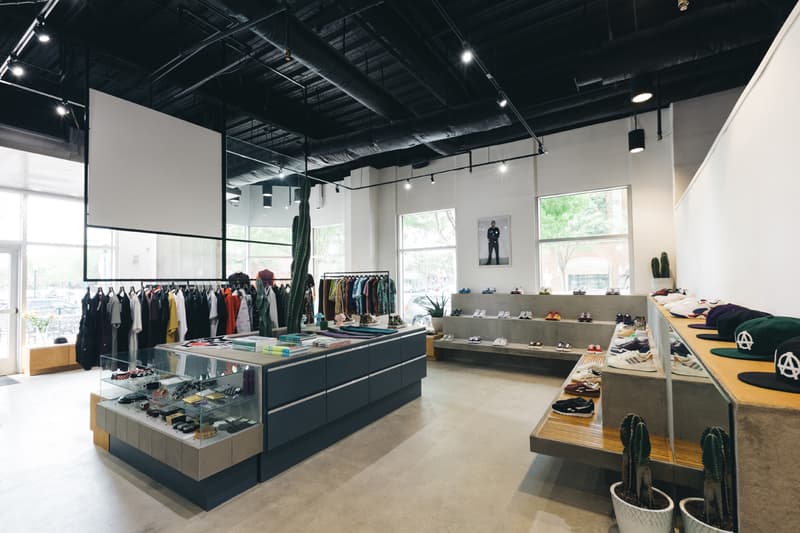 9 of 12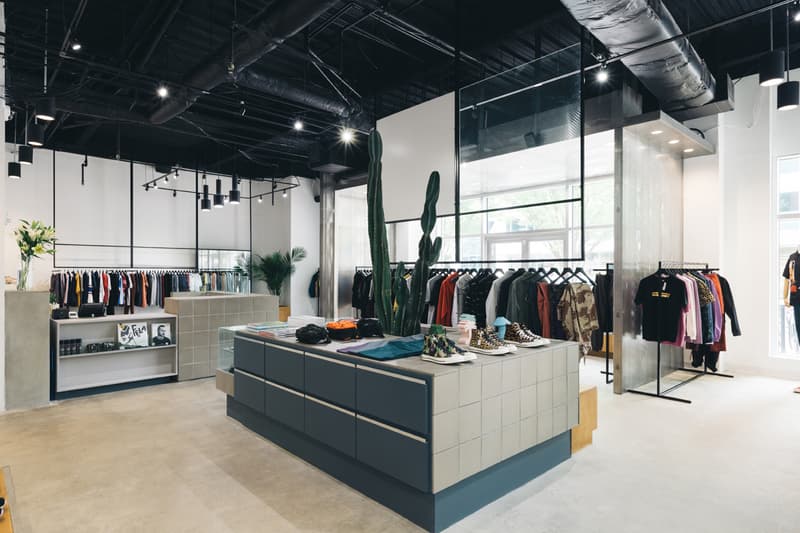 10 of 12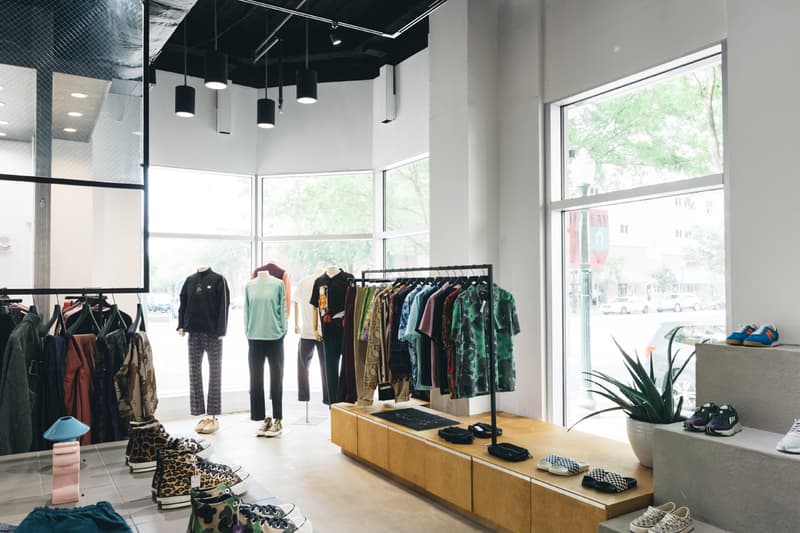 11 of 12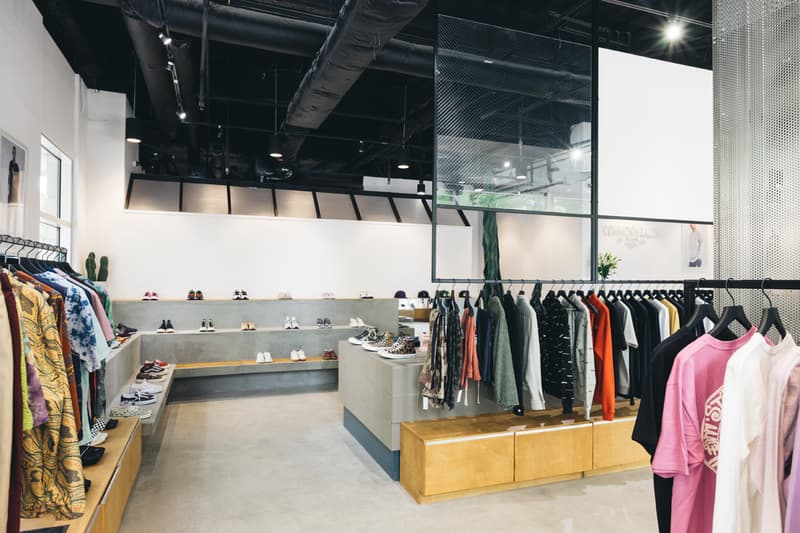 12 of 12
Virginia's Commonwealth has expanded its reach with series of stores around America and even a location in the Philippines, each boasting a carefully-curated selection of street-leaning essentials and the brand's own in-house goods. As Commonwealth enjoys its fifteenth year of business, the company has elected to upgrade its original Virginia Beach store, moving to a new location with fresh, open-air interior design concepts.
Created by Los Angeles' wrk-shop, the 2000 square-foot space is located in Virginia Beach's high-traffic Town Center. Inside, the roomy store offers a variety of goods from the likes of NEEDLES, Brain Dead and Aimé Leon Dore, all granted equal importance across the well-lit, plant-abetted furnishings. In-house editorial shots are framed and set on a wall adjacent to a three-dimensional Commonwealth logo, while wood panels add organic contrast to the minimalist concrete floor and matching grey countertops.
Visit the new location at the below address and if you can't make it, shop the wares 24/7 on Commonwealth's website.
For more store openings, go inside Palace's recently-launched LA flagship space.
Commonwealth VA
4528 Main Street
Virginia Beach VA 23462