'Avengers: Endgame' Has No Post-Credit Scene, but There Is Something at the End
Did you catch it?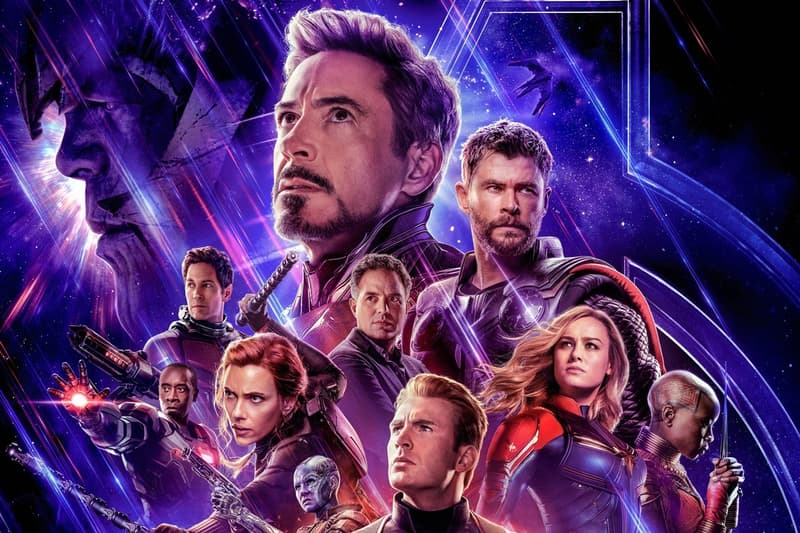 Although many fans were distraught with the fact that Avengers: Endgame didn't include any mid- or post-credit scenes, the first of the 22 films in the franchise, some that did stay behind were lucky enough to experience something new.
For those who decided to stay behind once those end credits started rolling, a special treat was shared at the very end of the roll, a brief audio stinger.
WARNING: Spoilers ahead.
When the Marvel logo appears, there is a sound of metal hitting metal that has been left open to interpretation. Fans quickly took to the Internet to make their suggestions, which can be read below.
The biggest possibility is that the sound is Tony Stark forging his first Iron Man armor, acting as a homage to the hero and a callback to the Marvel Cinematic Universe's first film that started it all, 2008's Iron Man. If you've seen the film, you'll know why. Endgame also marks the final chapter of franchise's newly named "The Infinity Saga," although July's Spider-Man: Far From Home will end out Phase Three.
Other theories, according to IGN, include a nod to Eitri the giant dwarf (played by Peter Dinklage) forging the Infinity Gauntlet for Thanos, along with a more far-fetched theory that the sound is Wolverine's adamantium claws, hinting that he will soon join the MCU. Marvel Studios has yet to confirm what this sound means, however keep it locked here should one surface.
Let us know what you think the sound means in the comment section below.
For more on the blockbuster film, Endgame made a record breaking $156.7 million USD on its opening day in North America.