adidas Samba RM Features Clear BOOST Midsoles, Classic Brown Colorways
YEEZY taught 'em.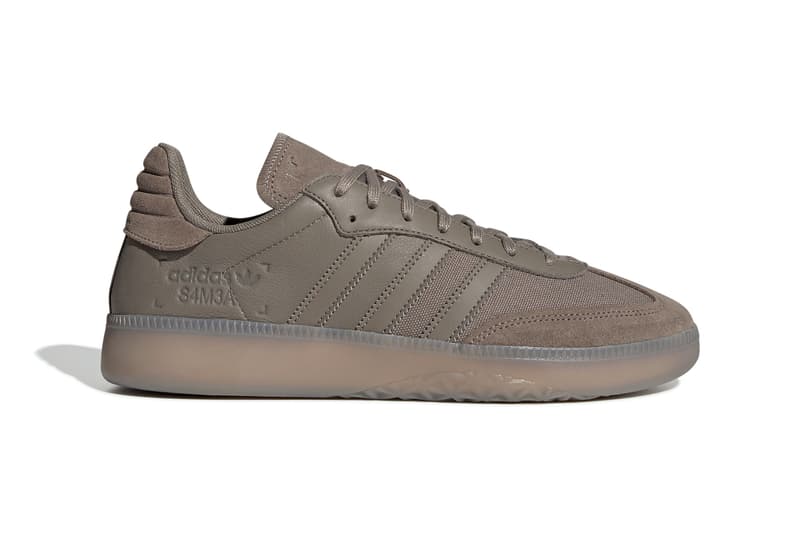 1 of 3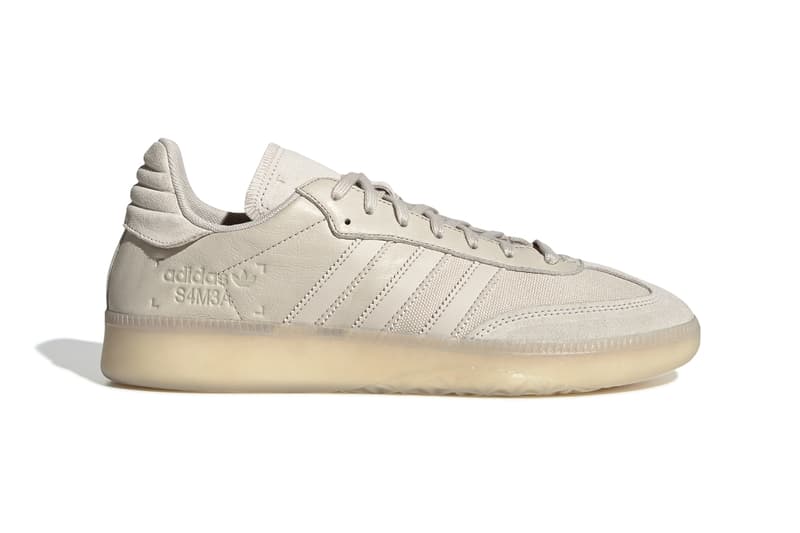 2 of 3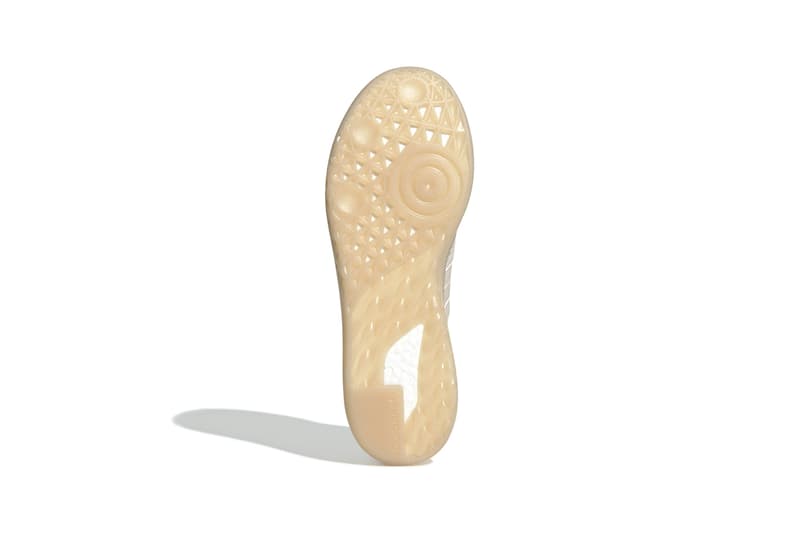 3 of 3
adidas is releasing its latest rendition of the Samba sneaker, mixing classic aesthetic with modern tech.
The shoe, which has been a staple for footballers and lifestyle sneakerheads alike, receives a clear midsole and full BOOST insole for maximum comfort and performance. The design element is borrowed from the YEEZY line of adidas sneakers, where the outsole adopts a clear-esque appearance and wraps around a BOOST liner. The earlier 350 and 750 models also received a "window" cutout on the outsole to show off the BOOST — much like the RMs above have.
The colorways, arguably also reminiscent of previous YEEZY drops, come in a "simple brown" leather and a "clear brown" edition for those looking for a more minimalistic approach. Debossing on the lateral shows off a "S4M3A" branding under the adidas logo and Trefoil insignia.
Cop the "Simple" or "Clear" Brown Samba RMs on Tuesday, April 30 at 6:00 p.m. at adidas.co.uk. For more adidas, "Thanos" and "Captain Marvel" custom AM4s are now available at Footlocker.