'Avengers: Endgame' Makes Record Breaking $156.7 Million USD on Opening Day
Amongst its many other feats.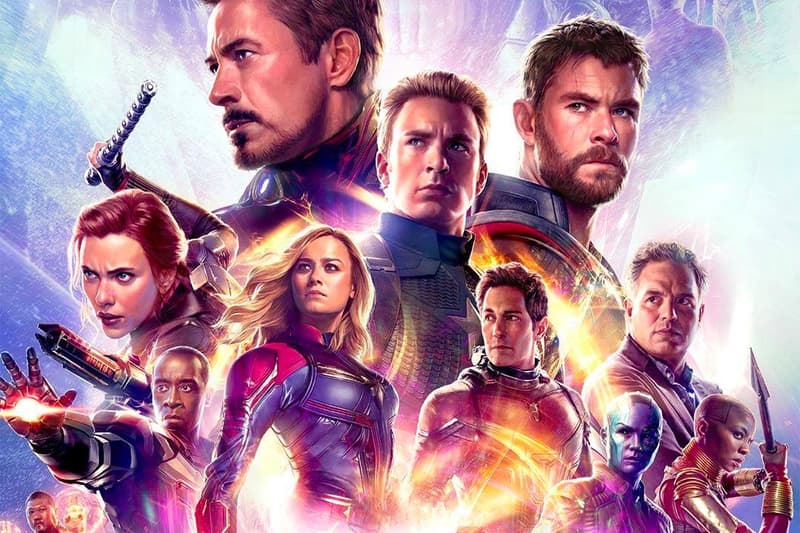 It's no surprise that Marvel's Avengers: Endgame would go on to break multiple records. However one of the film's biggest feats is it managed to bring in $156.7 million USD on opening day alone in the domestic box-office, making it now the highest opening day of all-time in the U.S.
Along with its record-breaking opening day in North America, Endgame also managed to garner this title at the Chinese box office with $102 million USD. The Infinity War sequel is expected to hit $345 million USD during its opening domestic weekend altogether, while taking in a worldwide total of $644 million USD.
The previous record was held by Star Wars: The Force Awakens with $119 million USD. Endgame's prequel Infinity War took in $106.3 million USD in local box-offices and $641 million USD worldwide for its opening. The Marvel Studios franchise has collectively made over $19 billion USD worldwide from its previous 21 films.
Make sure to catch all the records Avengers: Endgame has broken thus far.
For more on the film, the Russo Brothers confirm Endgame is their last Marvel film and discuss first openly gay character.