Big Thief's 'U.F.O.F.' Album Is Now Available to Stream
A total of 12 tracks.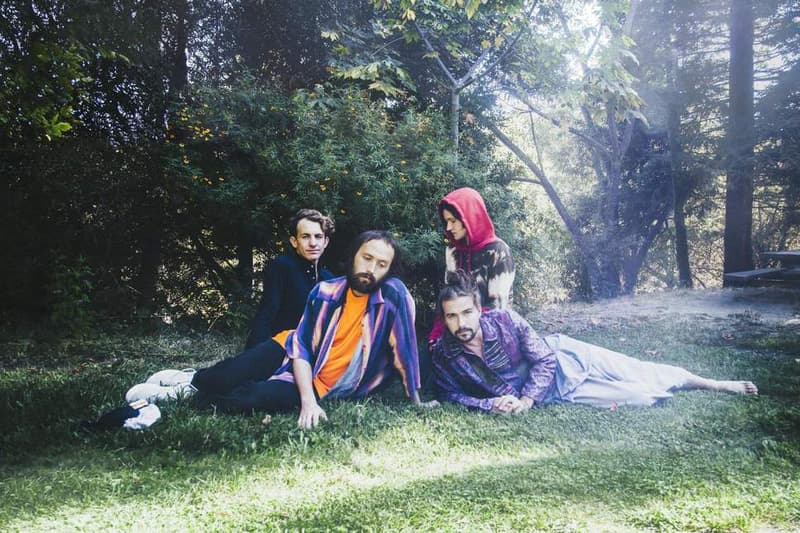 American indie rock band Big Thief returns with a new album entitled U.F.O.F. that is available on all streaming platforms. The project marks the Brooklyn collective's third album, following their 2017 effort Capacity and Masterpiece from 2016.
Big Theif is currently on their world tour, dropping by major cities such as New York and L.A. to perform their latest songs. Listen to U.F.O.F. below and find tour dates here.
Elsewhere in music, Canadian musician Ali Gatie recently released his music video for "Moonlight."