Col3trane's 'Heroine' EP Is a Warm Welcome to the London Artist's Soundscape
Featuring GoldLink, RAYE and DJDS.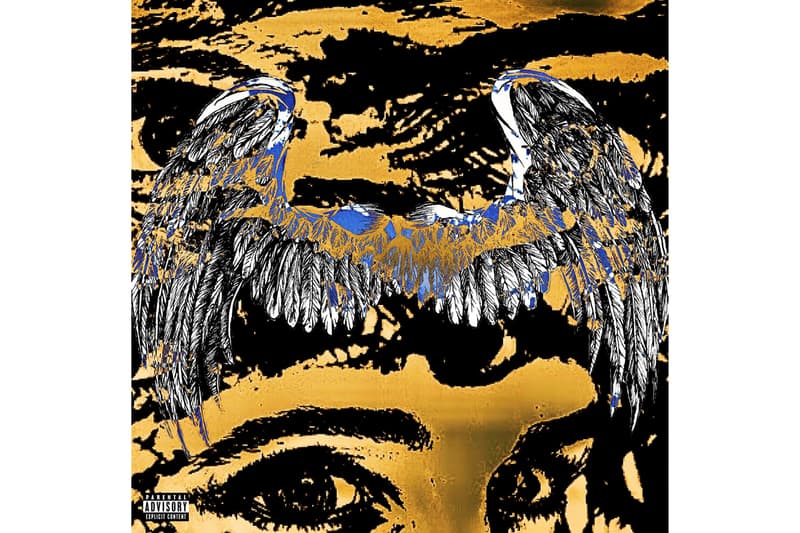 Not one to lack rhythm and melody, Col3trane has released his impressive EP Heroine. The seven-track projects clocks in at just under 20 minutes, but the up-and-coming R&B artist is imposing from the get-go. Opening with "Divine Intervention," he wastes no time in deeply serenading you before kicking into quick high-hats and a trap-influenced beat. He teams up with GoldLink on "Superpowers" and RAYE plus duo DJDS on "The Fruits" for good measure, adding several layers to the project's musicality. As he continues to internalize and utilize his influences to his benefit, Col3trane is on his way to creating radio-friendly bangers that will soon appear on your playlists.
Stream Col3trane's Heroine on Spotify and Apple Music below.
In other new music releases, Skepta has dropped off his latest album Ignorance is Bliss.