Col3trane Recruits GoldLink for Soul-Stirring Cut "Superpowers"
Presumably the first single off his upcoming 'Heroine' EP.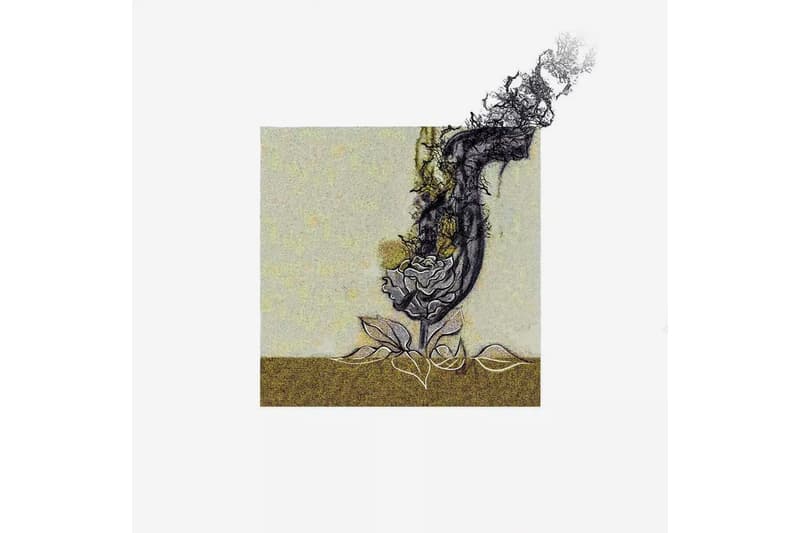 While it's hard to pick and choose in the promising land of musical newcomers, UK-based artist Col3trane – real name Cole Basta, has undoubtedly become an artist to watch in the ever-expanding soundscapes that are on display today. At just 19, Basta has made a name for himself in the world of soul-infused R&B singing and songwriting, with his 2018 mixtape Tsarina obtaining much praise. If there's a way to put it, Col3trane is as close as you can get to the amalgamation of Frank Ocean and Majid Jordan, becoming one of the most promising artist's to watch over the past year.
Now the artist has returned with his second release of 2019, a soul-stirring cut that enlists GoldLink, aptly titled "Superpowers." Presumably the first single off his recently announced Heroine EP, Basta carries forth with his emotionally-layered vocals and well-articulated sounds. The singer/songwriter/producer flows effortlessly over the sensibly-layered production, with GoldLink's verse adding an eloquent addition that further compliments the track's underlying qualities.
You can listen to Col3trane's latest single "Superpowers" feat. GoldLink below. You can expect his Heroine EP to be dropping in the near future via Tap Records Limited/Geffen Records.
For more music news, don't miss our MIC/LINE interview with Blueface.