'Ghost in the Shell' Anime Producer Launches a Live-Action Label
Directors Mamoru Oshii and Katsuyuki Motohiro are also on board.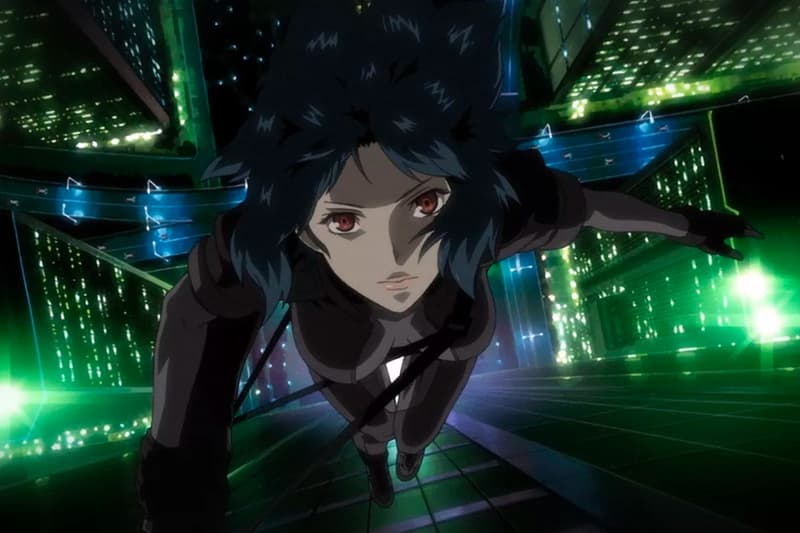 Production I.G, the anime studio most known for producing Ghost in the Shell, Guilty Crown, and Psycho-Pass, is teaming up with renowned music label Avex to launch a new live-action film label called Cinema Lab.
The collaborative venture hopes to produce live-action adaptions from top anime and manga creators. Films produced will be directed by Mamoru Oshii and Katsuyuki Motohiro, both experienced veterans in the anime field, whose previous work actually includes Ghost in the Shell and Psycho-Pass, respectively. To promote the new joint venture, Cinema Lab is going to air a "Zettai Kantoku Shugi ~Cinema Lab Oshii Mamoru-tachi no Chōsen" television special, premiering on NHK's BS1 channel on March 30, 10:00 pm. The special will explore the new live-action label and the filming process behind Oshii's first film for them, shot over the course of a year.
Anime fans will also be excited to hear that Neon Genesis Evangelion is coming to Netflix in June.