Art Detective Finds Stolen Picasso Painting After 20 Years
The piece is priced at $28 million USD.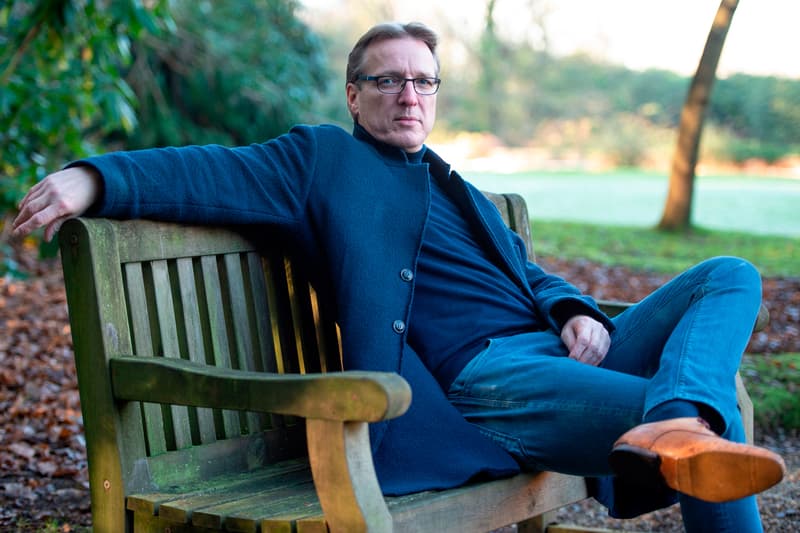 Dutch art detective Arthur Brand — known as "the Indiana Jones of the art world" — has cracked his latest case, tracking down Picasso's 1938 painting "Portrait of Dora Maar" after it was stolen 20 years ago in France. Valued at $28 million today, the work's last known whereabouts were on a Saudi sheikh's yacht in 1999 before Brand uncovered the piece two weeks ago in Amsterdam after years of sleuthing.
"You know it's a Picasso because there is some magic coming off it," Brand told Sky News.
In addition to Brand himself, the painting has been authenticated by former Scotland Yard art investigator, Dick Ellis, as well as an expert from the U.S.
"This is the stolen Picasso. It is still in good condition, with slight damage," Ellis stated to the De Volkskrant newspaper.
According to The New York Times, Brand was contacted by "two persons with good contacts in the underworld," which led him to the Netherlands. He told the publication: "They told me, 'It's in the hands of a businessman who got it as payment, and he doesn't know what to do with it.' I talked to the two guys and we made a plan to get it out of his hands."
The find is one on a list of esteemed artworks recovered by Brand, including a pair of sculpted bronze horses that were intended for Adolf Hitler and a mosaic of Saint Mark that was originally taken from Cyprus.
For more art news, check out the 85-foot sculpture that PichiAvo created for the annual Las Fallas festival in Spain.