Nina Chanel Abney to Display New Works at Art Basel Hong Kong 2019
Works on paper portraying her signature stylized figures.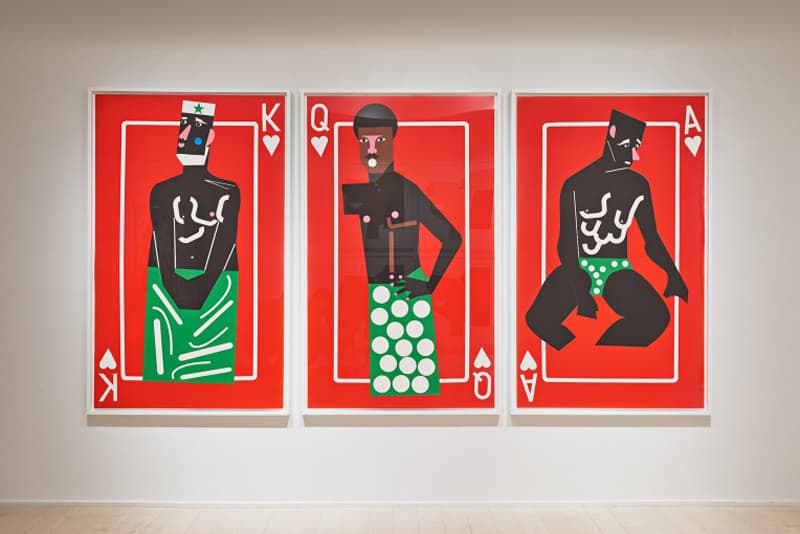 Pace Prints will spotlight a selection of new works on paper by rising Chicago-born artist, Nina Chanel Abney, at Art Basel Hong Kong 2019. Largely known for her vivid representational paintings that touch upon societal issues, Abney's latest pieces continue to shed light on bold narratives.
Accompanying Abney are select works by Ghada Amer and Reza Farkhondeh, Mary Corse, Leonardo Drew, Carmen Herrera, Loie Hollowell, Shara Hughes, Li Songsong, Adam Pendleton and Peter Saul in Booth 1B38. Head over to Pace Prints' website to learn more.
For those looking to attend Art Basel Hong Kong 2019, take a look at these must-see exhibitions and presentations during the region's largest art festival.
Art Basel Hong Kong 2019

Convention & Exhibition Centre
Booth 1B38
1
Harbour Road
Wan Chai
, Hong Kong
China