McLaren Recreates Lifesize Senna Hypercar in LEGO
Taking a painstaking 5000 hours.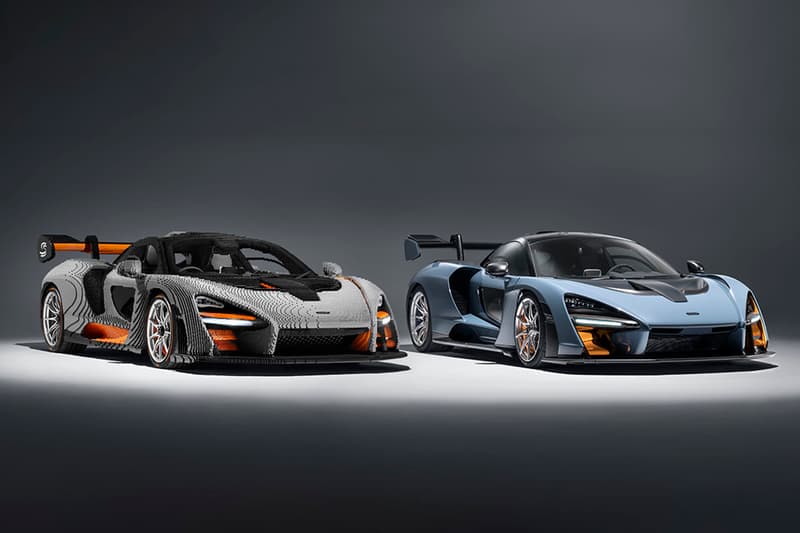 1 of 8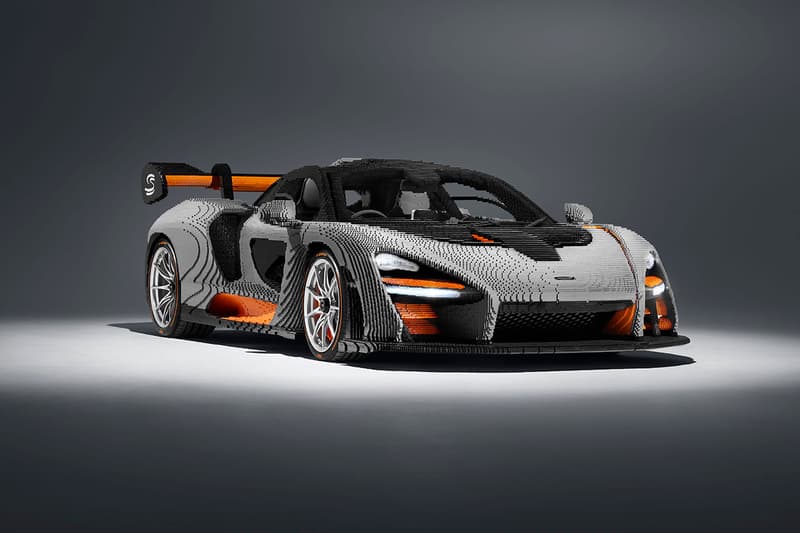 2 of 8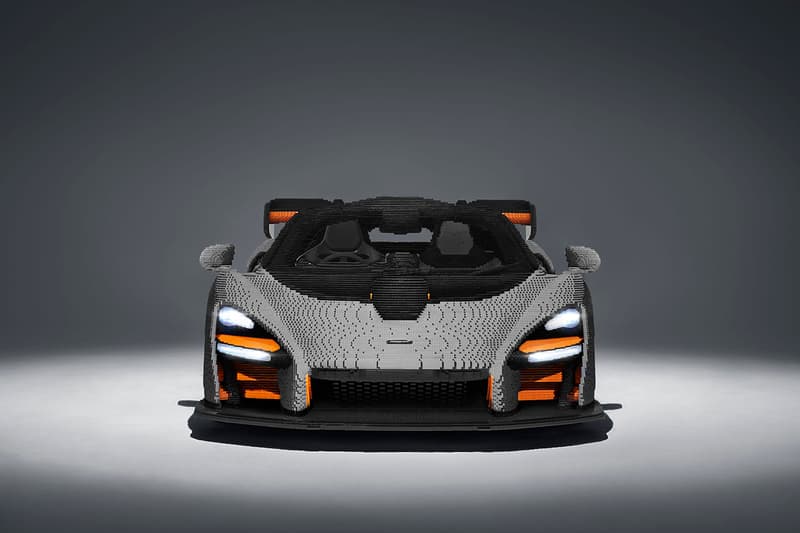 3 of 8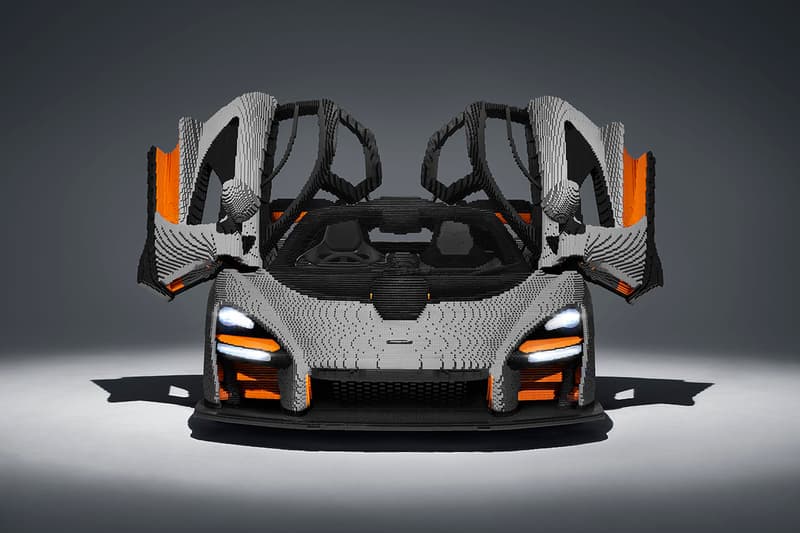 4 of 8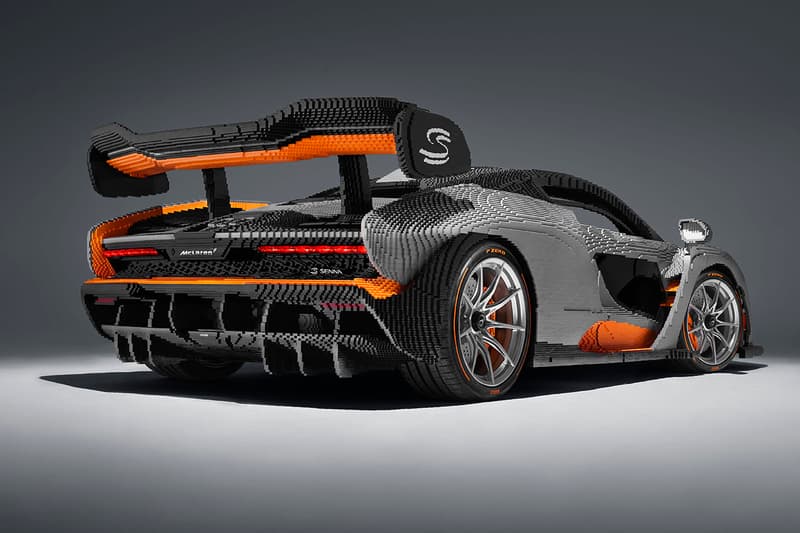 5 of 8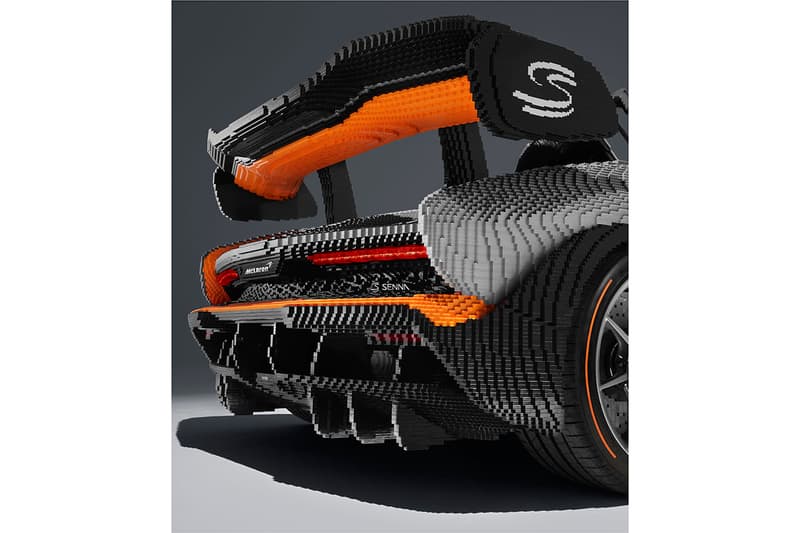 6 of 8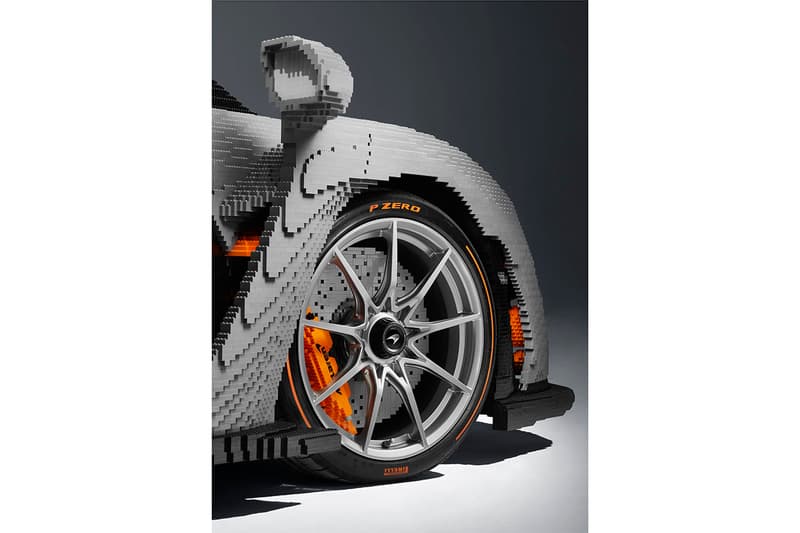 7 of 8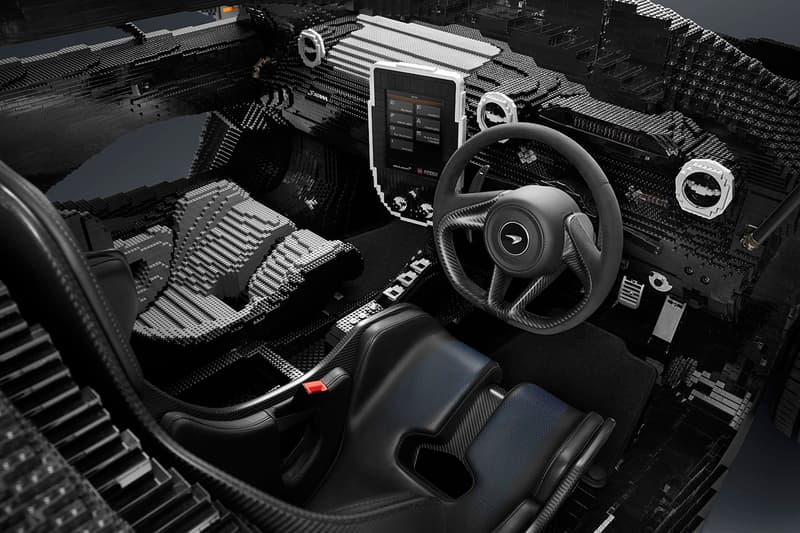 8 of 8
McLaren has reconstructed its Senna hypercar from LEGO, a process which took workers almost 5,000 hours to complete in secret shifts as they placed half a million bricks into place. Complete with the real-life seats, steering wheel and pedals from the production road-going Senna, the LEGO version weighs 3,348lbs – which is 1,102lbs more than the production version.
The Senna is an engineering feat, capable of 208mph and producing 789bhp. Although most will never experience the $1 million USD hypercar in real life, you can get a feel for it in the LEGO version, with a working interior roof-top "start engine" button which simulates the bellowing rumble of the Senna. Genuine McLaren badges are fitted and the wheels and Pirelli tires are exactly as they are on the actual car, and the doors are removable to allow people to easily access the carbon fibre-trimmed bucket seats.
Take a look at the 1:1 scale model in the gallery above.
In other automotive news, Ferrari has unveiled its latest Special Project, the P80/C race car.