Apple's Completely Wireless PowerBeats Pro Headphones Have Leaked
Complete with animated renders.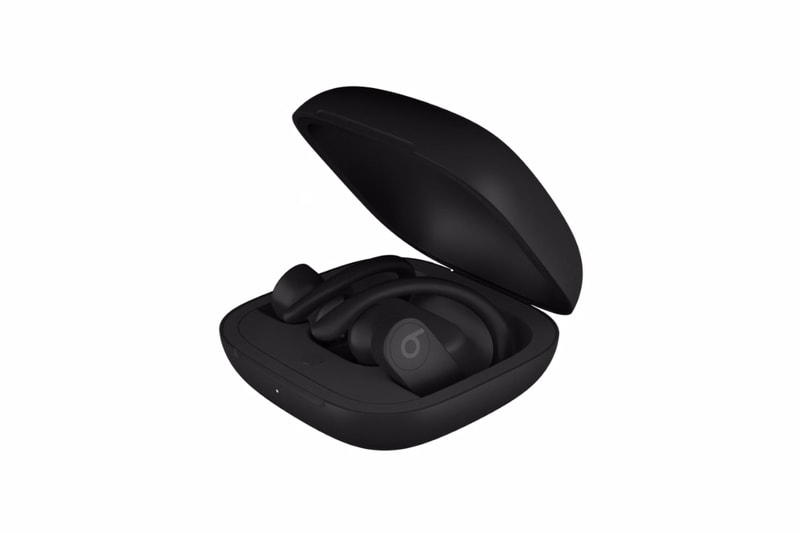 Apple might have just taken the credit card to the next level, but the Cupertino conglomerate is also rumored to be working on a pair of truly wireless Beats. Dubbed the PowerBeats Pro, the new technology would take on the tech brand's own AirPods in a battle of wireless earphones, and is rumored to release next month.
9to5Mac discovered that "Hidden in iOS 12.2 are animations and images that showcase PowerBeats without any sort of connecting wire." The PowerBeats look to be a sport-equipped offering, and is speculated to release with adjustable ear tips and over-ear clips for multiple fits, trumping its AirPod counterpart.
The PowerBeats are also seen to come in a case, just like the AirPods, and as a result, we can assume they are fully wireless and are charged by this travel case. Other rumors floating around the highly-anticipated earphones include a new H1 wireless chip to feature in them, which Apple revealed in its latest AirPods. The new H1 chip will give the earphones more battery life, better connectivity and "Hey, Siri" capabilities.
Take a look at the exposed renders yourself — they appear almost finished so we can hope that Apple won't keep us waiting too much longer for an official reveal.
In other news, Apple announced its Apple TV+ streaming service, and here is everything coming to the new streaming platform.