Take a Look Inside Hong Kong Contemporary Art Foundation's "KAWS: ALONG THE WAY" Exhibition
Exploring the artist's last decade of artistic practice.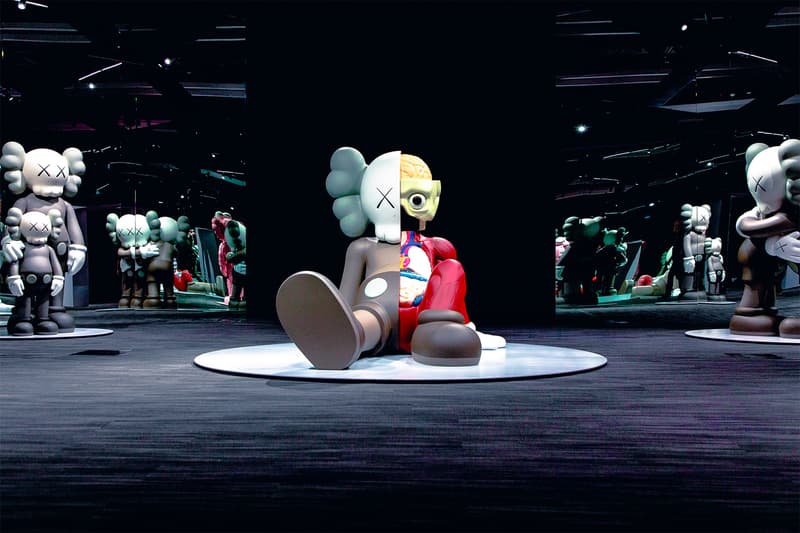 1 of 23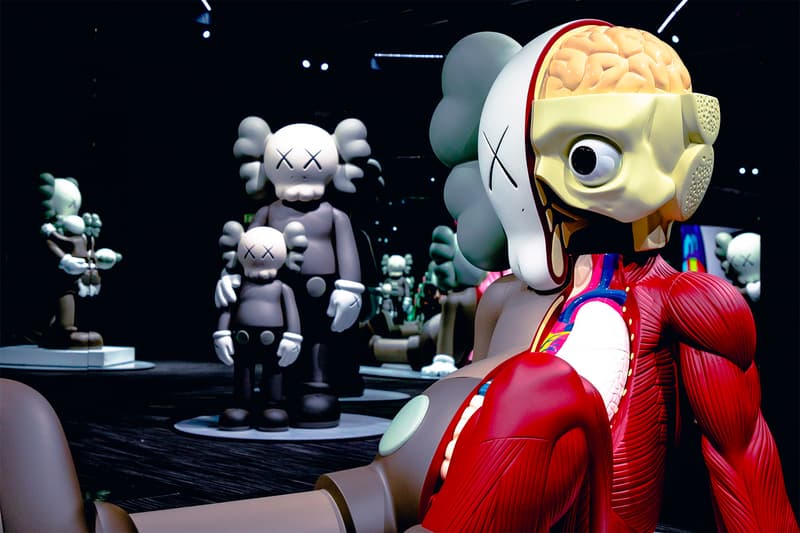 2 of 23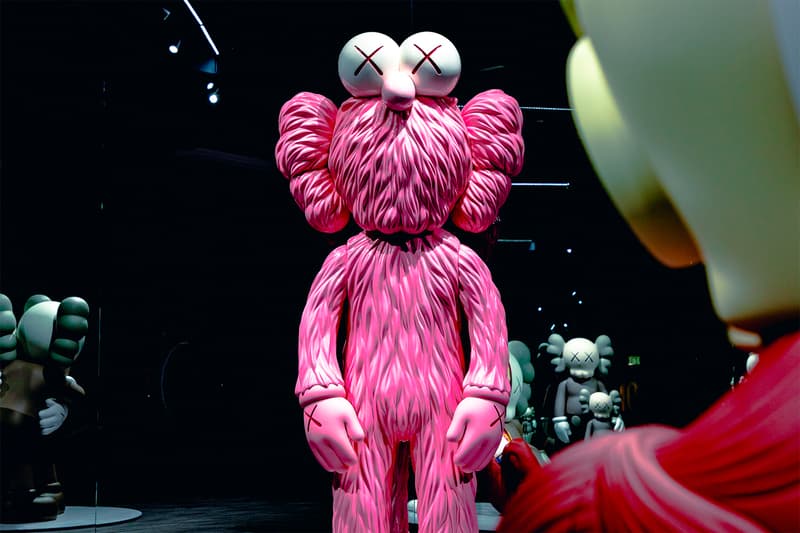 3 of 23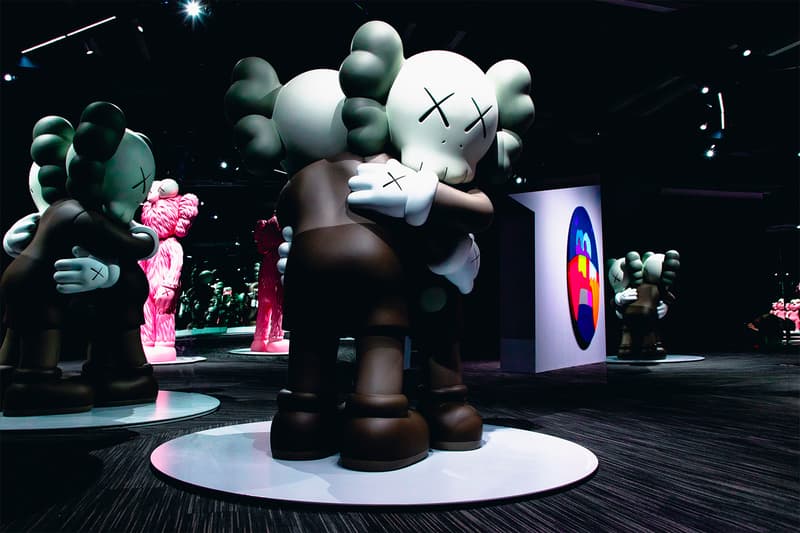 4 of 23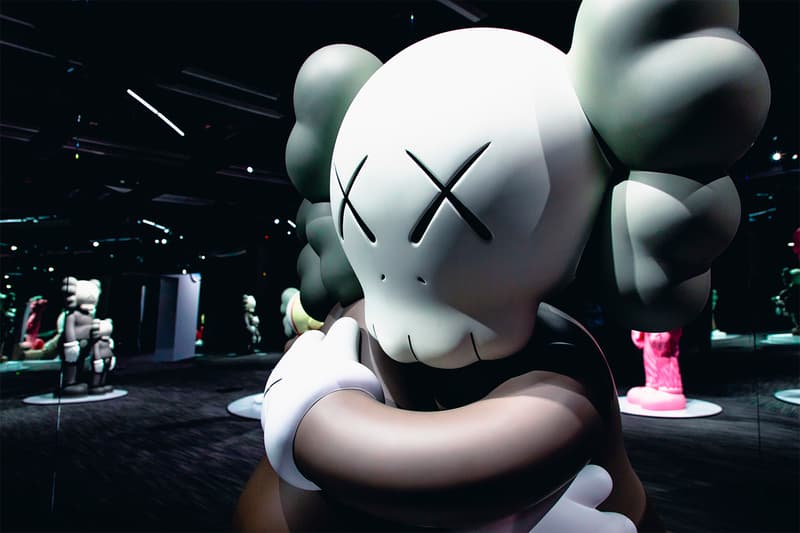 5 of 23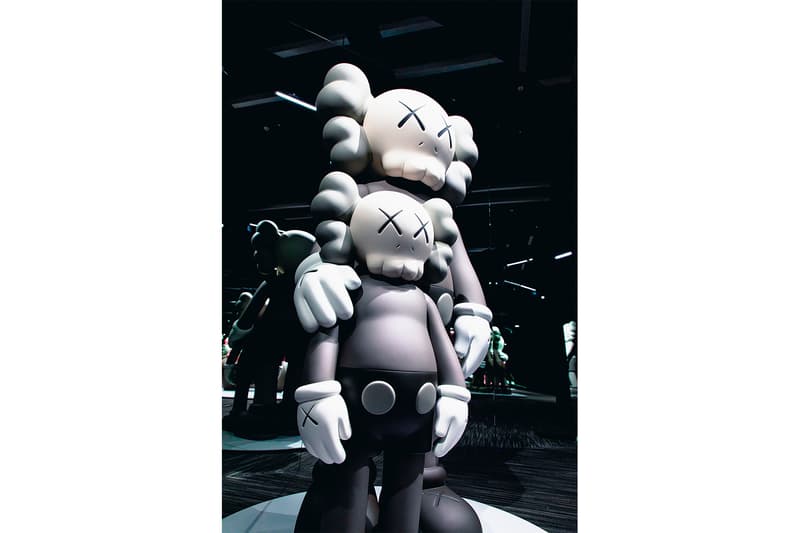 6 of 23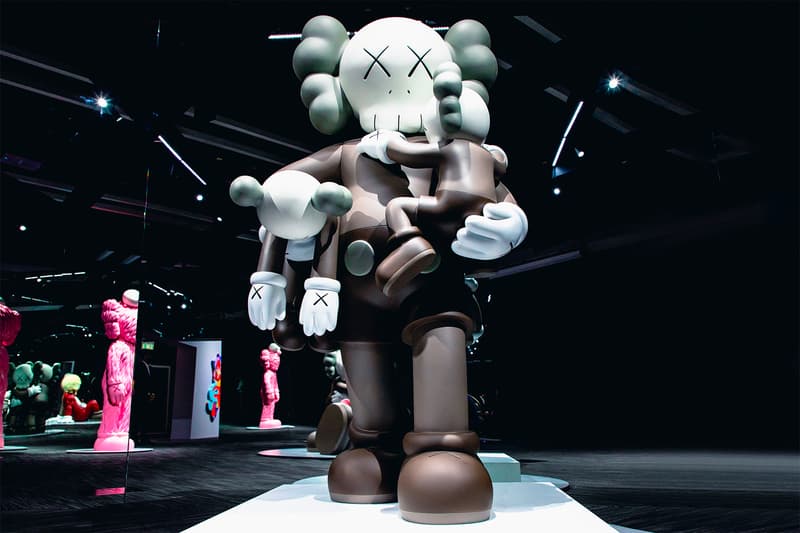 7 of 23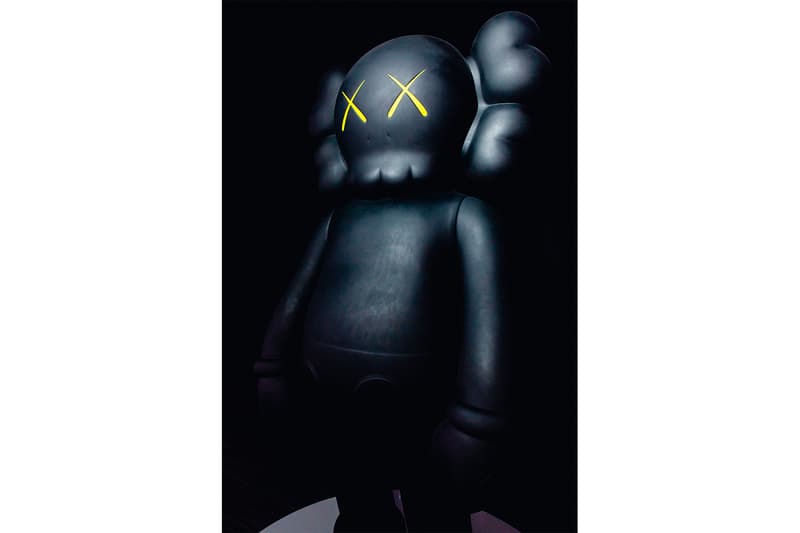 8 of 23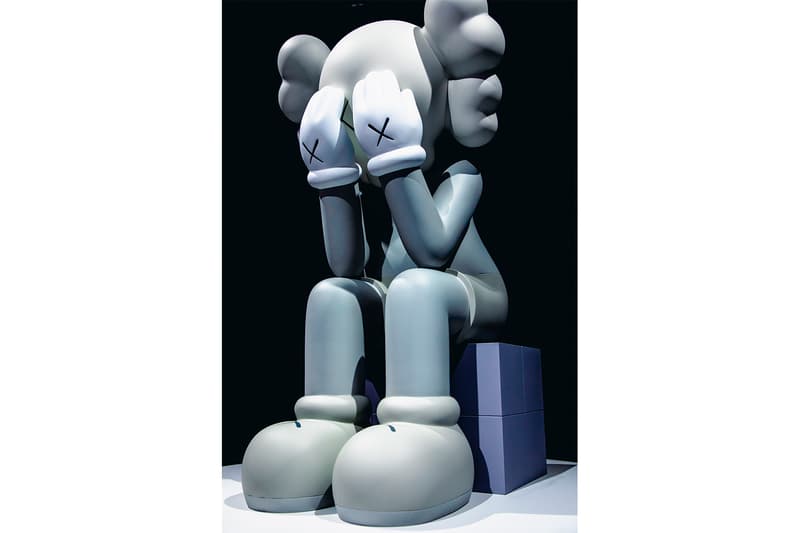 9 of 23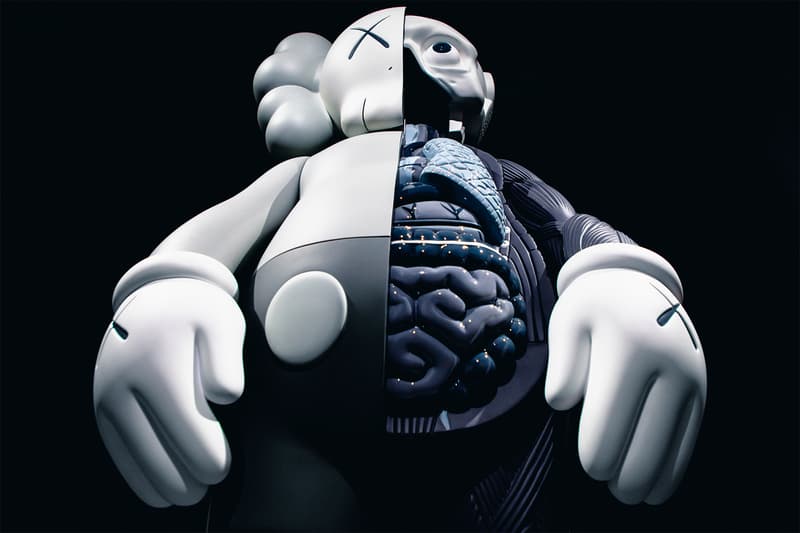 10 of 23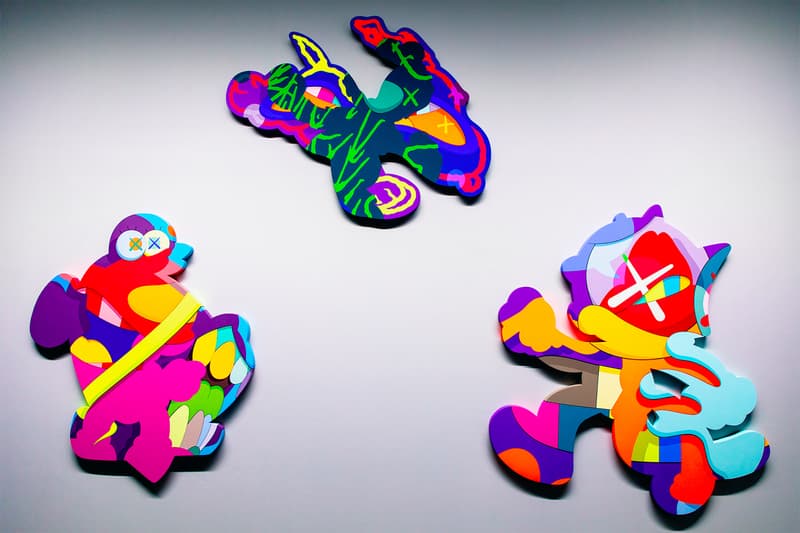 11 of 23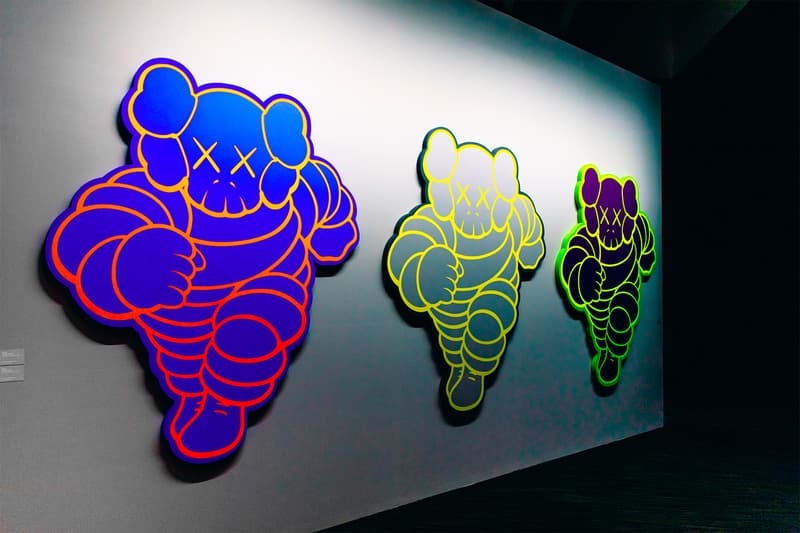 12 of 23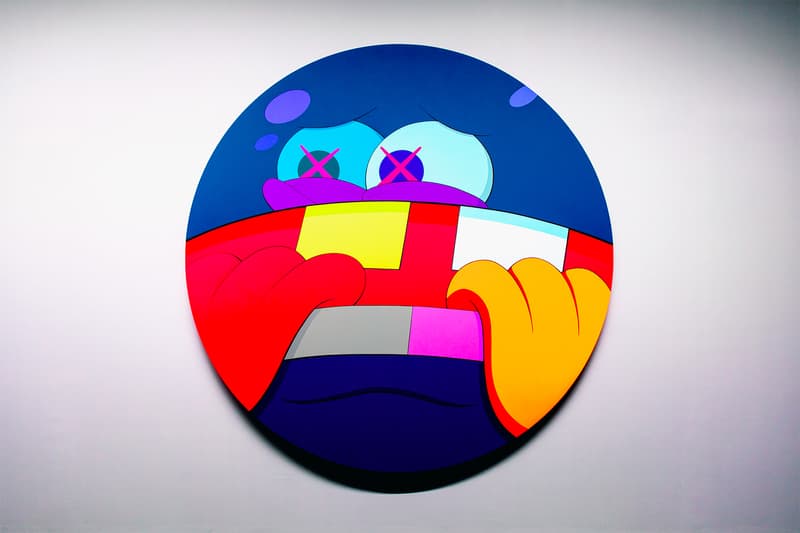 13 of 23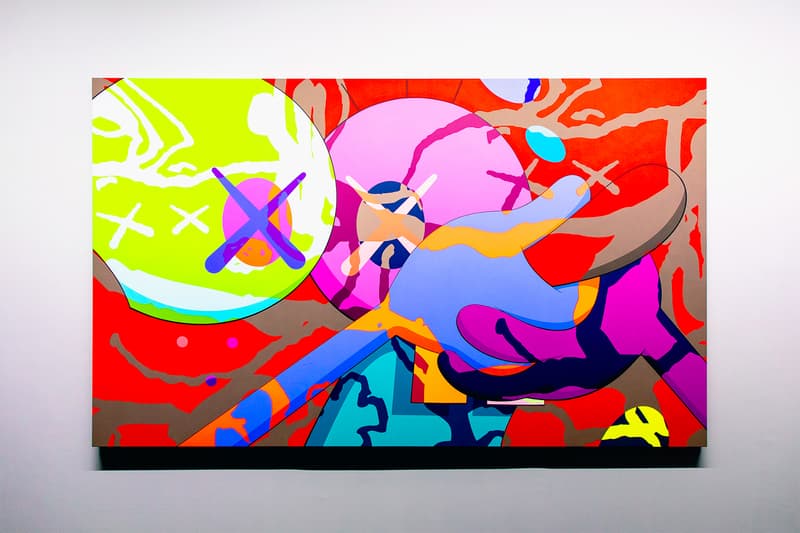 14 of 23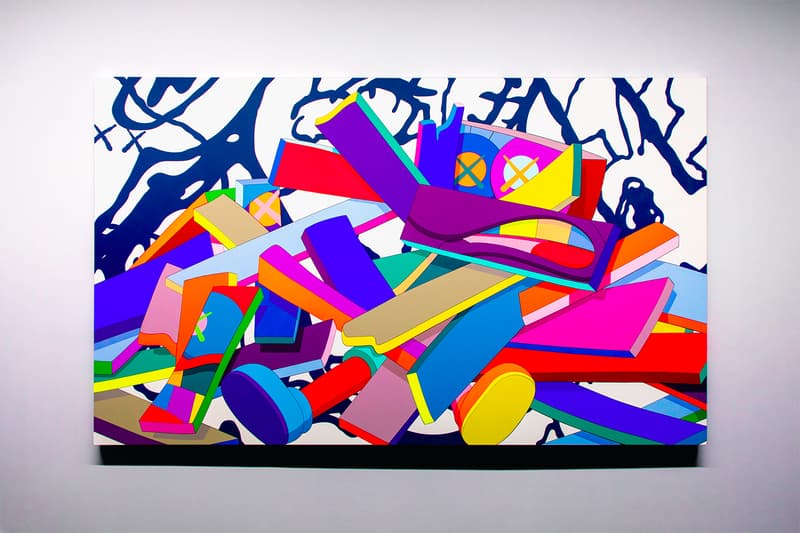 15 of 23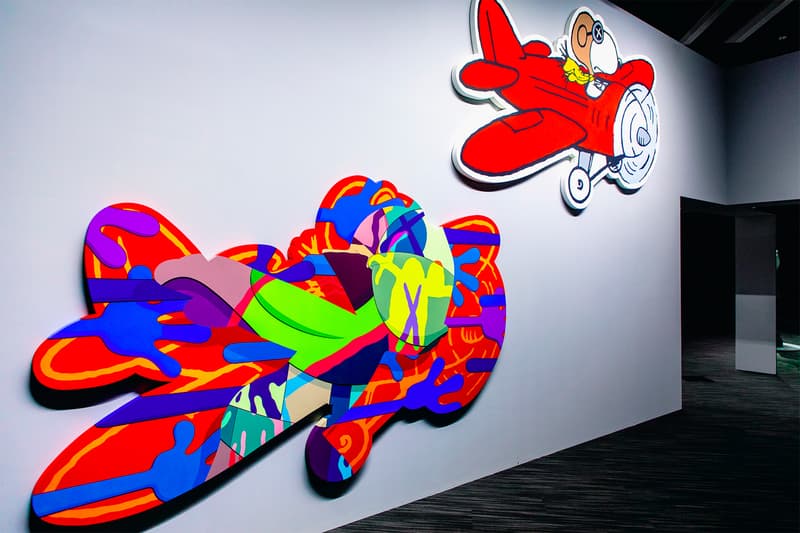 16 of 23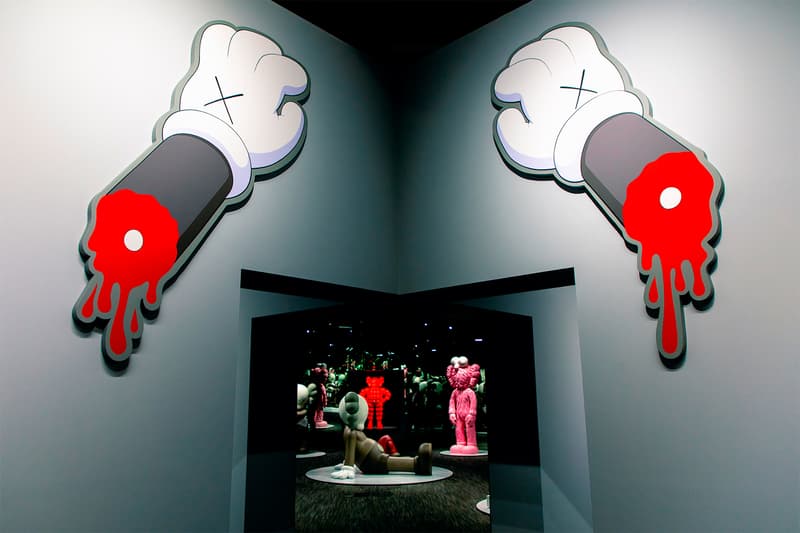 17 of 23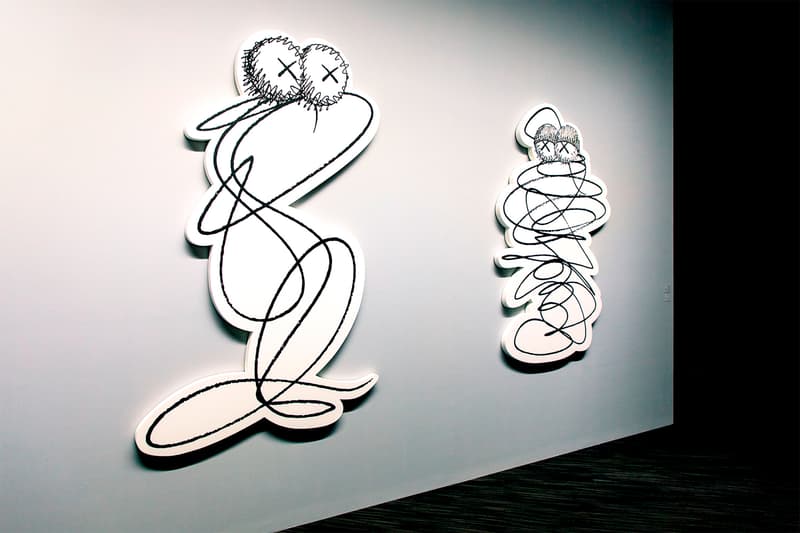 18 of 23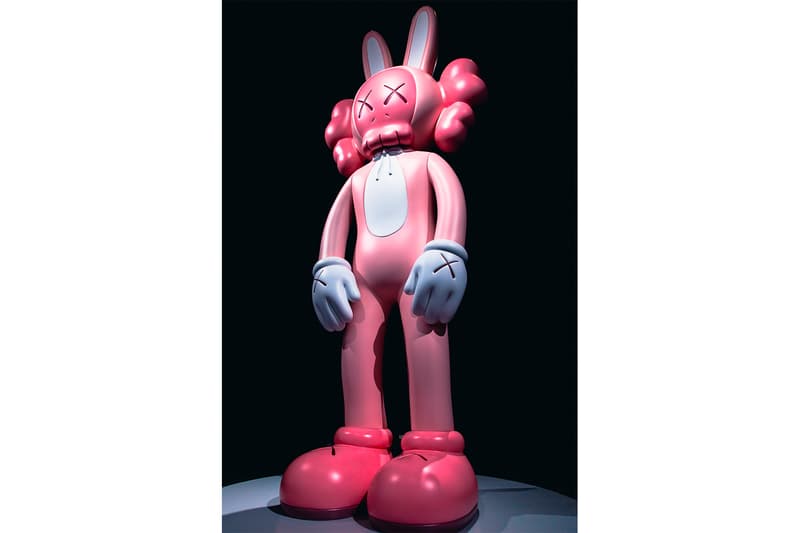 19 of 23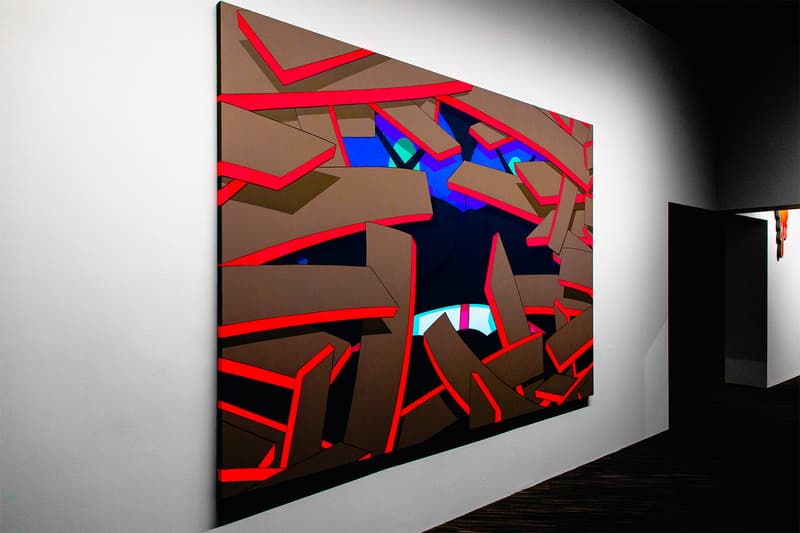 20 of 23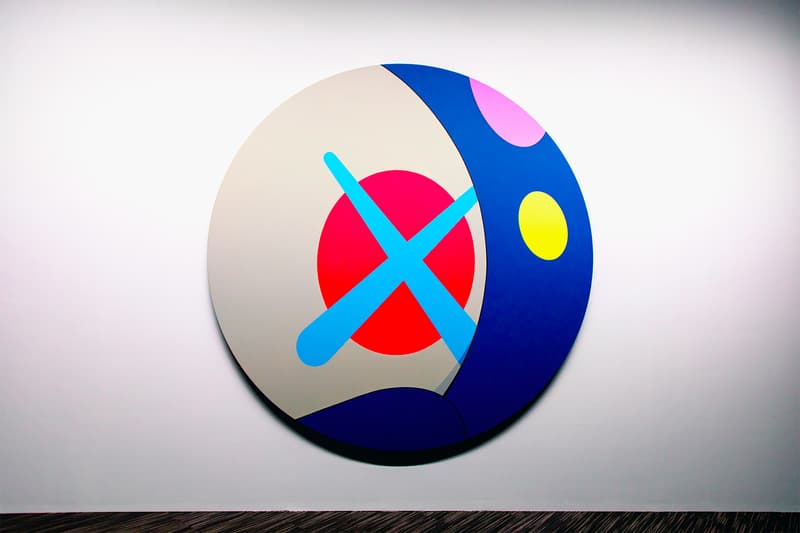 21 of 23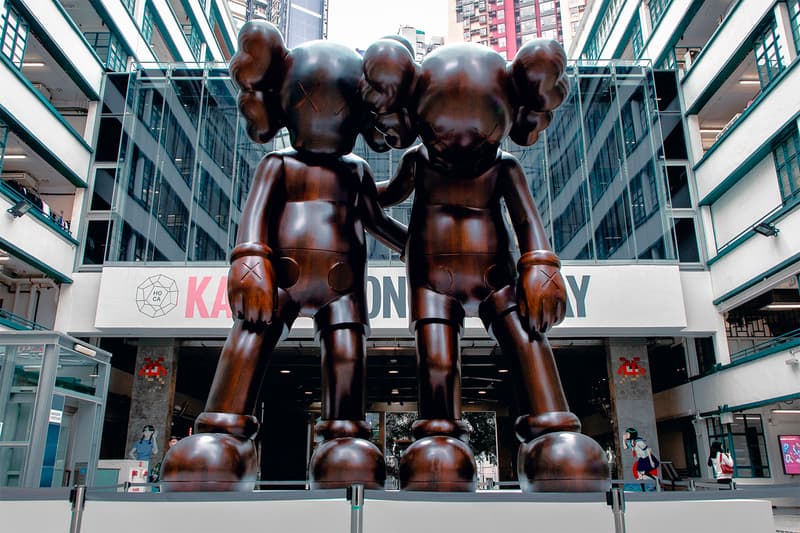 22 of 23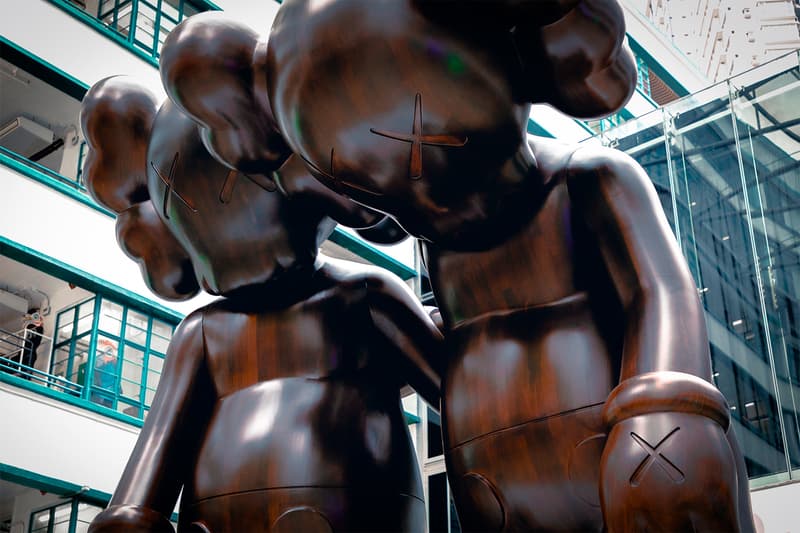 23 of 23
Aside from launching his KAWS:HOLIDAY floating art piece in Hong Kong, KAWS also recently opened his latest solo exhibition in the city.
Titled "KAWS: ALONG THE WAY," the comprehensive survey put on by the Hong Kong Contemporary Art (HOCA) Foundation and curated by Germano Celant explores the artist's last decade of artistic practice. Comprised of 37 works, the exhibition features design figures, paintings, sculptures and large form pieces that have never before exhibited in Hong Kong.
Presented thematically and chronologically at the indoor and outdoor spaces of PMQ, standout pieces include the 18-feet-tall sculpture – ALONG THE WAY (2015), 8-feet-tall pink ACCOMPLICE and a selection from KAWS' YOU series. Additionally, the (HOCA) Foundation will be teaming up with partner schools of the St James Settlement Charity, to host KAWS-focused workshops to introduce children to the exhibition and the creativity associated with the famed artist.
Take an inside look at HOCA's "KAWS: ALONG THE WAY" exhibition above, the exhibition will be on until April 14.
For more art news, Gabriel Rico's "The Discipline of the Cave" exhibition investigates the relationship between humans and nature.
PMQ
35 Aberdeen Street
Central, Hong Kong