Ferrari Unveils the Dashing One-Off P80/C
It took four years to develop.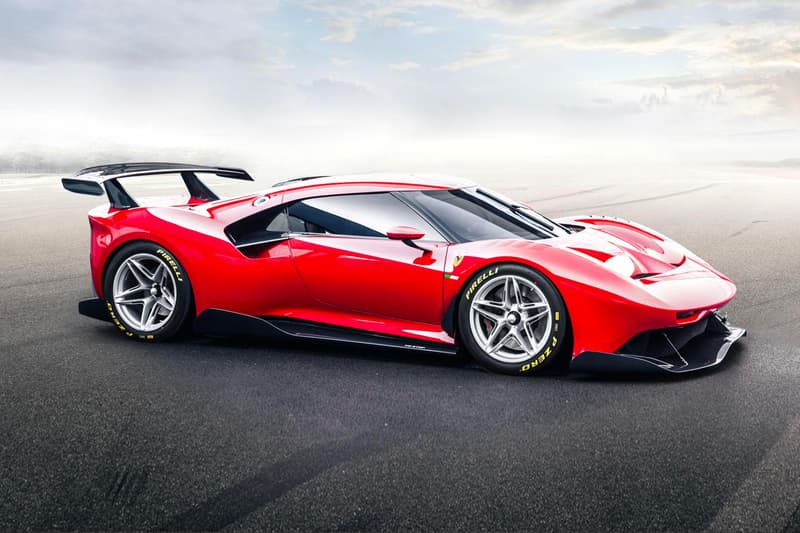 1 of 6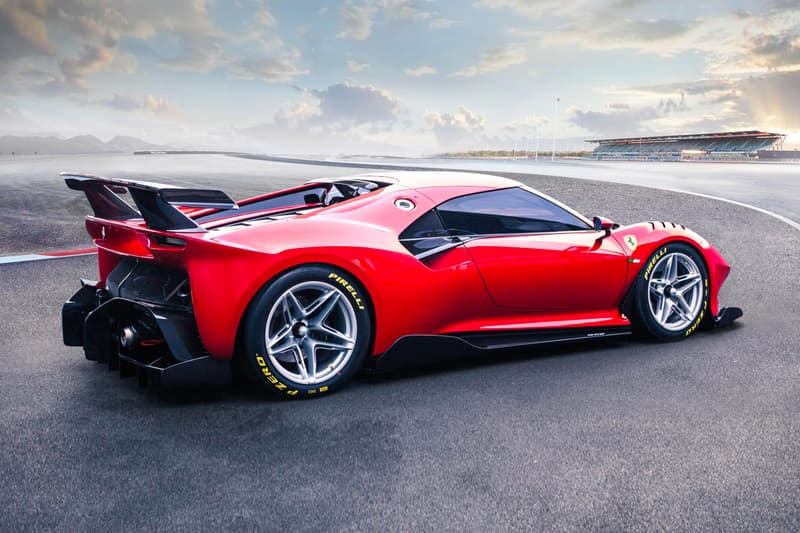 2 of 6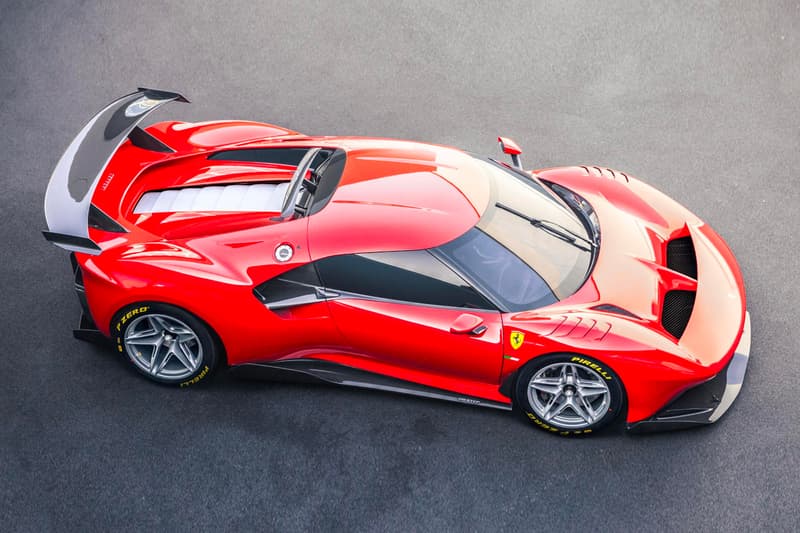 3 of 6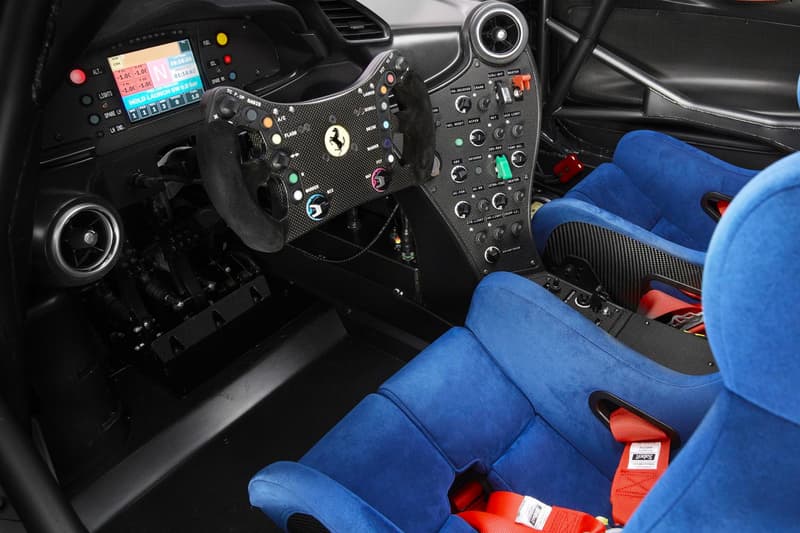 4 of 6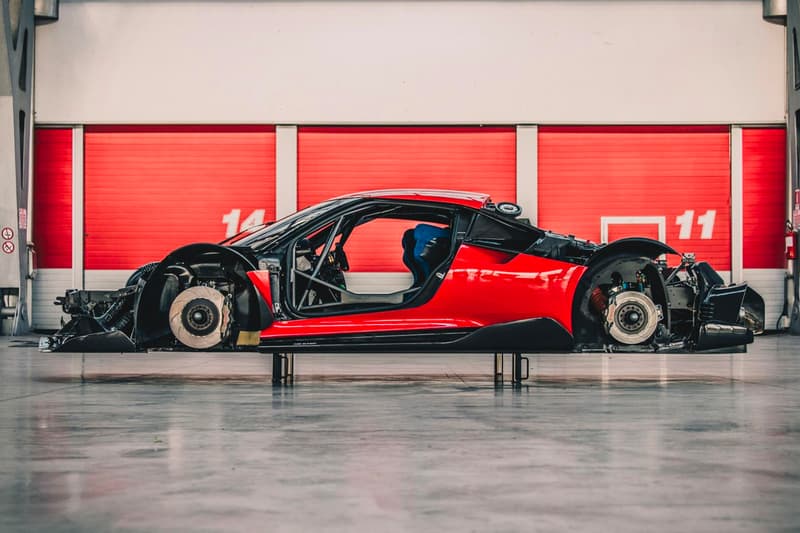 5 of 6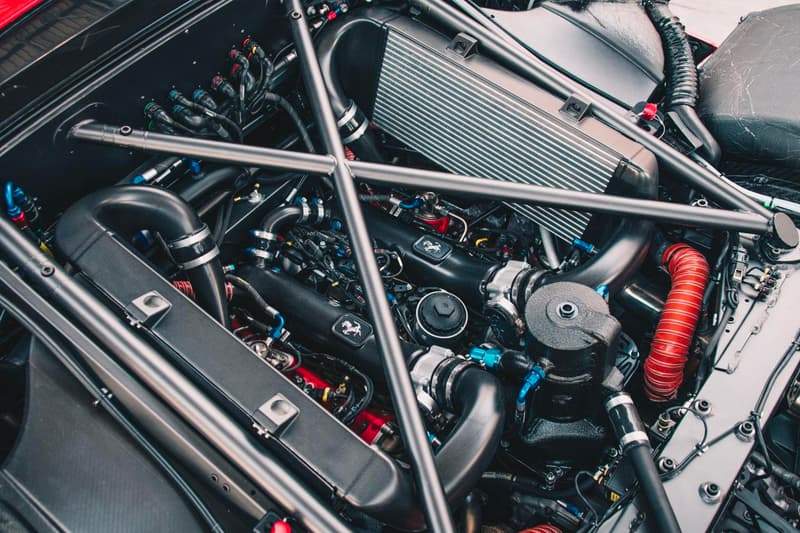 6 of 6
Ferrari has just unveiled its latest one-off supercar: the P80/C. Designed by the Flavio Manzoni-directed Ferrari Styling Centre in conjunction with the car's client, and with the help of Ferrari's very own engineering and aerodynamics team, the P80/C is a forward-thinking interpretation of the automaker's Sports Prototype.
Taking four years to develop — the longest development period for any Ferrari one-off ever — the P80/C is a pure track car, based on the Ferrari 488 GT3. Using the GT chassis, this one-off brings the cabin forward, allowing for an elongated rear which creates a more aggressive aesthetic and feel; the tinted wrap-around windscreen is a clear shoutout to Ferrari's Sports Prototype.
As a track car, performance was the main focus, so Ferrari did away with unnecessary features such as large obvious headlights or taillights. Utilizing extensive research on aerodynamics, the P80/C is five percent more efficient overall. The body is entirely constructed of carbon fiber, which is left bare in particular technical parts of the car, the remainder of which is all finished in Ferrari's signature Rosso Vero. At the heart of the car sits a 3.9L twin-turbo V8 engine, boasting 660 horsepower.
For more info on the design process of this supercar, head over to Ferrari's website to watch a video interview with the team that put it together.
Be sure to also check out Bentley's new 3rd-gen Continental GT, which can do 0-60mph in 3.9 seconds.