Stream Logic's Accompanying Multigenre Soundtrack to Novel 'Supermarket'
With contributions from Juto and Mac DeMarco.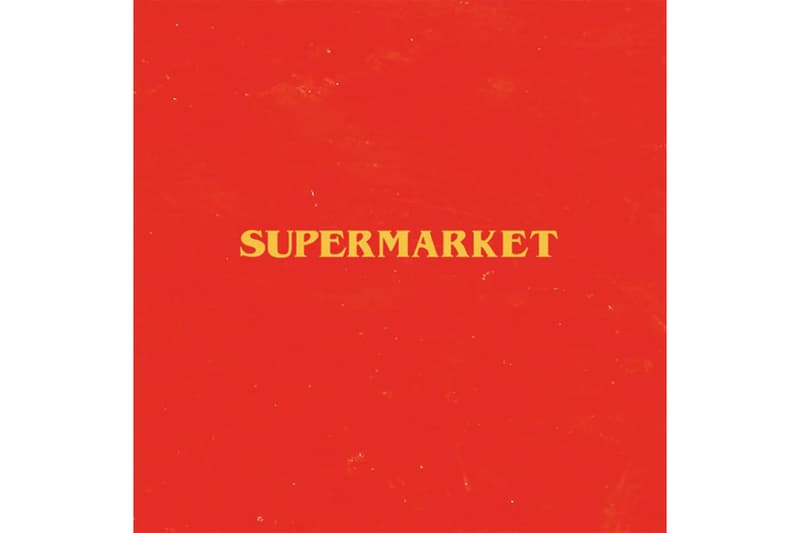 Logic might be exploring a new creative avenue with the release of his debut novel Supermarket, but the accompanying soundtrack is proof that he'll never get music out of his system.
Reeling back from his brand of hip-hop, Logic tackles a more alternative-sounding route on Supermarket. More obvious guitars, live bass and rock-patterned drums assist his impressive vocal chops throughout the 13-track album to create what could end up being a film score.
The Juto-assisted track "Can I Kick It" borrows the famous chorus from A Tribe Called Quest with Bobby Tarantino adding his own spin to the verses. "I'm Probably Gonna Rock Your World," "DeLorean" and "Vacation From Myself" also features writing and producing contributions from Mac DeMarco.
The Supermarket novel follows the story of Flynn, a depressed and recently single character who finds redemption as a supermarket clerk. After his workplace becomes a crime scene, Flynn goes through a breakdown and the inner workings of his tortured mind run free.
Stream Logic's Supermarket on Spotify and Apple Music below.
In other music news, Bryson Tiller and Ryan Trey teamed up for a new single