Bryson Tiller Joins Ryan Trey on "Nowhere To Run" Single
Showing off their new-age R&B sound.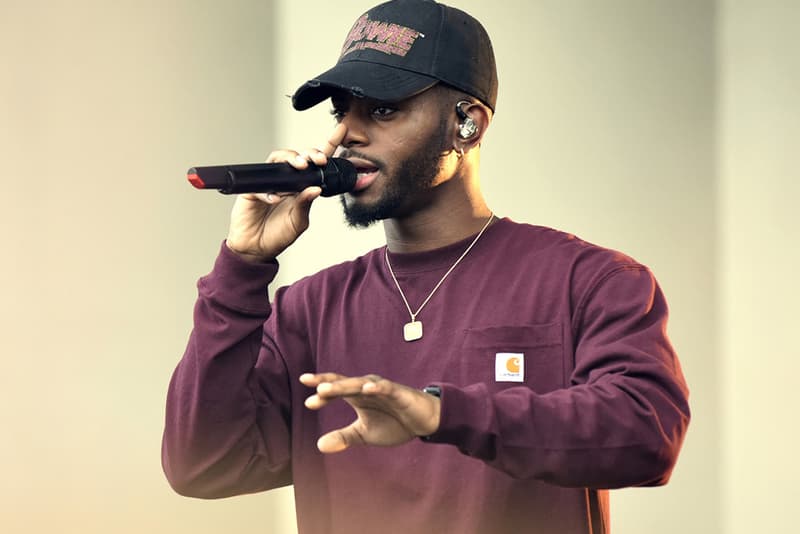 Since linking with H.E.R. on her track "Could've Been" in November, Bryson Tiller is back to add his smooth vocals to newcomer Ryan Trey's single "Nowhere To Run."
Produced by Boi-1da, the single shows off the two singer's new-age R&B sound. The duo croon about wooing a special lady, singing that they will "swoop down" on her if need be. Scroll below to listen to the full record.
19-year-old Trey released his debut album august last summer. In an interview with Billboard, Tiller expressed his respect and high hopes for the fledgling singer.
"He reminds me a lot of myself, actually. Very hands-on with his music, has a good head on his shoulders, [he] stays out of trouble and only wants to make his friends and family proud, and I think he's doing just that. I think Ryan has the potential to become one of the dopest artists in the game. He's only 19 and already has so much to say," he said.