Chinese Courts Ban Range Rover Copycat
A rare victory for a foreign automotive company.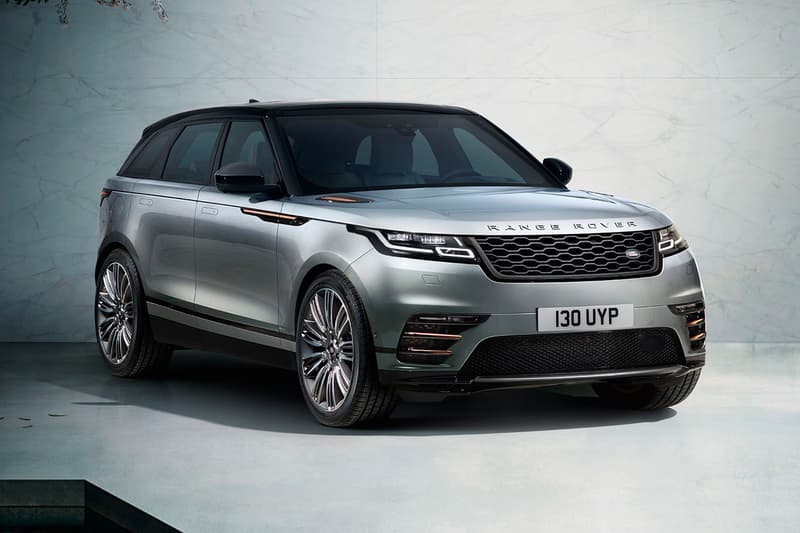 In 2014, Jiangling, a Chinese car manufacturer, unveiled its Landwind X7 model, which to the Indian conglomerate Tata Group (parent company if Jaguar Land Rover), is a complete "copy-and-paste" of its Range Rover Evoque. The dispute went to court and the Beijing Chaoyang District Court has just ruled in favour of Jaguar Land Rover after finding five cases of intellectual property infringement relating to the Evoque's unique features. It ordered Jiangling to immediately stop manufacturing the Landwind X7, and to stop sales of the car. The Beijing court also ruled for compensation to be made to Jaguar Land Rover by Jiangling. The amount of compensation has not been made public, and so far there has not been any comment from Jiangling's representatives.
The court case marks a rare victory for foreign companies in intellectual property disputes in China. Car manufacturers such as Honda and Porsche have both complained that Chinese manufacturers have been copying their designs for years, but their court filings have been to no avail. Commenting on the outcome, the Indian-owned carmaker said that the ruling is China's "first such case to support a foreign company in the car industry," and the victory will strengthen Jaguar Land Rover's confidence in investing in the most populated country in the world.
In other automotive news, Tesla has been forced to delay their price hikes due to an influx of last-minute orders.