Daedelic Entertainment Announces 'The Lord of the Rings: Gollum' Game
Explore Middle-Earth as the Stoor Hobbit turned underground creature.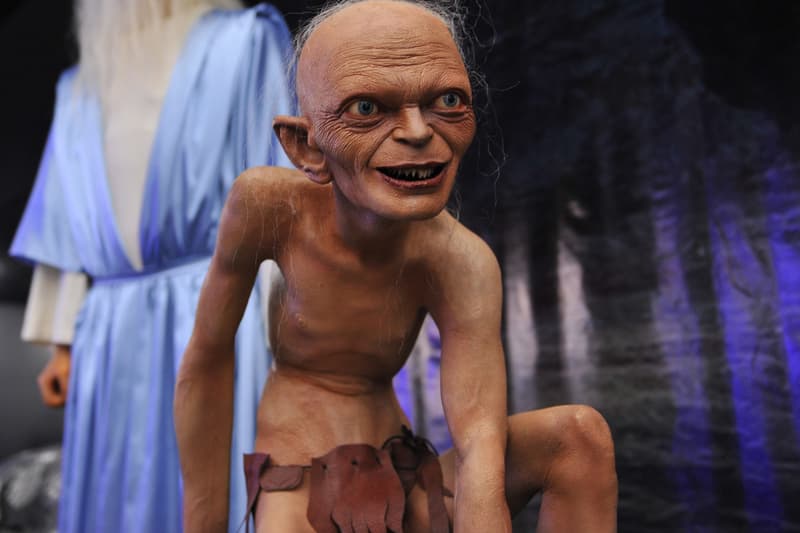 German game development company Daedalic Entertainment has announced a new game about one of J.R.R. Tolkien's most argued about characters. The Lord of the Rings: Gollum, as implied in the title, will focus on his transition from Sméagol the Stoor Hobbit to Gollum the underground creature as he gets corrupted by the One Ring.
The storyline will follow the novel's but promises "new events and details related to Gollum's journey." While the game will not pay too much attention to the franchise's main characters, they're expected to make appearances as Gollum aids Sam and Frodo to Mount Doom.
Fans can expect a 2021 release for The Lord of the Rings: Gollum for the PC and "all relevant console platforms at that time."
In case you missed it, Mortal Kombat 11 will include fan-favorites Noob Saibot and Shang Tsung.