Latest 'The Twilight Zone' Reboot Trailers Highlight Adam Scott & Kumail Nanjiani-Led Episodes
Titled Nightmare at '30,000 Feet' and 'The Comedian.'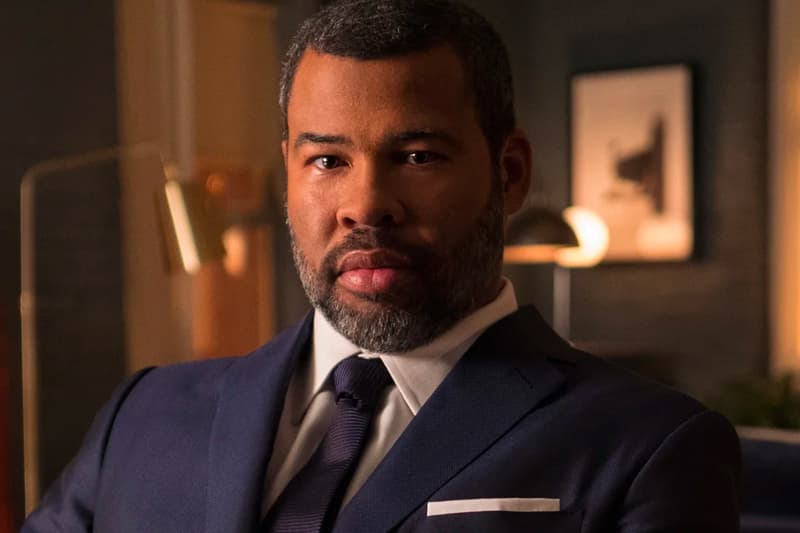 With the premiere of Jordan Peele's The Twilight Zone reboot just around the corner, we recently received trailers for the premiere episodes starring Adam Scott and Kumail Nanjiani. Exclusively airing on the CBS All Access streaming platform, the upcoming updated iteration of the iconic series will offer takes on classic stories with Peele serving the role of the omnipotent narrator, made famous by Rod Serling.
Adam Scott stars in Nightmare at 30,000 Feet, an update to the William Shatner-led Nightmare at 20,000 Feet episode which famously plays with fears of airplane travel. While The Comedian sees Kumail Nanjiani make a deal with a supernatural figure to advance his career with unforeseen repercussions.
Check out the trailers for the Nightmare at 30,000 Feet and The Comedian premiere episodes below. Look for The Twilight Zone reboot to premiere April 1 with new episodes coming once a week on CBS All Access starting April 11.
In case you missed it, Wong Kar-Wai reveals Blossoms is a follow-up to In the Mood for Love and 2046.