Paul Surridge Announces Departure From Roberto Cavalli
He steps down as creative director after almost two years.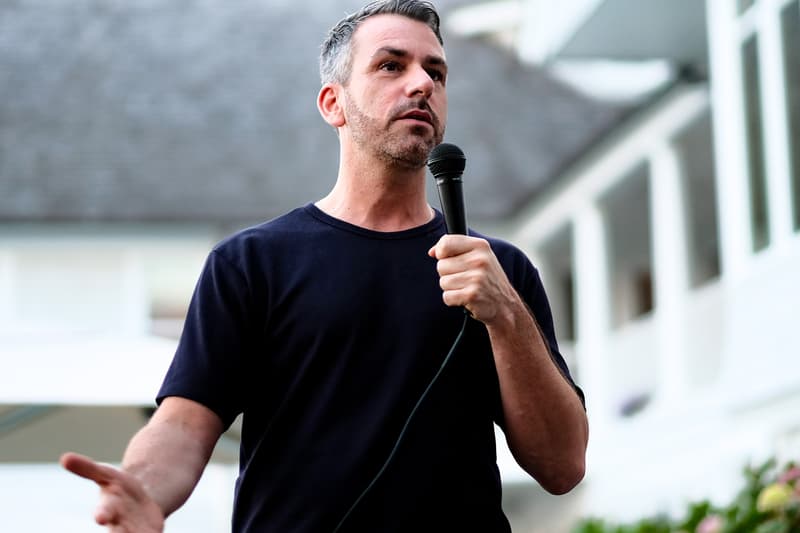 Paul Surridge is officially stepping down as Roberto Cavalli's Creative Director. Despite debuting the label's Fall/Winter 2019 collection debut during Milan Fashion Week just last month, Surridge confirmed the news via a post on his personal Instagram account.
In the published Instagram post, Surridge explains that he wants to "focus on other projects that I put aside in order to achieve our common goals with Roberto Cavalli Group." He also notes that the brand is entering a "new direction with a new perspective" but remains respectful in honoring his time with the luxury Italian brand, thanking CEO Gian Giacomo Ferraris for his support and continuous mentorship.
Surridge joined Roberto Cavalli in mid-2017 and guided the brand to a younger direction, ultimately establishing a connection between the 44-year old fashion house and millennials.
Read the full statement from Surridge below.
In recent fashion news, the full "CHANEL x PHARRELL" collection is finally here.