Martin Parr Explores British Identity in the Time of Brexit in "Only Human" Exhibition
Take a look inside "Only Human."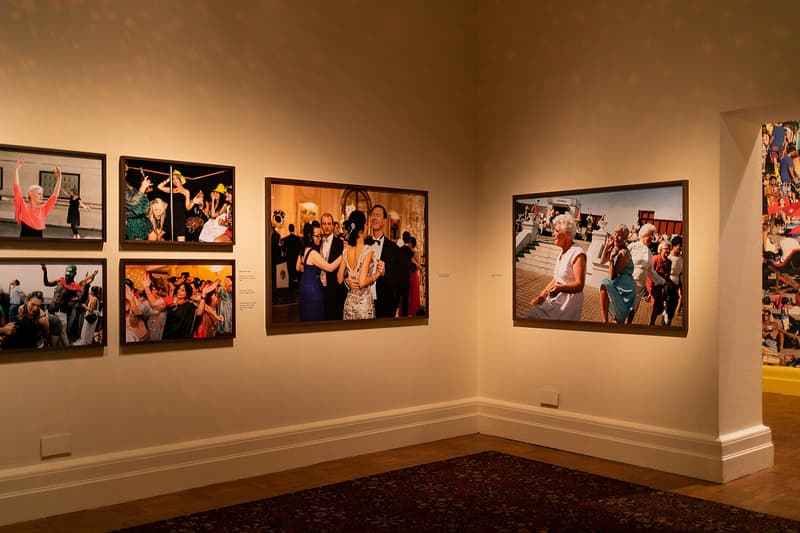 1 of 30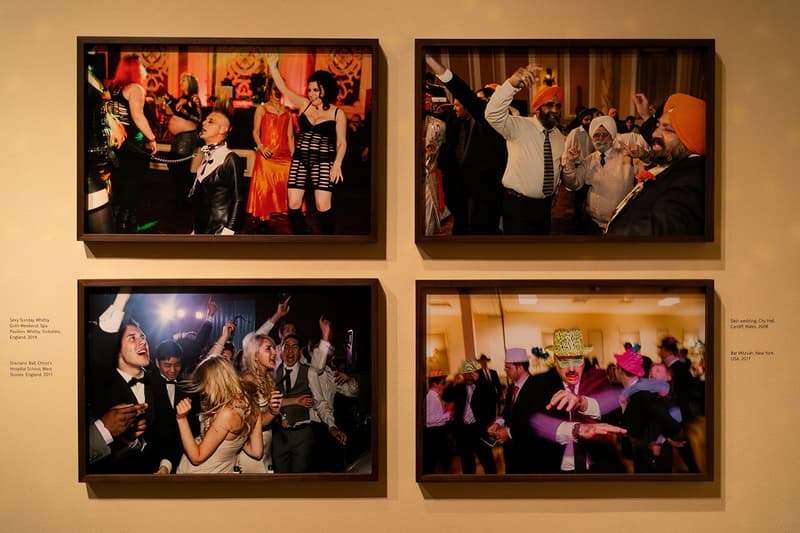 2 of 30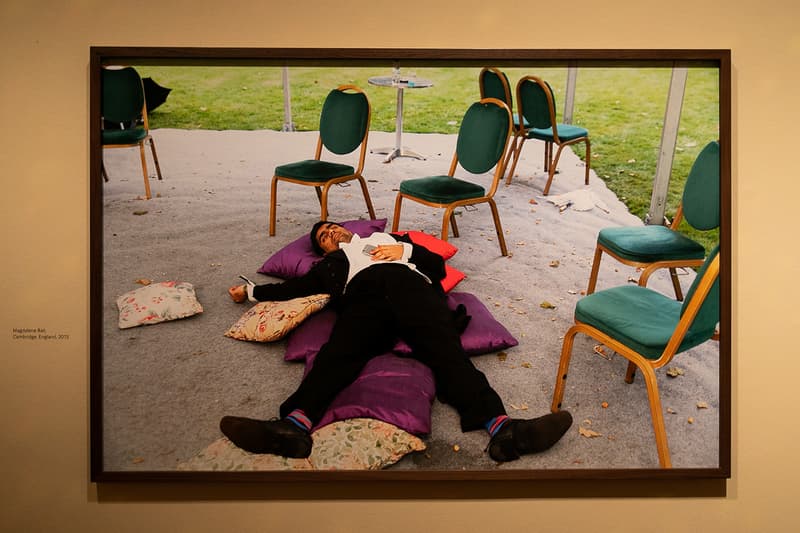 3 of 30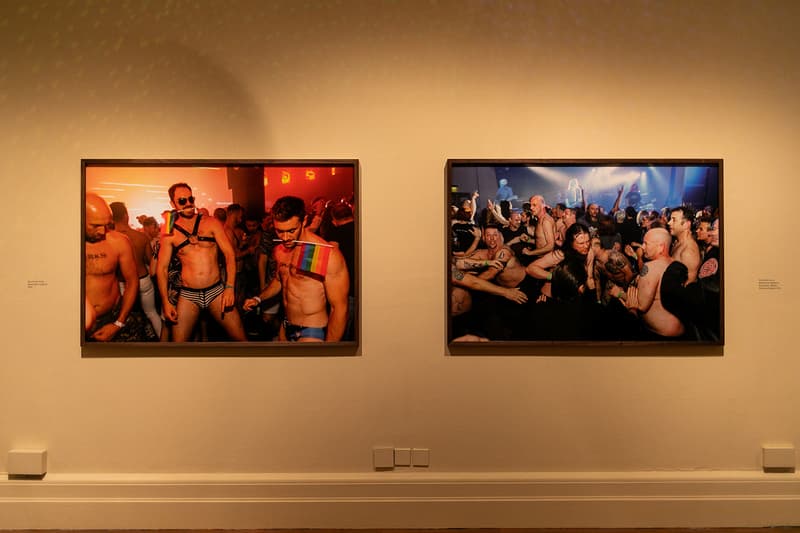 4 of 30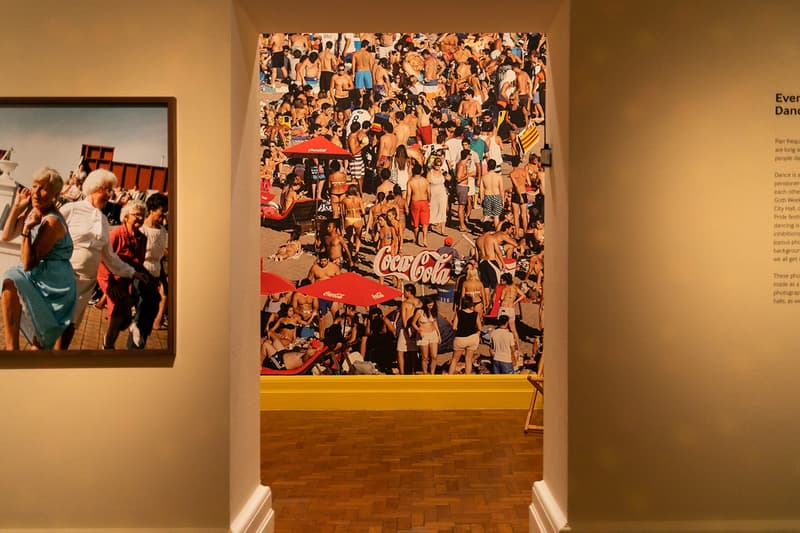 5 of 30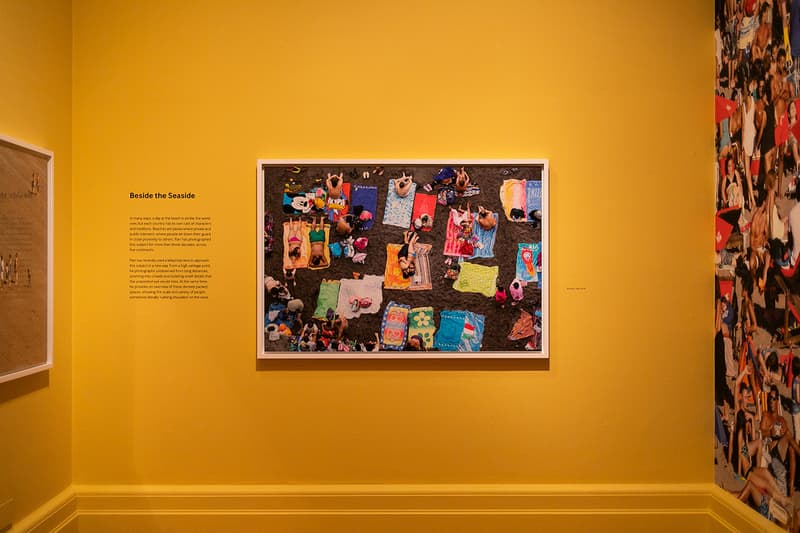 6 of 30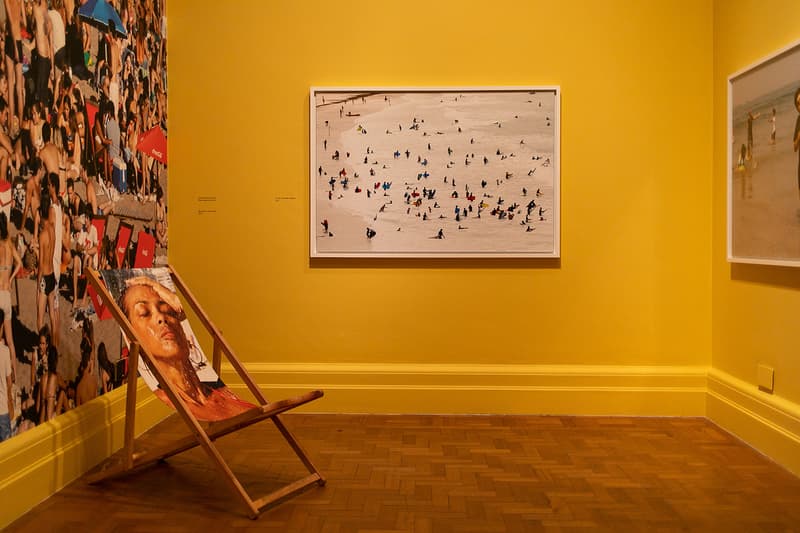 7 of 30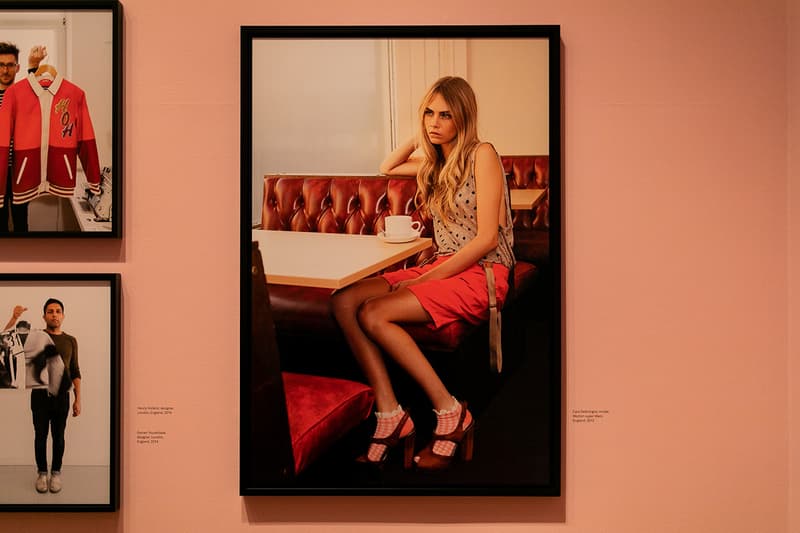 8 of 30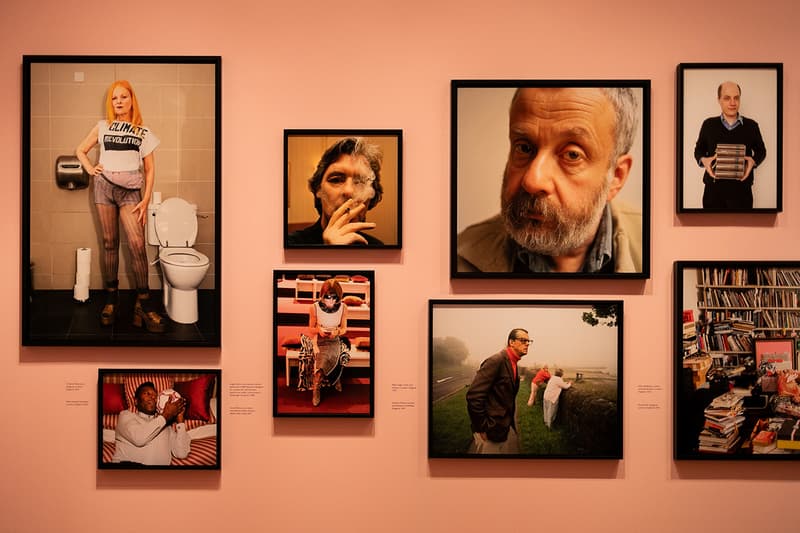 9 of 30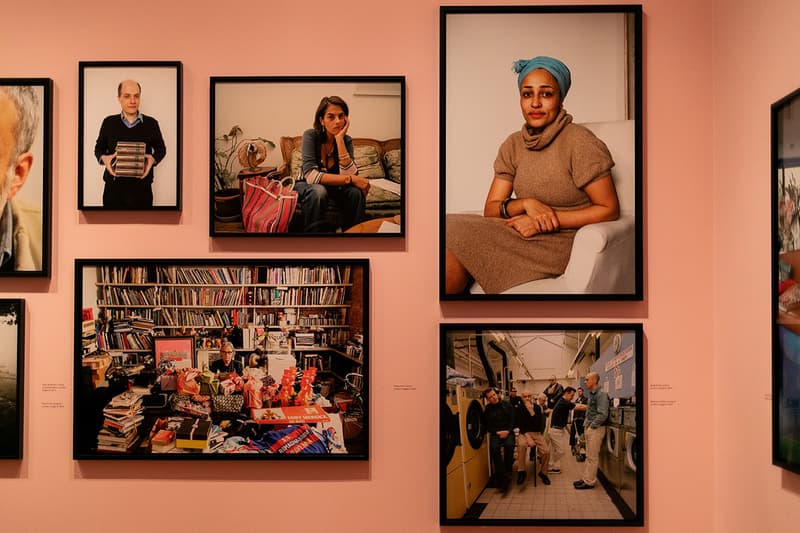 10 of 30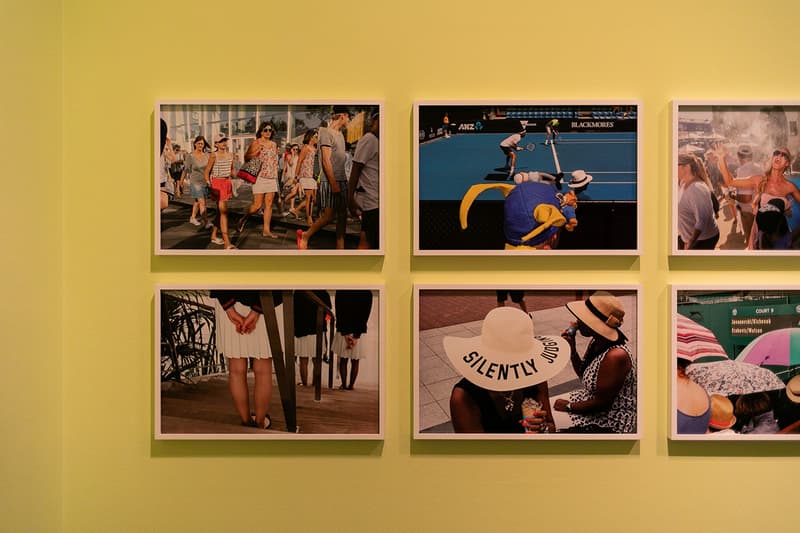 11 of 30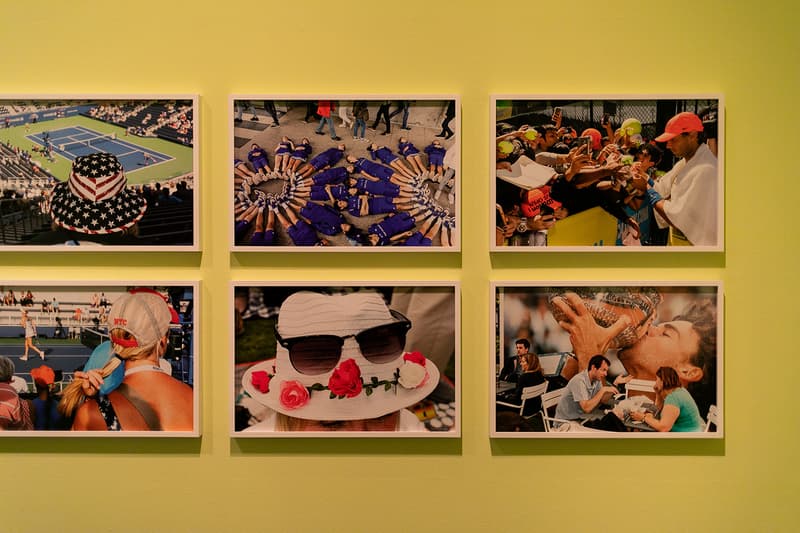 12 of 30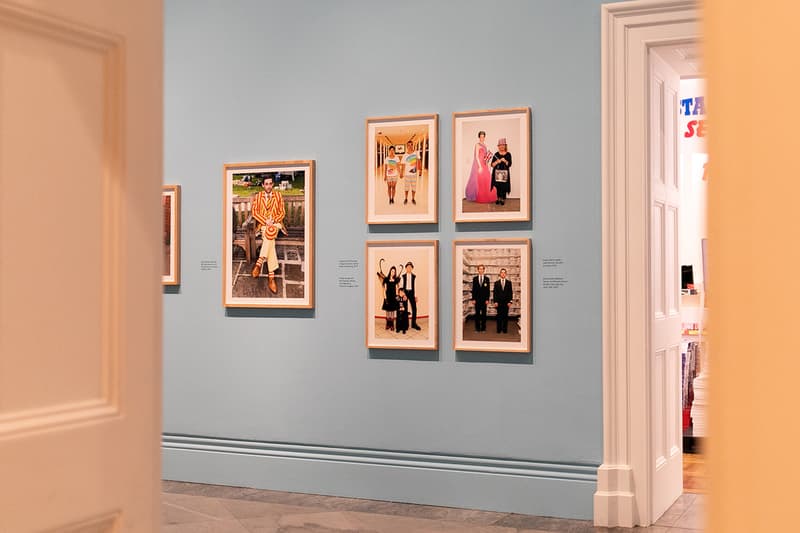 13 of 30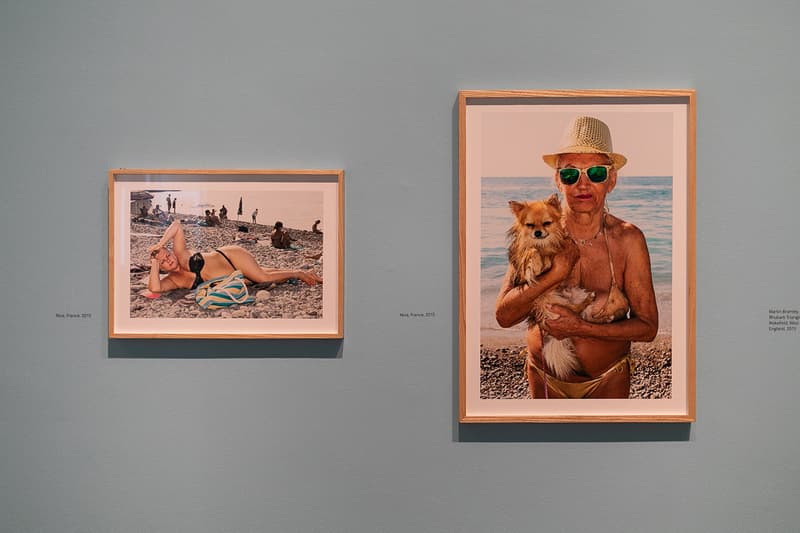 14 of 30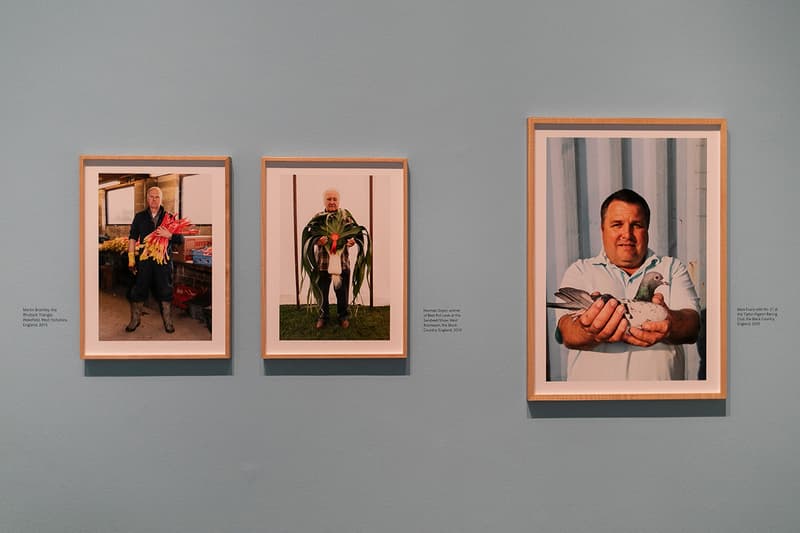 15 of 30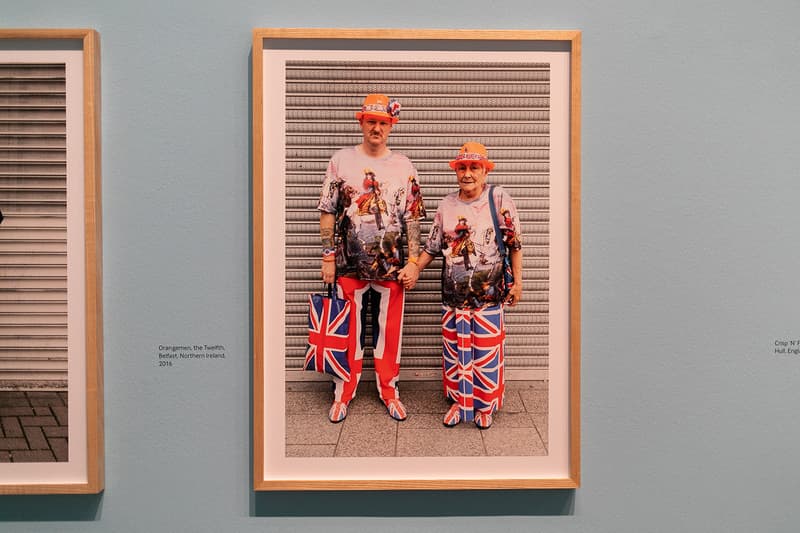 16 of 30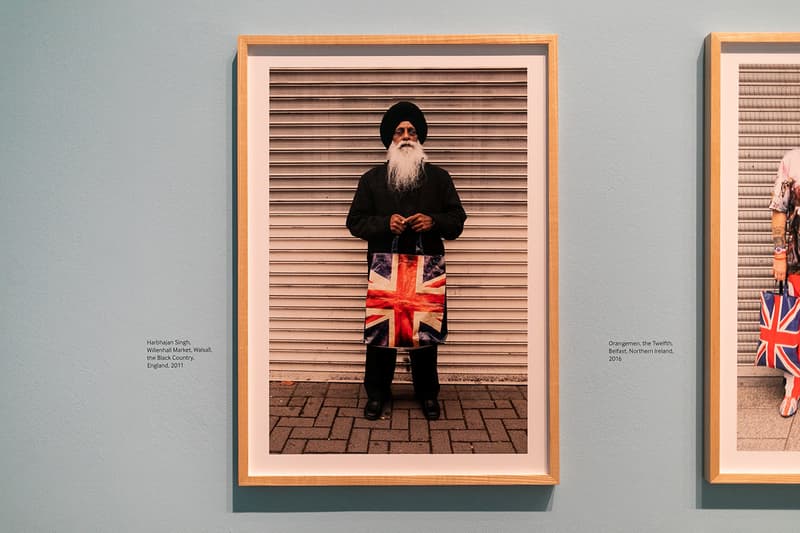 17 of 30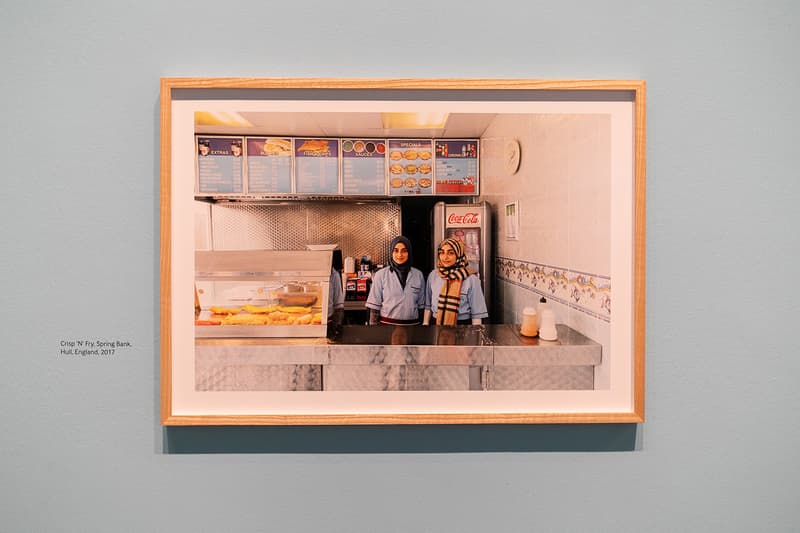 18 of 30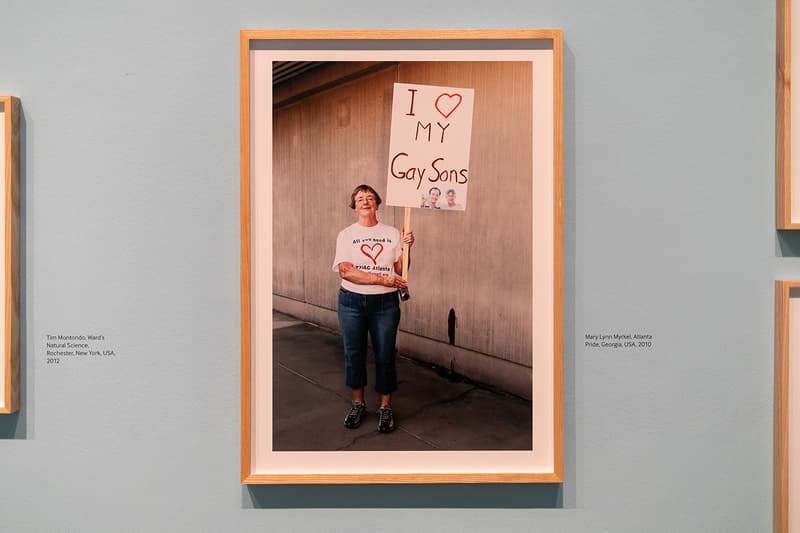 19 of 30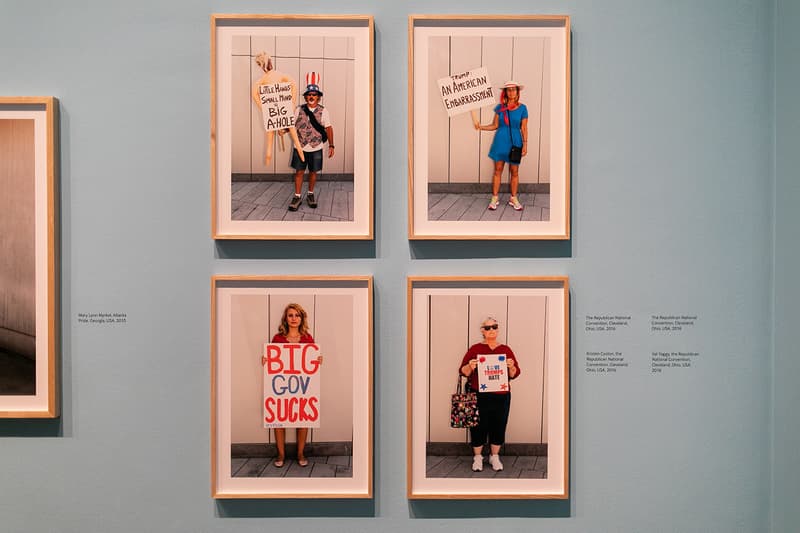 20 of 30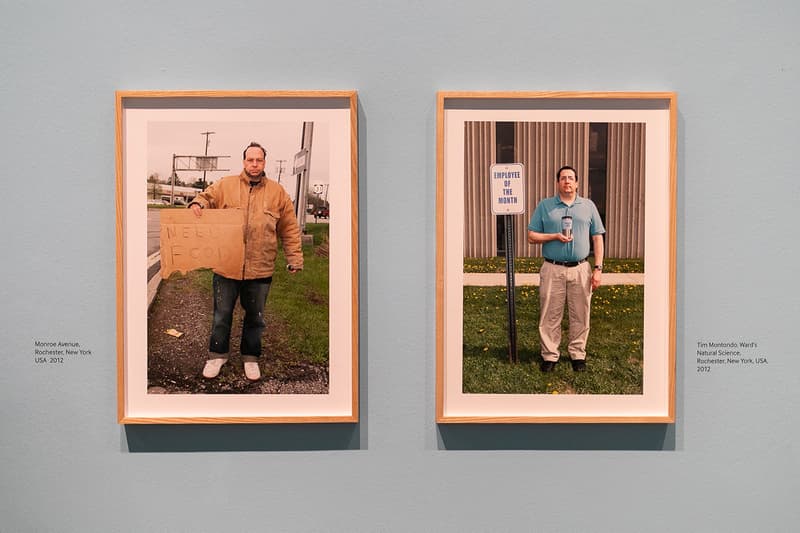 21 of 30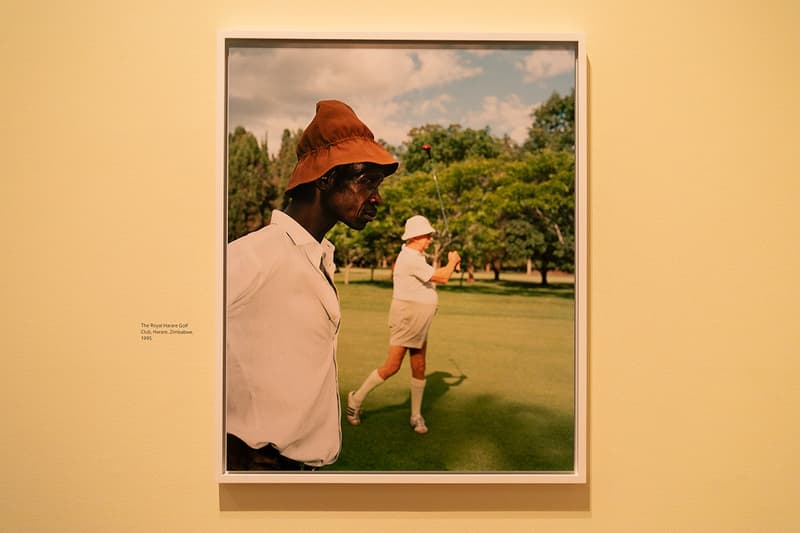 22 of 30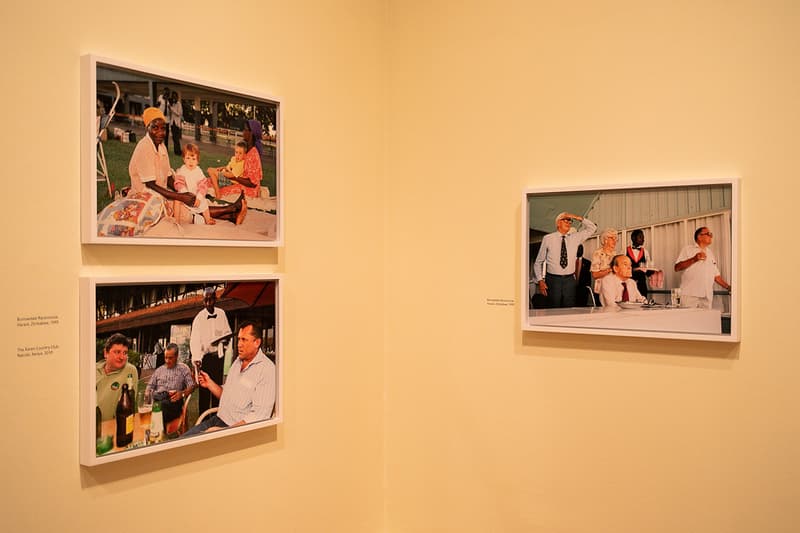 23 of 30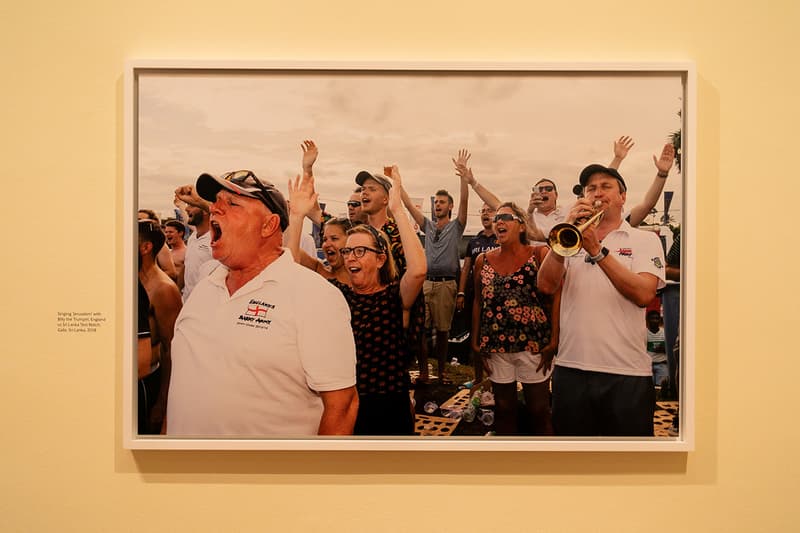 24 of 30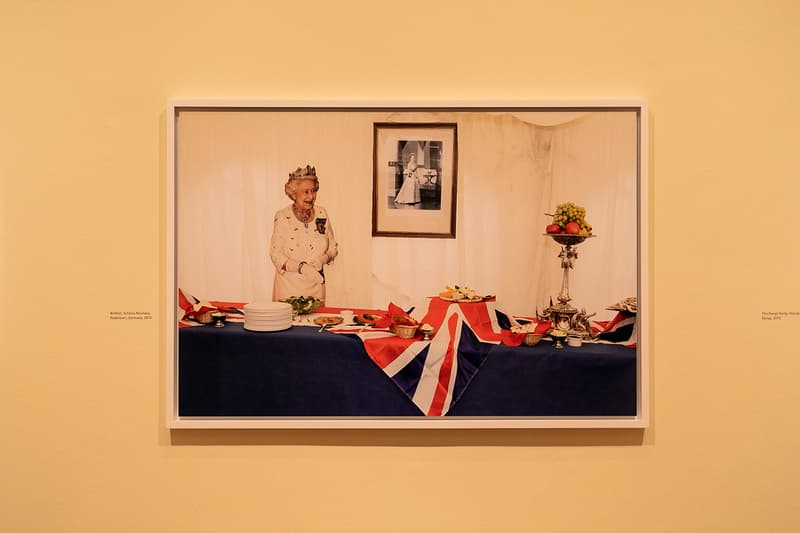 25 of 30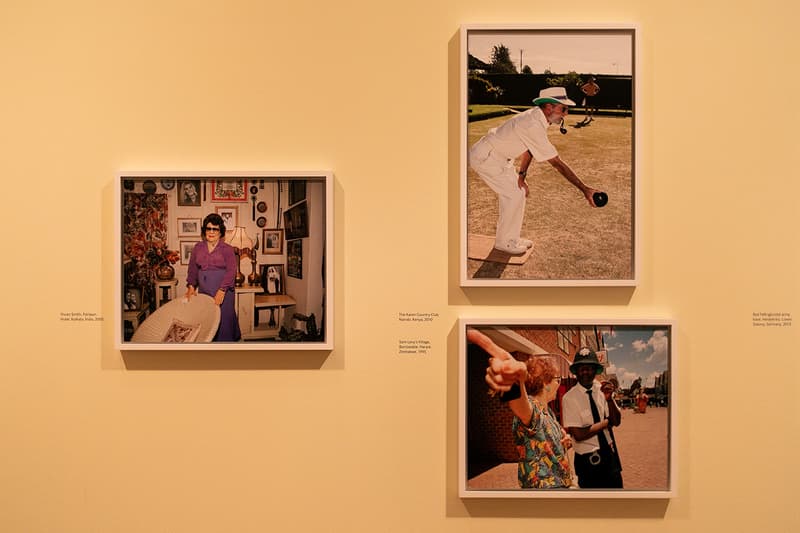 26 of 30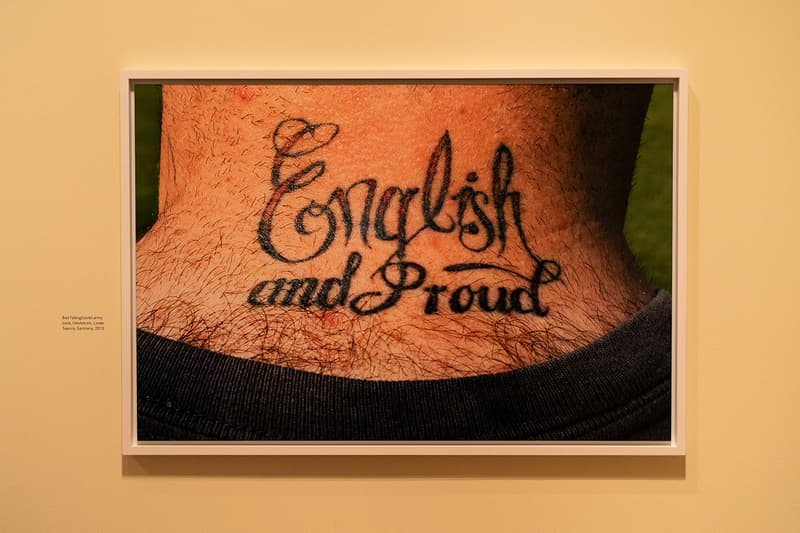 27 of 30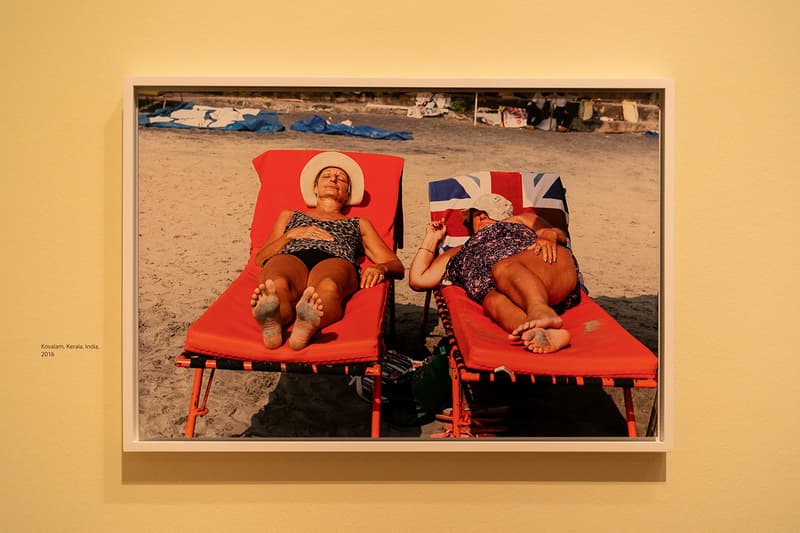 28 of 30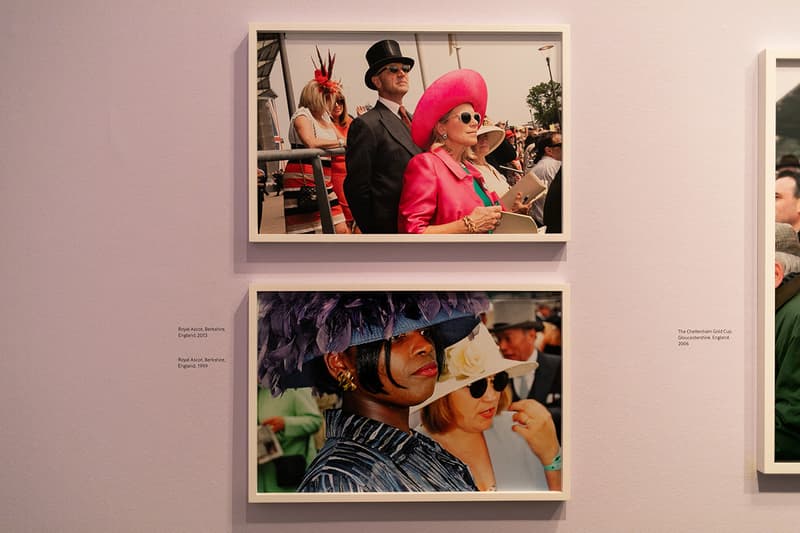 29 of 30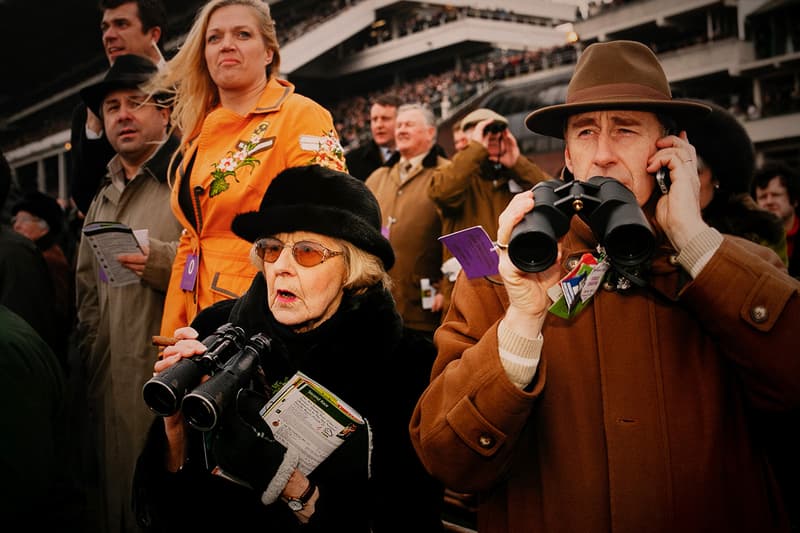 30 of 30
London's National Portrait Gallery recently opened the doors to a huge new exhibition dedicated to legendary British photographer Martin Parr. Titled "Only Human," the exhibit focuses on normal people, with a particular focus on the theme of "Britishness" and what it means to be British today.
The exploration of British identity comes as Britain prepares to leave the European Union, a theme that Parr has referenced throughout the exhibition. Announcing the exhibition earlier this year, Parr explained that "one of the main themes is British identity and given March 2019 is when we are supposedly leaving the European Union, the timing could not be better."
The works — including famous photographs and images being exhibited for the first time — showcase Parr's signature style, somewhere between portrait and documentary photography. The images themselves cover a wide range of topics, including seaside holidays, sporting events and political protests. In addition to the images of British life, "Only Human" also spotlights some of Parr's celebrity portraits, with names including Vivienne Westwood, Cara Delevigne and Pele featured alongside the other images.
"Only Human" is open now, and is set to run until May 27 this year. Take a look through the exhibition in the gallery above.
For more exhibitions, take a look at Tracey Emin's "A Fortnight of Tears."
National Portrait Gallery
St. Martin's Place
London
WC2H 0HE