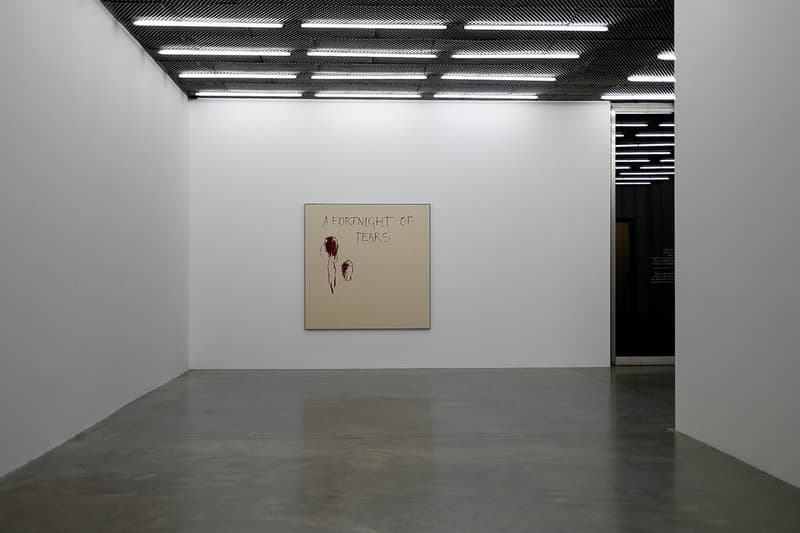 1 of 30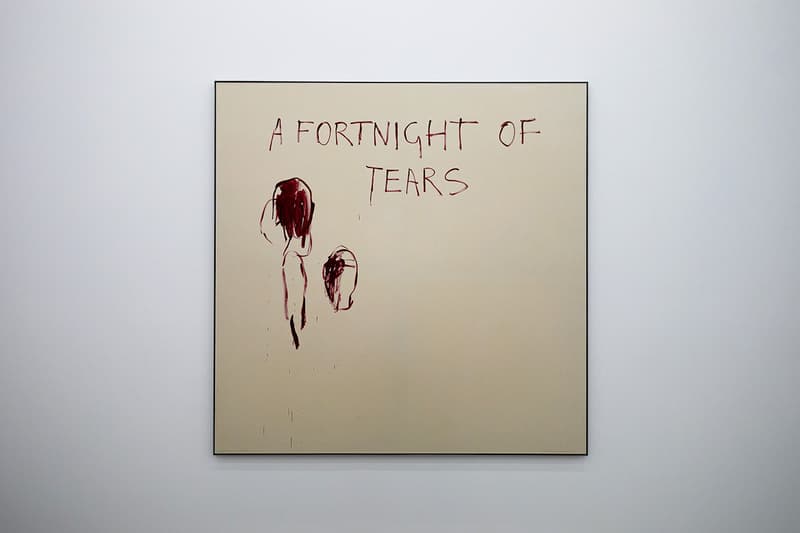 2 of 30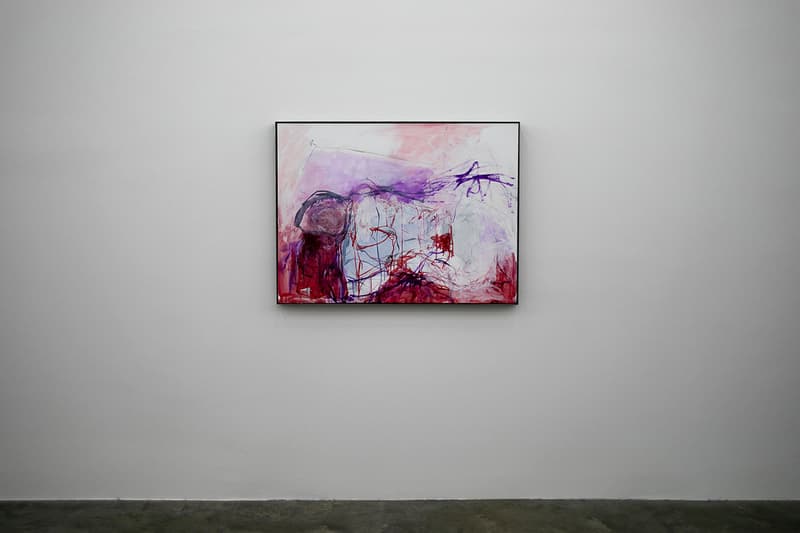 3 of 30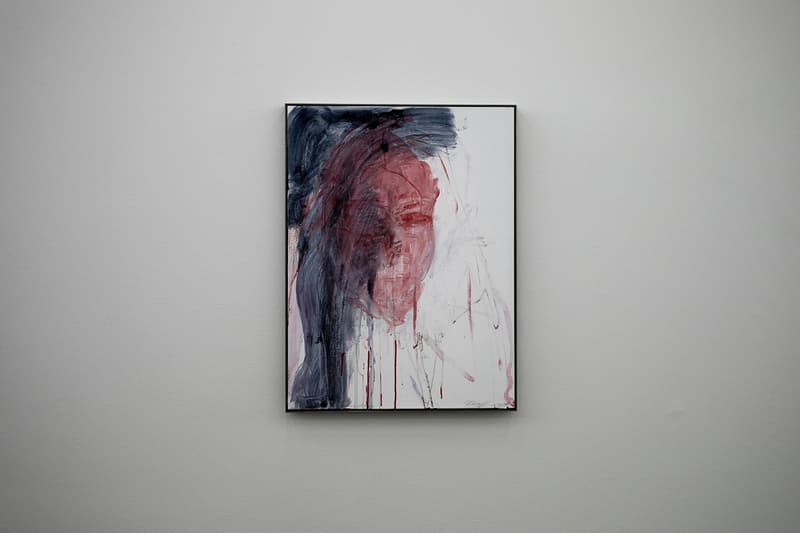 4 of 30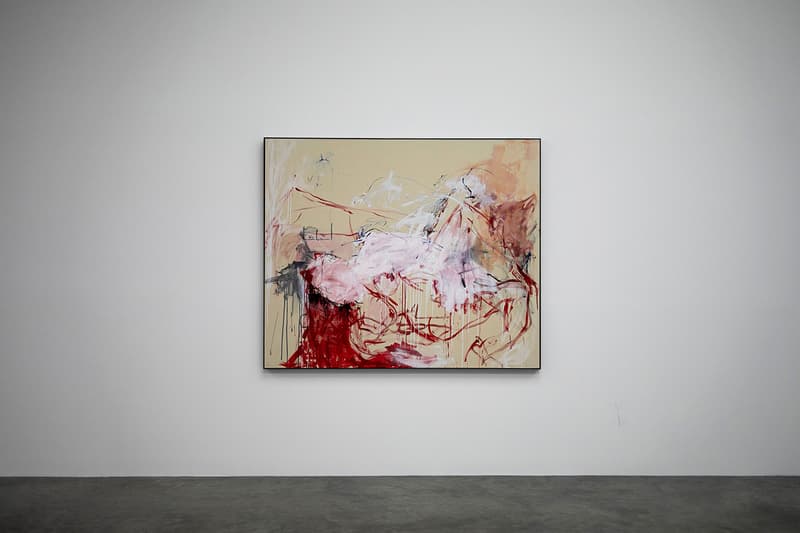 5 of 30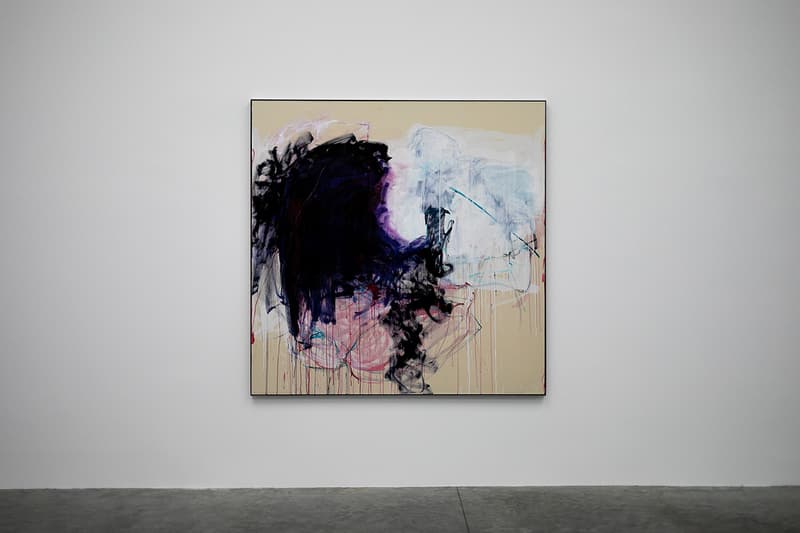 6 of 30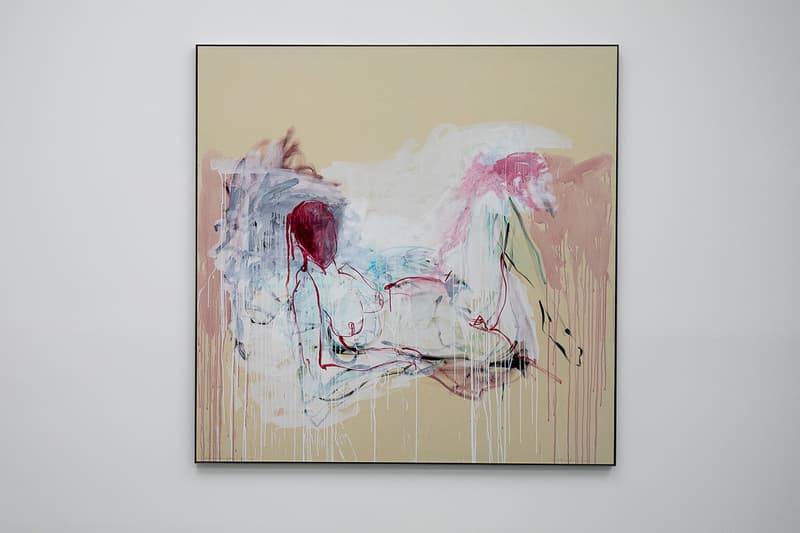 7 of 30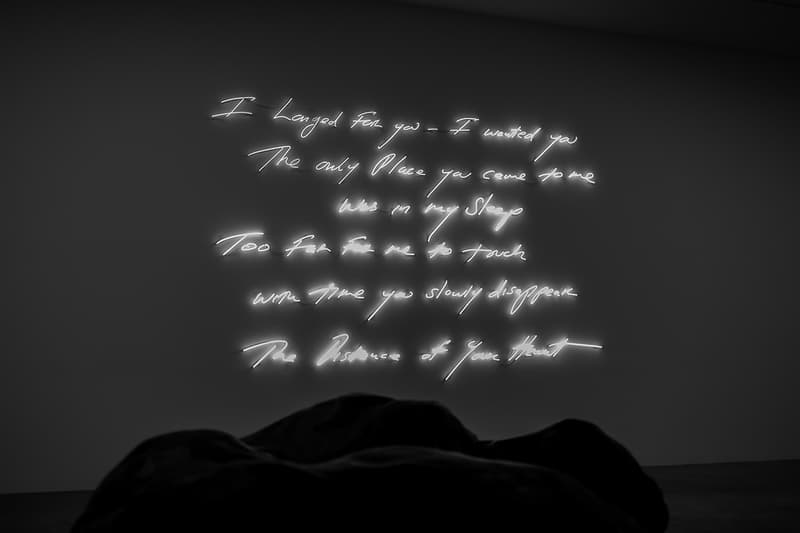 8 of 30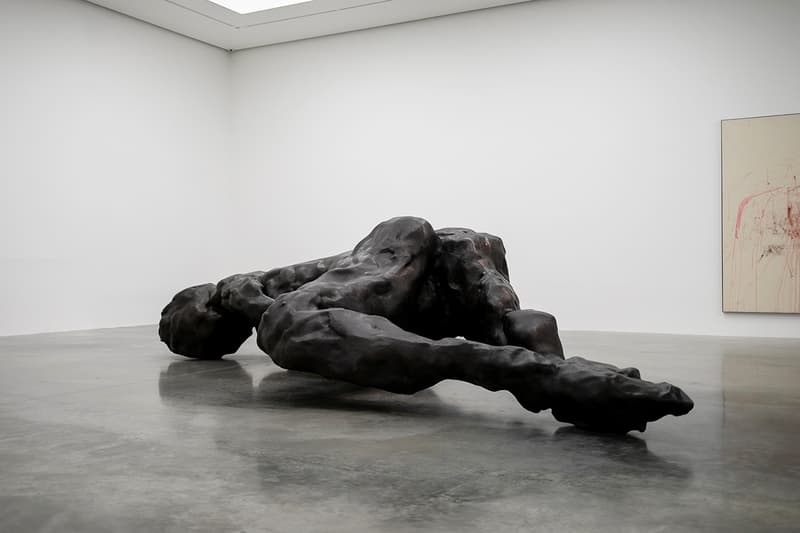 9 of 30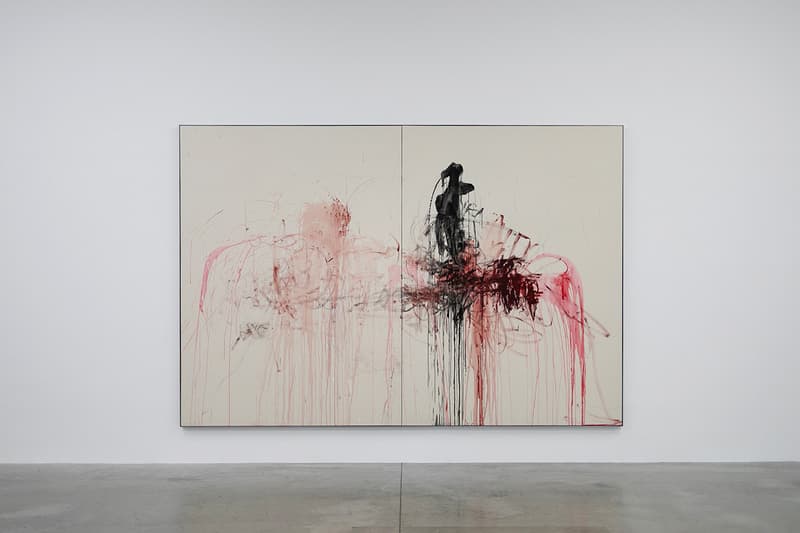 10 of 30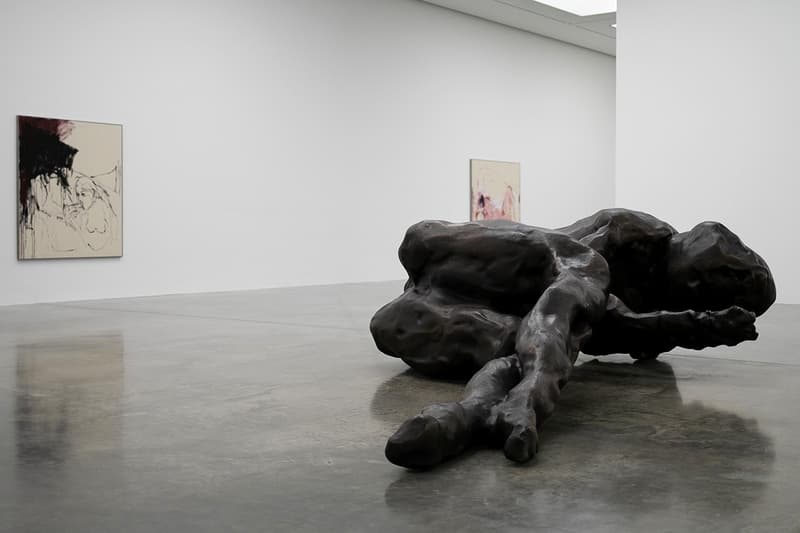 11 of 30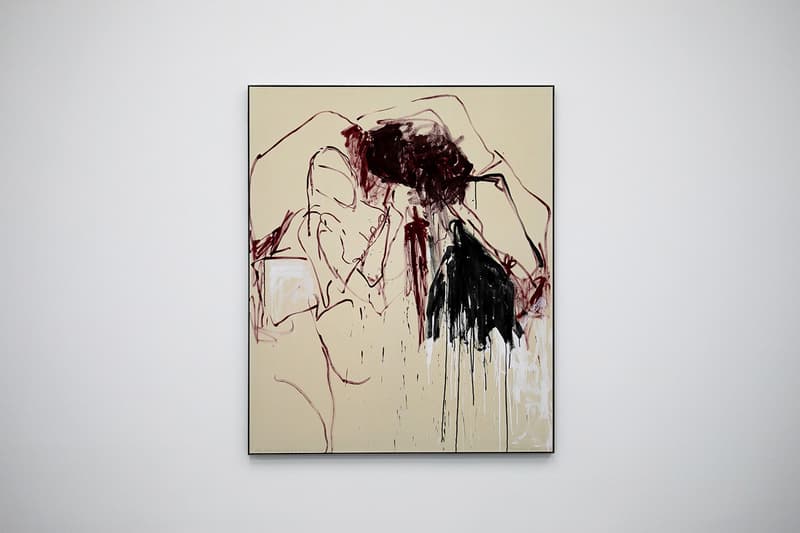 12 of 30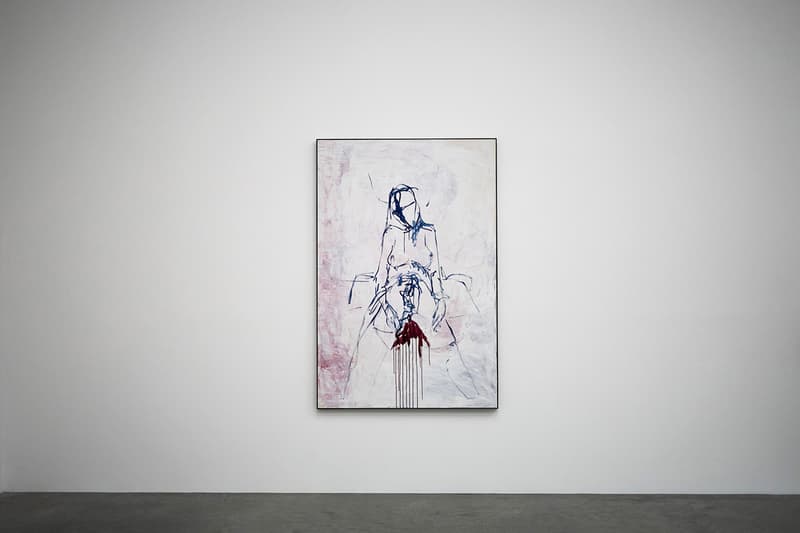 13 of 30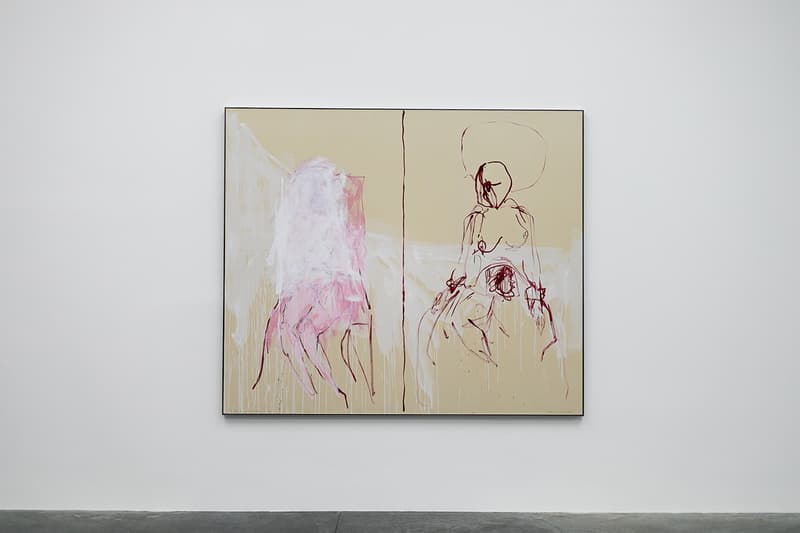 14 of 30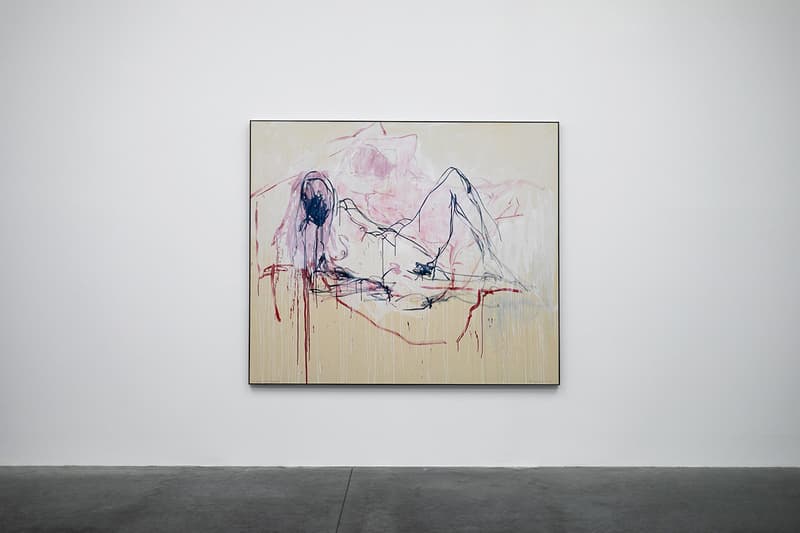 15 of 30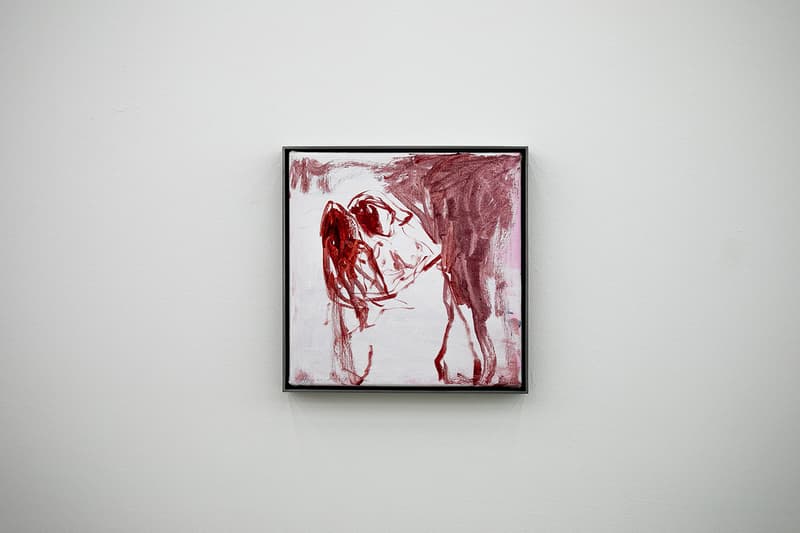 16 of 30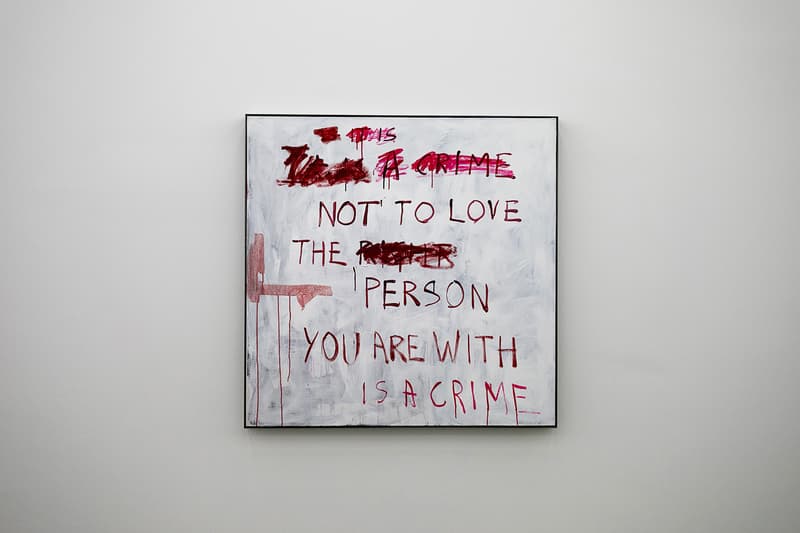 17 of 30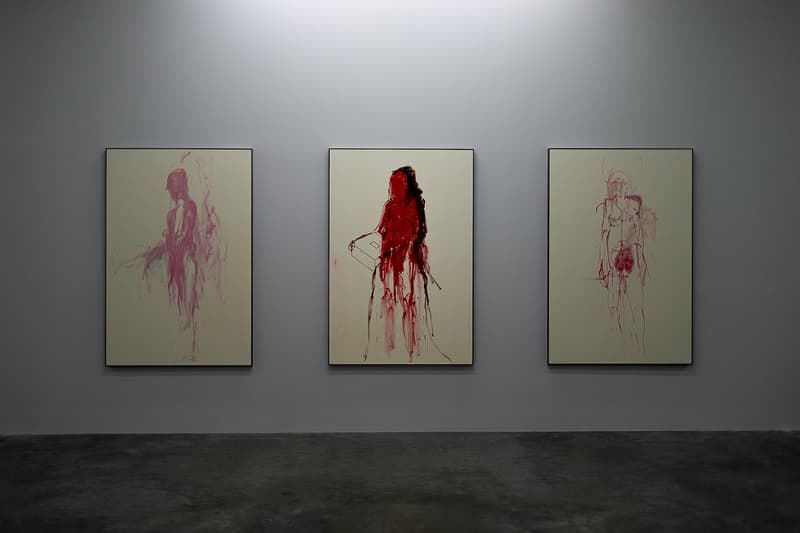 18 of 30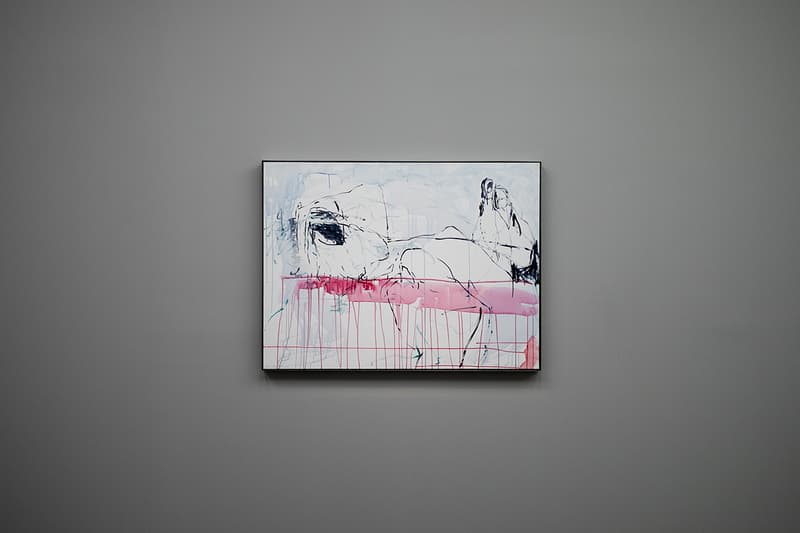 19 of 30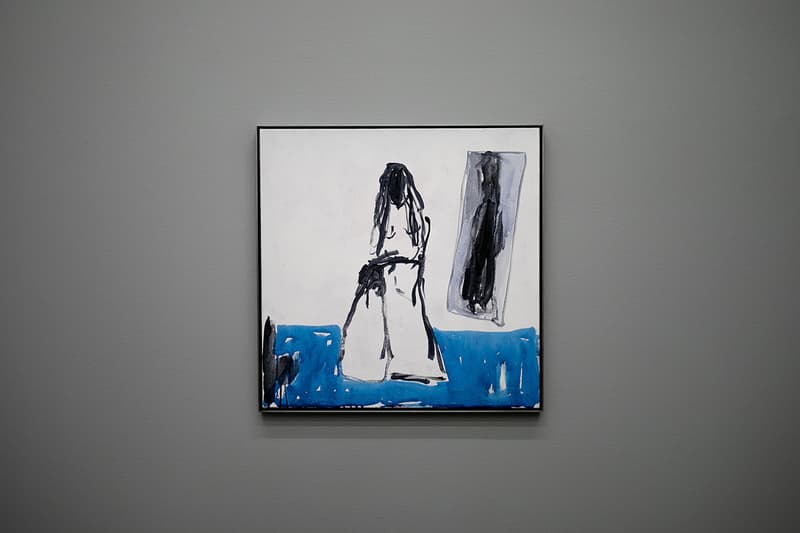 20 of 30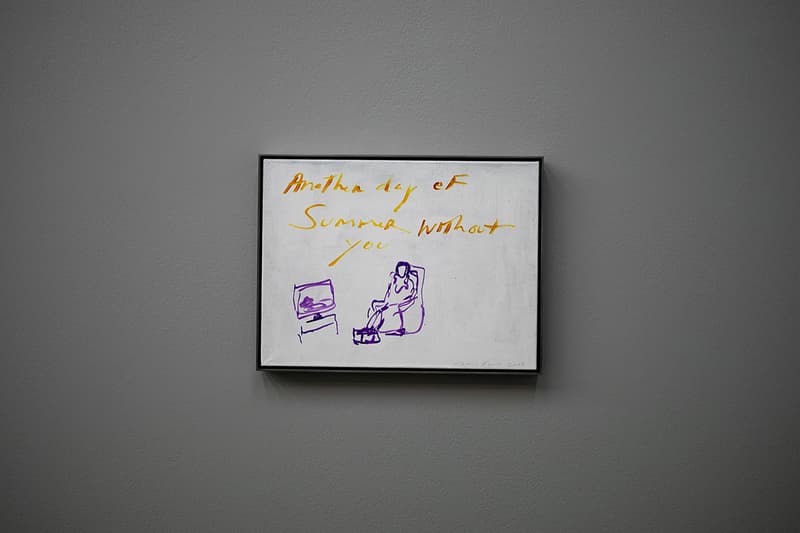 21 of 30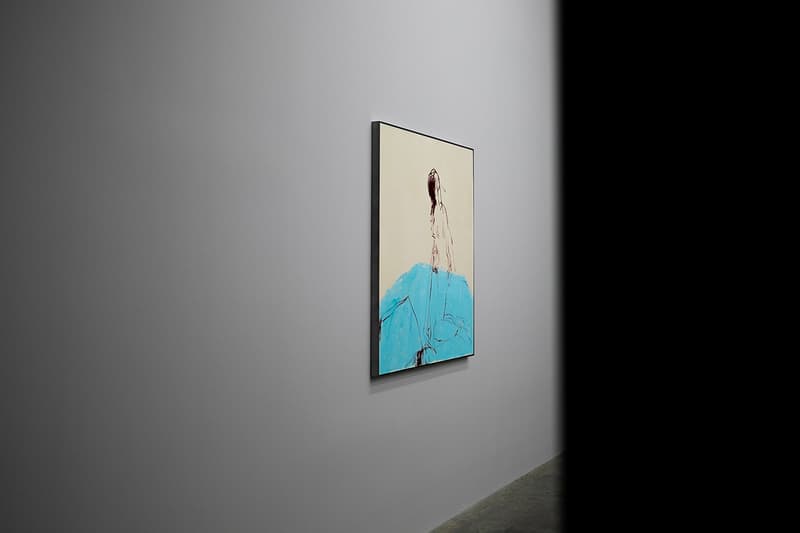 22 of 30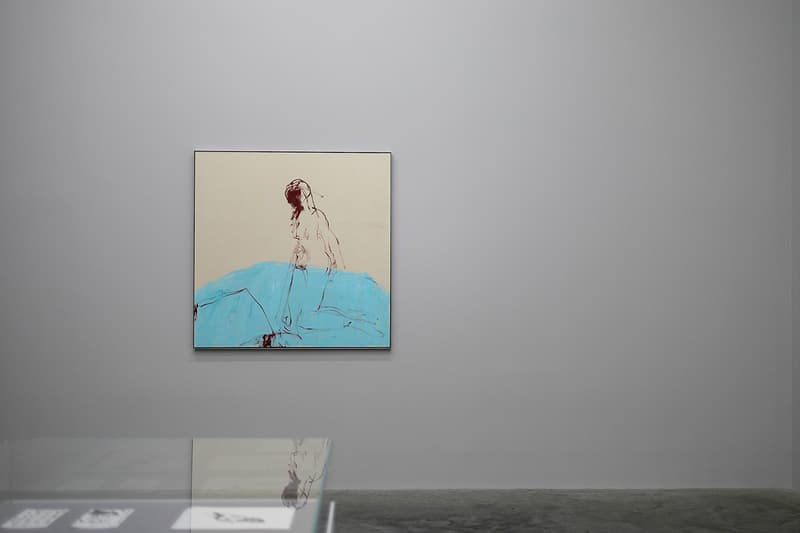 23 of 30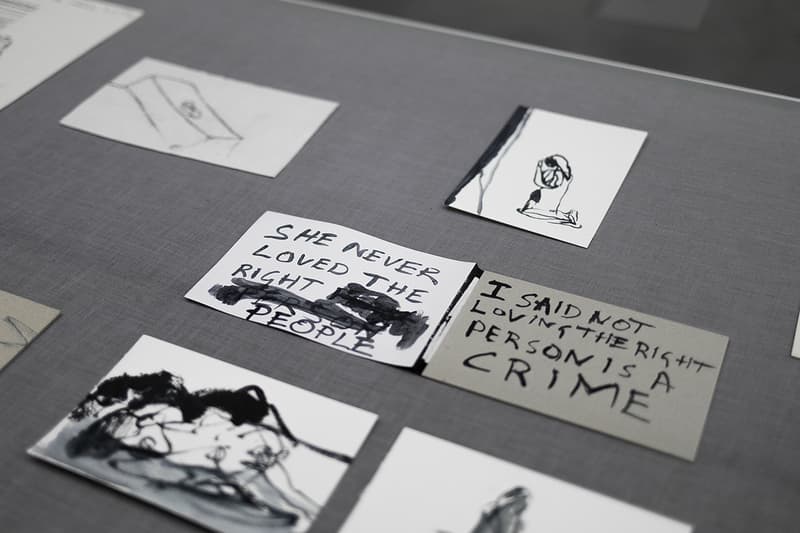 24 of 30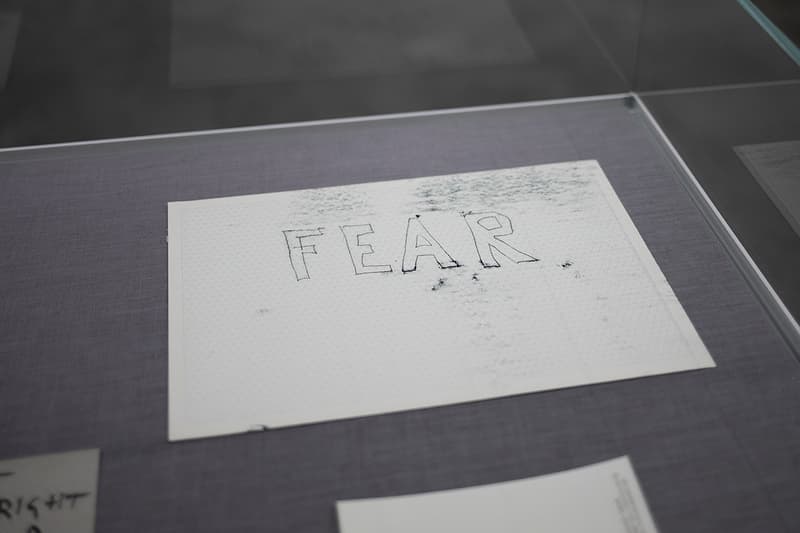 25 of 30
26 of 30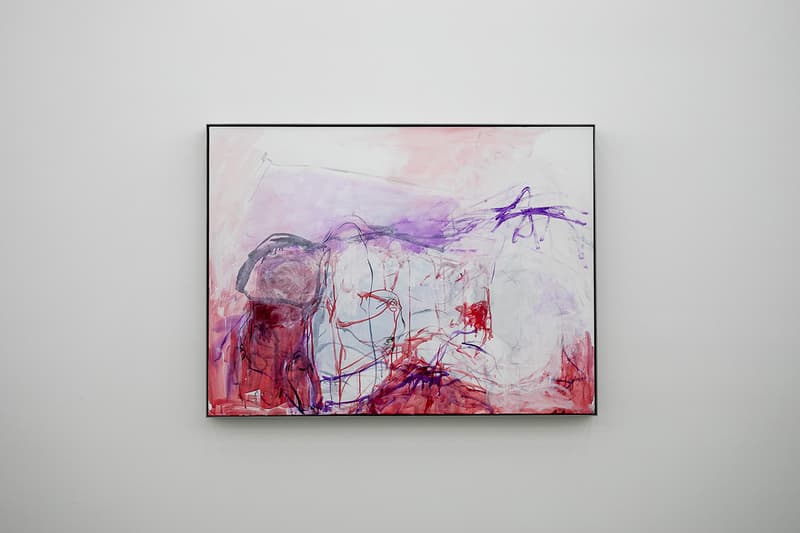 27 of 30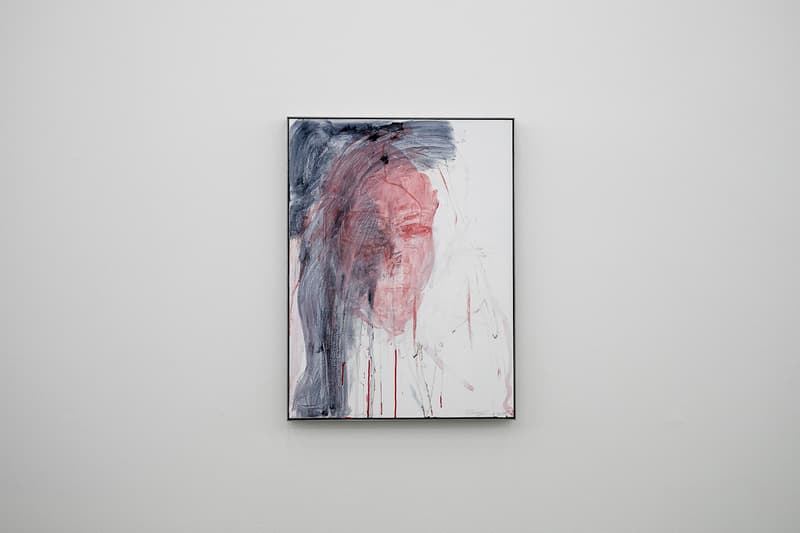 28 of 30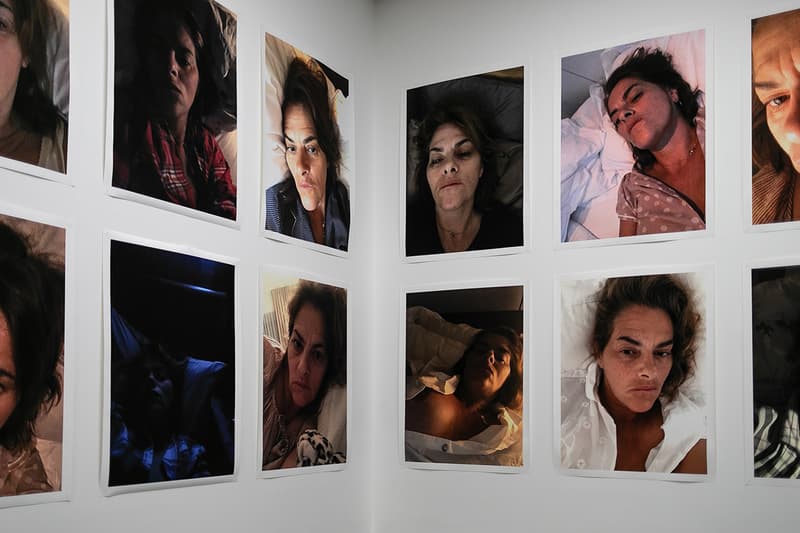 29 of 30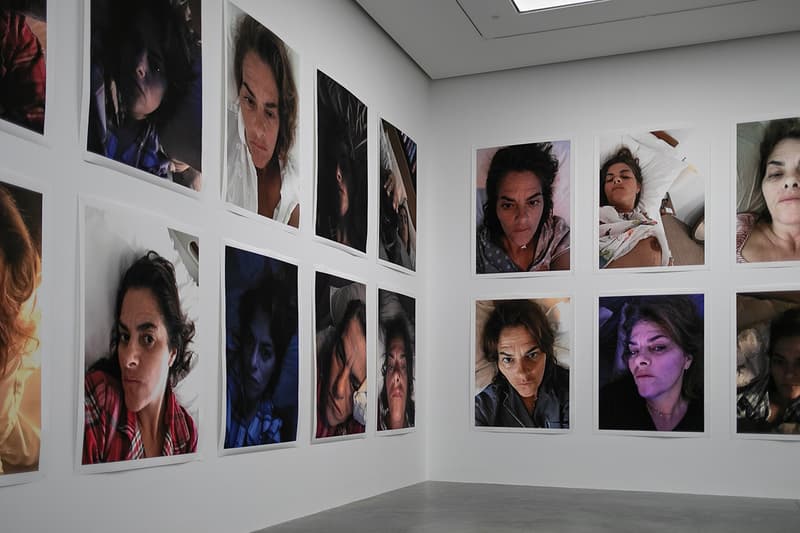 30 of 30
A Look Inside Tracey Emin's "A Fortnight of Tears" Exhibition
Inspired by her feelings of loss, pathos, anger and love.
---
Tracey Emin recently opened a new major exhibition at London's White Cube gallery. Titled "A Fortnight of Tears," the exhibit includes Emin's work in sculpture, neon, painting, film, photography and drawing, with the different mediums all used to focus on Emin's memories and emotions around loss, pathos, anger and love. A key inspiration for the works in the exhibition was the loss of Emin's mother recently.
Arguably the most striking works in the exhibit are a series of 50 double-hung self portraits in the South Gallery 1. These portraits form a series of images taken during Emin's periods of insomnia and, seen together, overwhelm the visitor. "A Fortnight of Tears" also features a number of new paintings from Emin, often created in a color palette covering visceral pink and dark red tones.
The themes that run throughout the exhibition — loss, pain and bereavement — are also seen in large-scale bronze sculptures (such as 2017's The Mother), neon works and films. The exhibition closes with How It Feels, a 1996 film that proved pivotal in Emin's early career and recounts her first abortion in 1990.
Tracey Emin's "A Fortnight of Tears" at the White Cube is open now, and is set to run until April 7.
In other arts news, a new Stanley Kubrick exhibition is opening at London's Design Museum.
White Cube Bermondsey
144 – 152 Bermondsey Street
London
SE1 3TQ