Hans Zimmer to Score Denis Villenueve's Sci-Fi Epic 'Dune'
Adding to an already stellar cast and crew.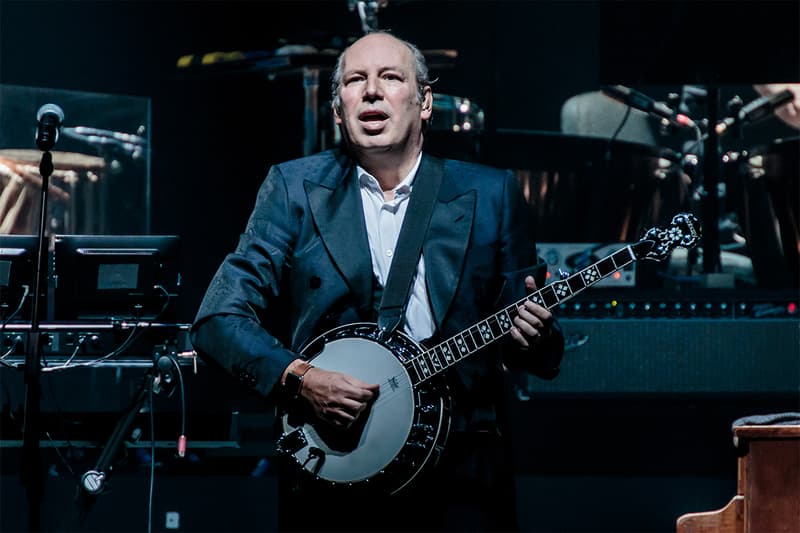 Legendary film score composer Hans Zimmer is reuniting with director Denis Villenueve for Dune, following their Blade Runner 2049 collaboration. Warner Bros. made the announcement shortly after confirming that production on the reboot has begun.
Zimmer is responsible for adding the influential yet subtle compositions on blockbuster films such as Pirates of the Caribbean, Inception, It and The Dark Knight Trilogy. He's also due to return to Walt Disney Pictures for The Lion King, retaining his original position from the 1994 film.
Dune follows Paul Atreides and his journey to the most dangerous planet in the universe for the sake of his family and his people's future. Throughout the way, he'll also be forced to face villains looking to exploit the planet's most precious resource—an exclusive commodity that allows humanity to unlock its greatest potential.
The novel adaptation features on all-star cast including Timothee Chalamet, Oscar Isaac, Rebecca Ferguson, Dave Bautista, Zendaya, Josh Brolin, Jason Momoa and Chang Chen of Crouching Tiger, Hidden Dragon fame.
Dune is expected to hit theaters on November 20, 2020.
In other entertainment news, there's a new trailer for John Wick 3.