Shlohmo Is Jarringly Conceptual on Latest Album, 'The End'
The third studio album from the king of white noise abstraction.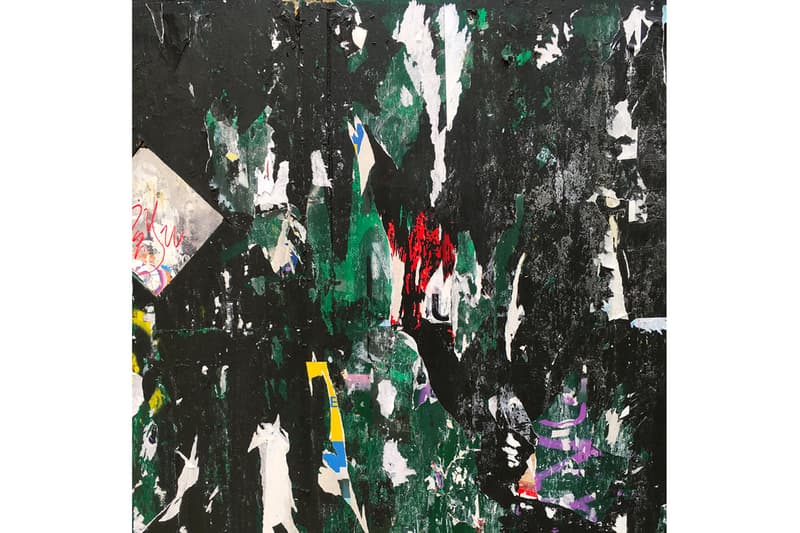 Shlohmo has returned with his third studio album The End. The impeccably abstract-yet-cohesive artist could be described in such a way: he is to music as what Jackson Pollock is to painting – swirling in vibrantly conceptual narratives that, when separated, might not make sense, but when put together manage to create elaborate abstractions that emit a thematic sense of etherealism. He paints with his production-brush various white noise additives and purposeful imperfections, placing uniquely scattered synths and samples within his unconventional song structures. Shlohmo effectually creates an alien-like sound — upholding a discography that becomes indicative to his tantalizing musical identity; his latest album stay's true to the sonic boundaries he has pushed over the past ten years.
The latest album relishes in much of this realization — it is just as uniquely tuned to his taste as his previous projects, such as 2011's Bad Vibes and 2015's Dark Red — a sound that he describes as "a beautiful anxious wreck." With his latest project, he seeks to explore, in a vague manner, the end of the world, "but from the viewpoint of smoking on the couch during the extinction event. Reading a nice book while the meteor hits."
If you're interested in listening to Shlohmo's The End, you can stream it below. 

If you're interested in picking up a limited edition vinyl of the album, you can do so via his Bandcamp.
For more related news, don't miss Quelle Chris' latest quick-witted project Guns.
View this post on Instagram