Stream American Football's Newest Eponymous Studio Album 'LP3'
Introducing a more mature sound.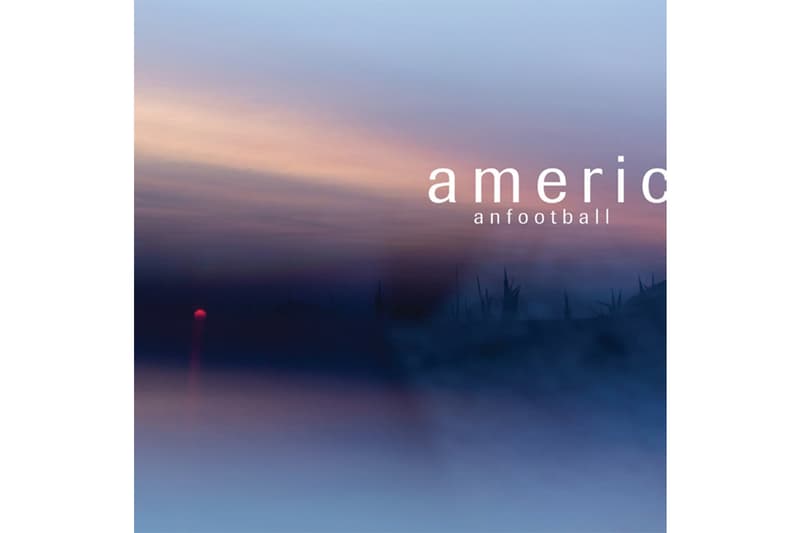 It's been a couple of years since American Football reunited, and it seems like their return really is for good. The math rock band has released their third eponymous studio album and while it follows the title theme of its predecessors, LP3 is a refreshing pace for the four-piece.
The band goes down a more serious lyrical path in LP3. Seeing as the 17-year gap between their first and second records left them in a confused state back when they reformed in 2016, Mike Kinsella faces adulthood head-on as he accepts the reality that American Football is no longer in the same headspace as they were back in 1999.
Listen to American Football on Spotify and Apple Music below, and don't miss out on the Hayley Williams-assisted track "Uncomfortably Numb."
In other music drops, Tame Impala just released their first solo single in four years.