Mr. Oizo's 'Rythme Plat' Resumes His Nostalgic French-Electro Sound
The latest EP from the Ed Banger-backed powerhouse.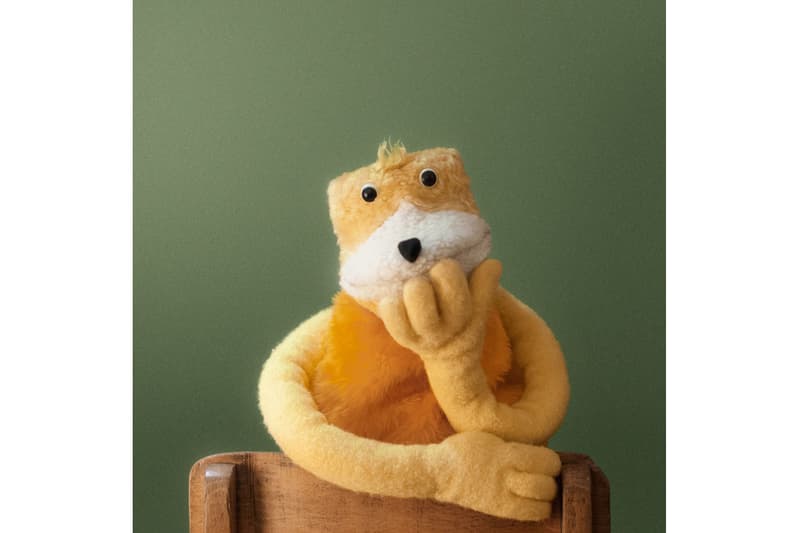 Few artists are more notable in the French House and Electro scene than Quentin Dupieux, musically known by his sock puppet alter-ego Mr. Oizo. The French House artist is back to his old self with a new four-track EP titled Rythme Plat. Released via Ed Banger Records, exactly 20 years after his ground-breaking single "Flat Beat," his new EP transmits the infamous Electro-meets-Techno-meets-House sound that he helped bring to the forefront in the late '90s.
Sputtering synths, well-allocated sample effects, wobbly basslines, and creatively-reinforced layering helps in highlighting the artist's idiosyncratic sound – one so eloquently articulated that each of the tracks could hit just as well now as if they were played during the height of rave culture in the '90s and early 2000s. The three instrumental tracks are inevitably more dance focused, made to be laid out on high-octane dancefloors, offering up the more relaxed cut, "Dolce Vita," which offers up a uniquely-placed feature from Crookers-rapper Phra.
You can listen to Mr. Oizo's latest Rythme Plat EP below.
For more related news, Flume just dropped his latest project Hi This Is Flume.