New Marvel 'Avengers: Endgame' Posters Are Portraits of Both Fallen and Remaining Heroes
Each actor shared their character's posters online.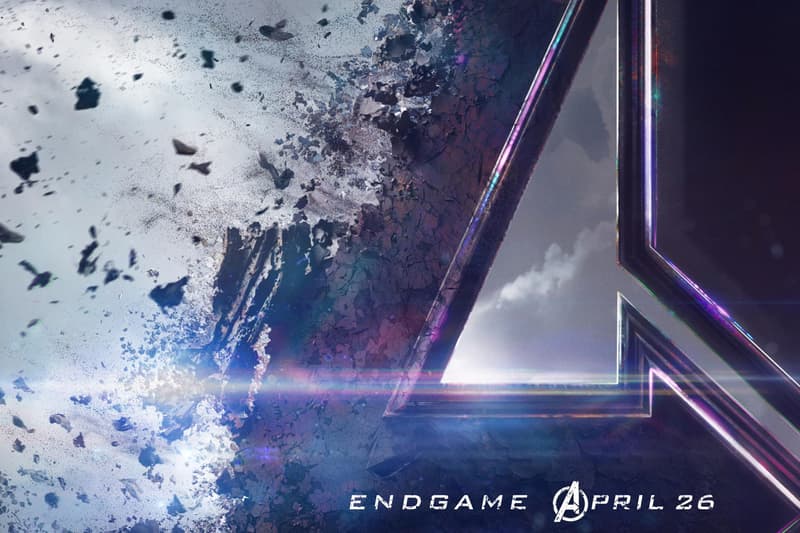 As the release of Avengers Endgame draws nearer, Marvel Studios alongside some of the cast revealed new character posters in preparation for the release. Each actor who has a social media presence took to their respective handle to post their character's individual poster, alongside a caption marking the film's wide premiere in exactly one month.
Each poster showcases the tagline "Avenge the Fallen," which harkens back to the trailers of the film and the revolving quote of "whatever it takes" in regards of bringing back the folks who perished due to Thanos and his Infinity Gauntlet. Actors who aren't on social media had their film's official handle do the posting instead. One of the most noticeable character's missing is Captain America, as such, actor Chris Evans (who is very active on Twitter) has not tweeted a photo.
Interestingly enough, previously dead characters, like Loki and Gamora, have character posters and a respective media post showcasing them. Check out the posts below and catch Avengers Endgame when it drops April 26.
In related Marvel news, Avengers Endgame's runtime has officially been revealed.
1 Month. #AvengersEndgame pic.twitter.com/nbJVvwaTi4

— Robert Downey Jr (@RobertDowneyJr) March 26, 2019
1 Month. #AvengersEndgame pic.twitter.com/bv27sShJ2t

— The Avengers (@Avengers) March 26, 2019
1 Month. #AvengersEndgame pic.twitter.com/PP1ItwipxX

— Danai Gurira (@DanaiGurira) March 26, 2019
1 Month. #AvengersEndgame pic.twitter.com/7ziiPO6naY

— Mark Ruffalo (@MarkRuffalo) March 26, 2019
1 Month. #AvengersEndgame pic.twitter.com/6I61udpYsJ

— GuardiansOfTheGalaxy (@Guardians) March 26, 2019
1 Month. #AvengersEndgame pic.twitter.com/Hx2XX99C6Q

— Chadwick Boseman (@chadwickboseman) March 26, 2019
1 Month. #AvengersEndgame pic.twitter.com/fQuTRP8YKB

— Benedict Wong (@wongrel) March 26, 2019
1 Month. #AvengersEndgame pic.twitter.com/lhHKxB00GG

— Doctor Strange (@DrStrange) March 26, 2019
1 Month. #AvengersEndgame pic.twitter.com/s6FkYE10SD

— Brie Larson (@brielarson) March 26, 2019
1 Month. #AvengersEndgame pic.twitter.com/KemnkZRbFl

— Ant-Man and The Wasp (@AntMan) March 26, 2019
1 Month. #AvengersEndgame pic.twitter.com/jwc0xzGEwk

— Jon Favreau (@Jon_Favreau) March 26, 2019
1 Month. #AvengersEndgame pic.twitter.com/qXjkoEKJvS

— Pom Klementieff (@PomKlementieff) March 26, 2019
1 Month. #AvengersEndgame pic.twitter.com/oNJsFs4s66

— Zoe Saldana (@zoesaldana) March 26, 2019
1 Month. #AvengersEndgame pic.twitter.com/wuW22TciKc

— Paul Bettany (@Paul_Bettany) March 26, 2019
1 month. #AvengersEndgame pic.twitter.com/Vqp2ZGXZXj

— Tom Hiddleston (@twhiddleston) March 26, 2019