03 Greedo & Shoreline Mafia Unite for the Smooth "Trap House"
From the DJ Mustard-produced 'Still Summer In The Projects.'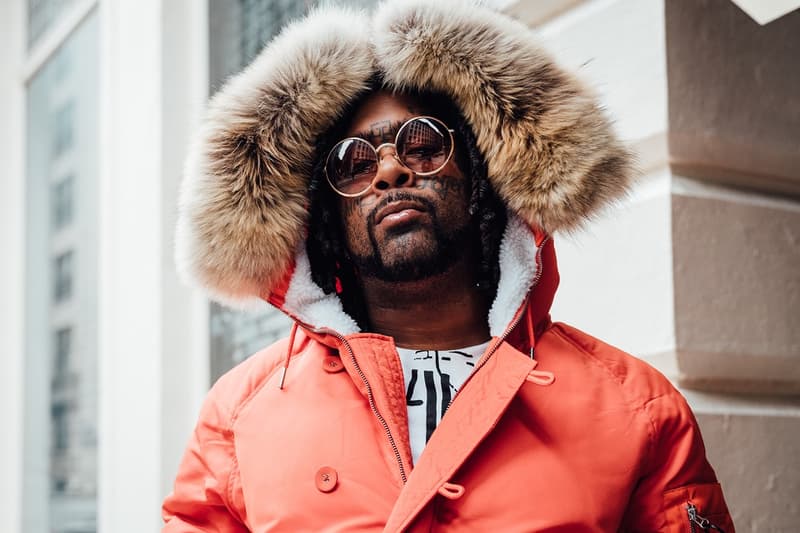 Earlier this month, 03 Greedo and Mustard introduced their forthcoming collaborative album with a YG-assisted lead single titled "Wasted." Now, a week after the release of the aforementioned record's music video, 03 Greedo has served up another single in support of his next project. Known as "Trap House, Greedo and Mustard's latest features contributions from Shoreline Mafia — specifically, OhGeesy and Rob Vicious.
"That's my family," Greedo explained to Billboard, opening up about his connection with Shoreline Mafia. "Those are the guys who I came in with along with Stinc Team. I was at my going away dinner, and they were there, so when I left, I told Rob that I was going in with Mustard. Mustard wanted me to get my people on the album to keep it organic. I was only there when Rob recorded, but we were able to get OhGeesy on it later on."
"This song is amazing and came together when 03 and I were in the studio just thinking about features for the album," Mustard added in his own statement to Billboard. "I already know 03 and Shoreline Mafia had a great relationship, and the beat matched their style, so it was pretty much easy as a layup."
You can check out 03 Greedo and Shoreline Mafia's new "Trap House" track below. 03 Greedo and Mustard's new Still Summer In The Projects project is scheduled to see release on April 5 via Alamo, Interscope and 10 Summers. Besides Shoreline Mafia and YG, Still Summer In The Projects will also feature Trilliano.
For more, revisit Drakeo the Ruler, 03 Greedo and Bambino's "Let's Go" collaboration from last month.