MF DOOM Has Several Unreleased Projects with Madlib
Could 'Madvillainy 2' drop at any moment?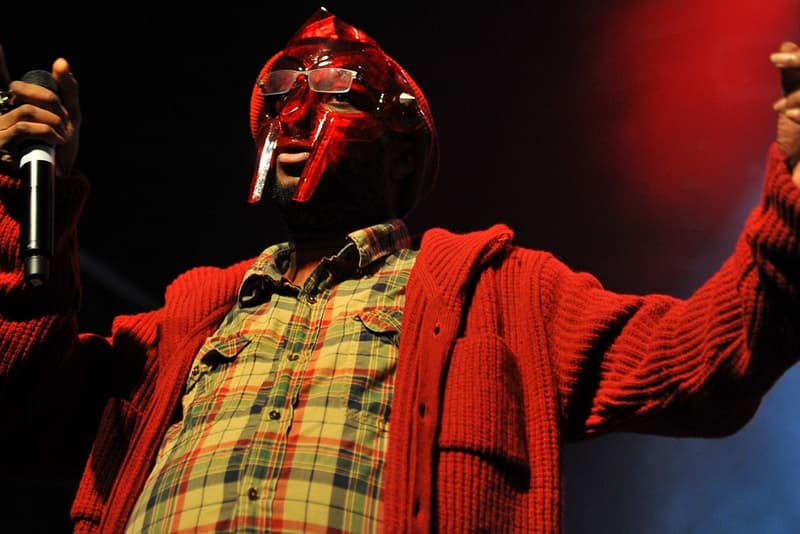 Last November, MF DOOM shared a trippy animated video for "One Beer." Now, speaking to Spin for an exclusive new feature on the 15th anniversary of Madvillainy, DOOM has revealed that he has multiple projects already recorded and finished, including several collaborative albums with Madlib.
According to DOOM, he has recorded much more new music with Madlib since the release of Madvillainy. "There's a few of them we could put out as whole albums. I'm just looking for the right time," MF DOOM explains to Spin. "It's hard to choose a time, as far as the manufacturing side, and the business side. Once that's all out of the way, people will hear more of it. It's a ton of stuff that we got."
MF DOOM also talked about the possibility of a specific, direct Madvillainy sequel. "Either one could be recorded at the same time—if you heard them back to back, it would sound like both of them are interchangeable," DOOM shares. "All three of them, there's actually three or four of them by now. But they're interchangeable, the feel of them." According to MF DOOM, he's also just looking for the "right time" to release a new project.
"I don't have an idea of what the album is gonna sound like until I hear the beat," DOOM adds. "So the music is what drives the idea. Otis [Madlib] would be giving me beat tapes and beat CDs, be having like 50 beats on there. Some of them is two minutes long, some of them is one minute long, but there would be a bunch of them on there. One out of four, on average, would stand out to me."
Head on over to Spin to check out the new MF DOOM interview in its entirety.