Denzel Curry's 'ZUU' Is a Love Letter to His Home State of Florida
Enlisting fellow Miami hero Rick Ross.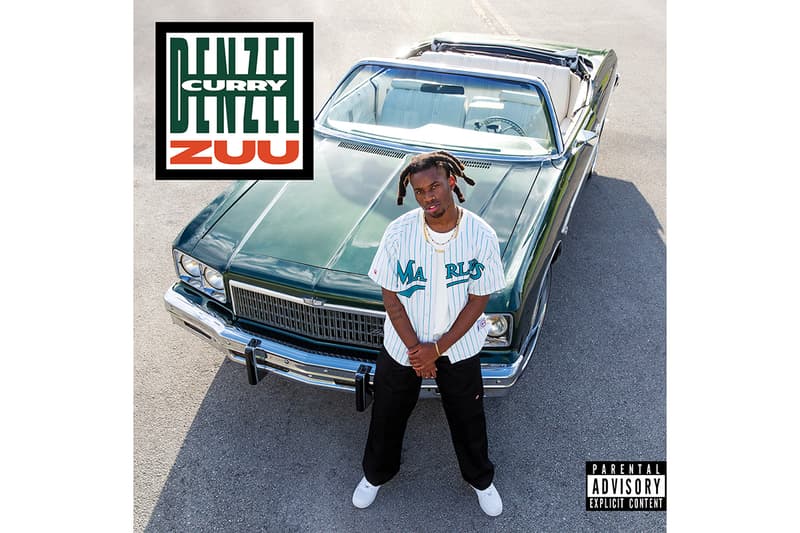 Florida native Denzel Curry is homesick in his latest studio album, ZUU. The MC has transformed his longing for good food, beaches and hazy afternoons into 12 tracks injected with '90s-infused production. Stepping out of 2018'S TA1300 concept, Zel touches on more vivid themes of accepting his newfound place in hip-hop while paying homage to who and what has shaped him in the last 24 years — naming "RICKY" after his father and narrating childhood lessons, showcasing unique Miami slang in "YOO" and even enlisting fellow Carol City local Rick Ross in "BIRDZ." From keeping it on the low on opening track "ZUU" to surfing the full upbeat sound of "SHAKE 88" with Sam Sneak, the versatility of his flow serves as one of the album's strongest highlights. At such a young age, Denzel Curry is already building the foundation of the next big thing to come out of Florida's diverse soundscape.
Stream Denzel Curry's ZUU on Spotify and Apple Music below.
In other new music releases, Skepta has dropped off his latest album Ignorance is Bliss.