Denzel Curry Drops the Full Version of 'TAI300'
The LP features Goldlink, Billie Eilish, J.I.D, among others.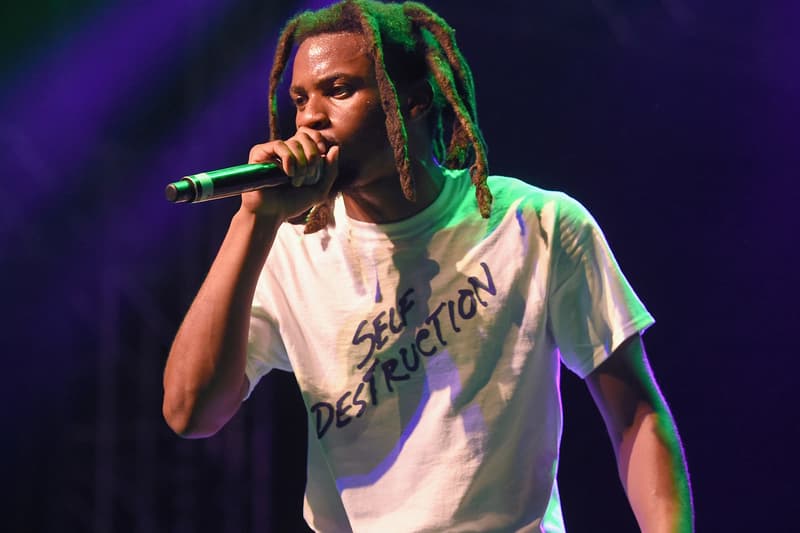 For the past few days, Denzel Curry has been releasing parts of his new album TAI300 as EPs. Most recently, he released the full LP to streaming platforms. The 13-song album features guest appearances from Goldlink, Billie Eilish, J.I.D, JPEGMAFIA, Nyyjerya, Twelve'len and ZillaKami. Plus production from from FnZ, DJ Dahi, Ronny J, Illmind, Charlie Heat and Mickey De Grand IV, and more. On his new album, Curry sings more than usual and he explains the importance of melodies in today's music scene.
"The reason why I sing on most of the songs on this record is because you have to realize that melody is what wins," says Curry in a recent interview. "Melody wins every time. Melody is always gonna win. That's why I started singing more on this record. When I was just straight up rapping, I feel like everyone wasn't paying attention as much, but the moment I started singing, case in point, 'Clout Cobain,' it affected more people."
TAI300 is out now on Loma Vista and stream the full album below.