Lil Yachty Teases New EP of "Real Slaps"
He will release the project on his birthday.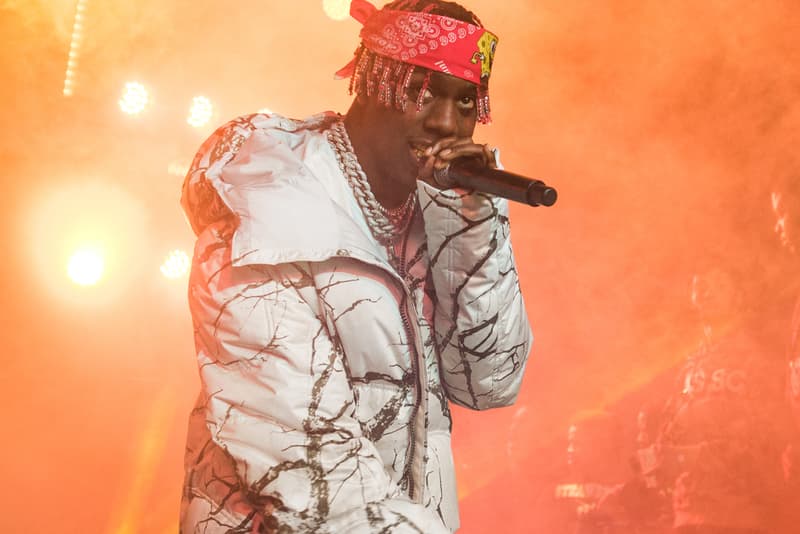 Lil Yachty is teasing the release of a new EP. The red-headed rapper took to social media and said in a now-deleted tweet that he would release the project on his birthday, August 23, if the post gets 50,000 comments. "50 thousand comments by 8/1 and I'ma do it. For real, real slaps. Tag a friend," he wrote.
The untitled EP is a follow-up to his second studio album, Lil Boat 2. The 17-track project, which dropped in March 2018, has features from Lil Pump, YoungBoy Never Broke Again, Quavo, Tee Grizzley, Offset, 2 Chainz, Trippie Redd and more. Yachty recently connected with New York's Sheck Wes for the song "N****s Ain't Close" and with Cardi B and Offset on "Who Want the Smoke?"
Read his post below and stay posted for more information on his upcoming album.
50 thousand comments by 8/1 and ima do it fr..real slaps… tag a friend. Spread The Word.. 8/23 comment bitches!

A post shared by Resurrection (@lilyachty) on Jul 27, 2018 at 4:17pm PDT
On da real, gone drop a ep for my birthday 8/23, remember dat

— Underdog (@lilyachty) July 27, 2018