Kanye West Opens Up About Suicidal Thoughts on Twitter
After he watched the Alexander McQueen documentary.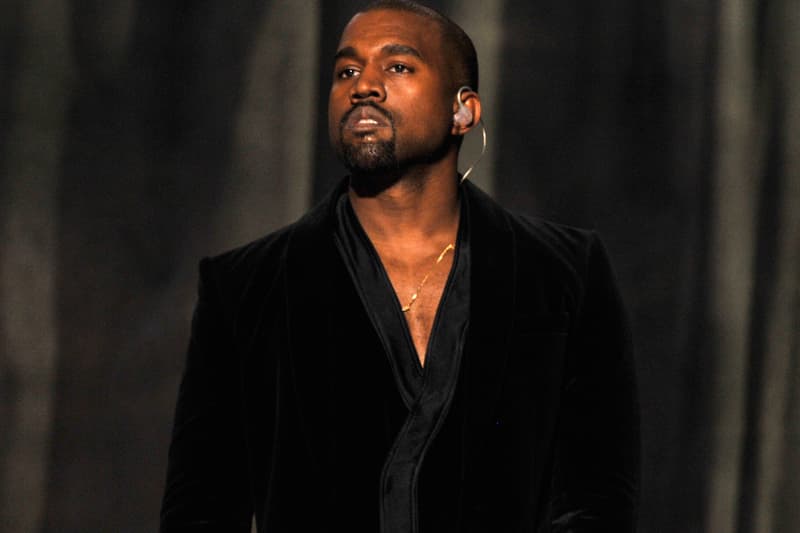 Kanye West made a high-profile return to Twitter in April, tweeting about a variety of philosophical and political topics. On Friday, 'Ye took to the social media platform to speak a heavy and personal topic – suicide. "I know how it feels to want to take your life back into your own hands, even if it means taking your own life," the Chicago artist wrote in a tweet. "I've had these kinds of thoughts and I'm going to tell you things I've done to stay in a content place."
West revealed that he watch the new Alexander McQueen documentary and "connected with his journey." McQueen was a fashion designer who took own his life in 2010. The new documentary on his life, titled McQueen, is directed by Ian Bonhôte and Peter Ettedgui. It was released back in June in the UK and July 20 in the US and the film featured interviews with McQueen, his close friends, coworkers and family members. Kanye ends off his thoughts on suicide with a tip: "Avoid being around people who make you want to kill yourself."
Read Kanye West's thoughts below. To learn more and understand issues concerning suicide and mental health, suicide prevention and help others in crisis, visit the suicide prevention lifeline website.
I saw the Alexander McQueen documentary and I connected with his journey. I know how it feels to want to take your life back into your own hands even if it means taking your own life.

— KANYE WEST (@kanyewest) July 27, 2018
To make this clear and not weird
I've had these kinds of thoughts and I'm going to tell you things I've done to stay in a content place.

— KANYE WEST (@kanyewest) July 27, 2018
How to NOT kill yourself pt 1

Avoid being around people who make you want to kill yourself

— KANYE WEST (@kanyewest) July 27, 2018