Uber & Lyft Might Face On-Road Vehicle Cap in NYC
City officials are blaming the companies for worsening congestion.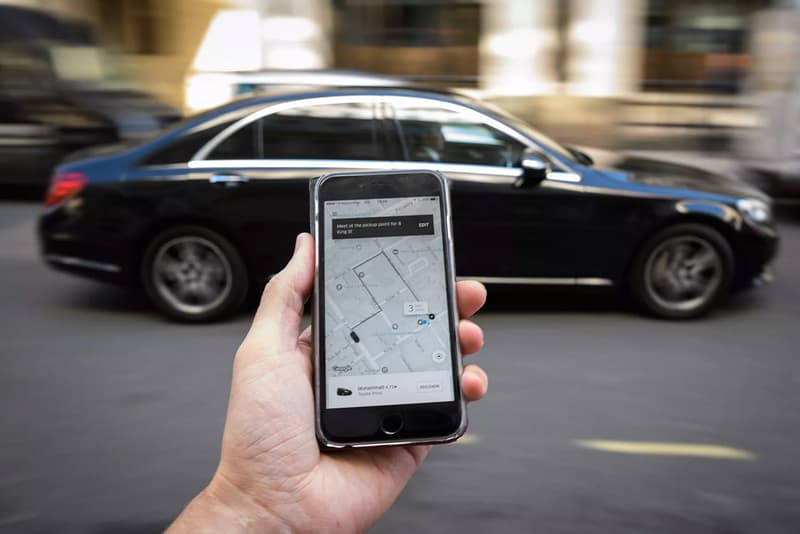 New York City officials are planning to put a cap on the number of Uber and Lyft vehicles allowed on the road. This move was made due to the enormous growth in the for-hire vehicle industry which has been faulted for the worsening congestion and low wages for drivers. A report has shown that Lyft and Uber increased traffic 180 percent in major cities. The number of new vehicles on road has surged from 63,000 to over 100,000 today. If the legislation is approved, it would make New York City one of the first cities in the world to put a limit on the number of ride-hail vehicles on its streets.
Uber and Lyft say that the cap as an attack on outer-borough residents, especially minorities who lack access to public transit and are often neglected service by cabs. The company presented a similar argument three years ago when Mayor Bill de Blasio proposed to cap Uber and Lyft vehicles in 2015. "The City Council's Uber cap will leave New Yorkers stranded while doing nothing to prevent congestion, fix the subways and help struggling taxi medallion owners," said a spokesman for Uber, as reported by The Verge. "This would take New York back to an era of standing on the corner and hoping to get a ride," a Lyft spokesperson added.
Many do not agree with the decision made by the city officials. A few experts suggest that there is a better way to regulate growth in app vehicles than capping. They suggest that congestion pricing should exist and would charge vehicles entering the most congested parts of the city. The money made could then be used to improve the city's subway and bus services, drawing more riders back to traditional transit.
See a more detailed breakdown of the potential legislation via The New York Times.