Disney Picks Up Pitch For Live-Action African Princess Project, 'Sadé'
Featuring an original storyline.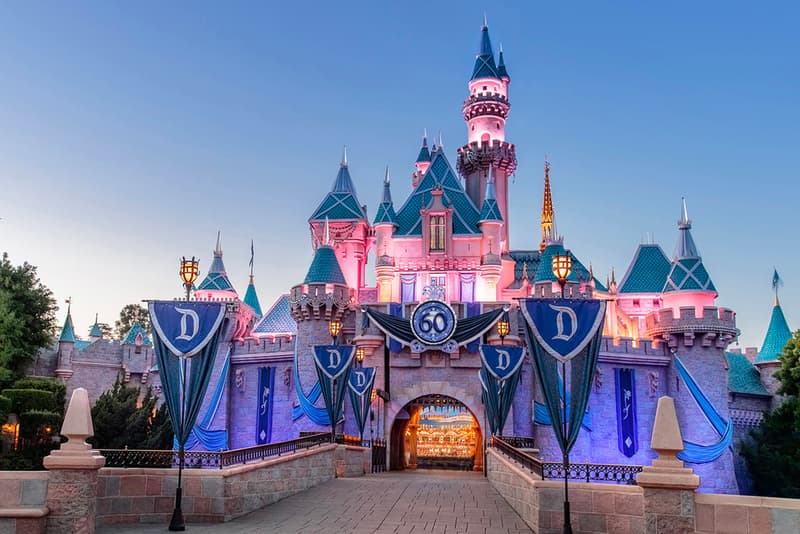 Disney has picked up the pitch for a live-Action African princess-featuring project titled Sadé. While the film currently does not have a director for it yet, Dope's Rick Famuyiwa is attached as a producer on the movie. He, however, will likely not direct it as he has many other projects to take care of at the moment, as noted by Screenrant.
Sadé is a brand-new and original creation and its story is based on a pitch by Lindsey Reed Palmer and Ola Shokunbi. The plot centers around a young African princess who uses her newfound magical powers to protect her people from an evil force. Tendo Nagenda and Zoe Kent are overseeing the project for the studio.
Disney's recent in-house live-action flicks have all been remakes or re-imaginings of their classic animated movies, such as The Jungle Book, Beauty and the Beast and others. Disney will deliver more adaptations this year including Kenneth Branagh's Artemis Fowl and Dwayne Johnson's Jungle Cruise.
Stay tuned for more information on Sadé. In related news, Disney and 21st Century Fox shareholders agree to a $71.3 Billion USD deal.