HBO Offers a Sneak Peek at 'Game of Thrones' Season 8 Episode 3
WARNING: spoilers ahead.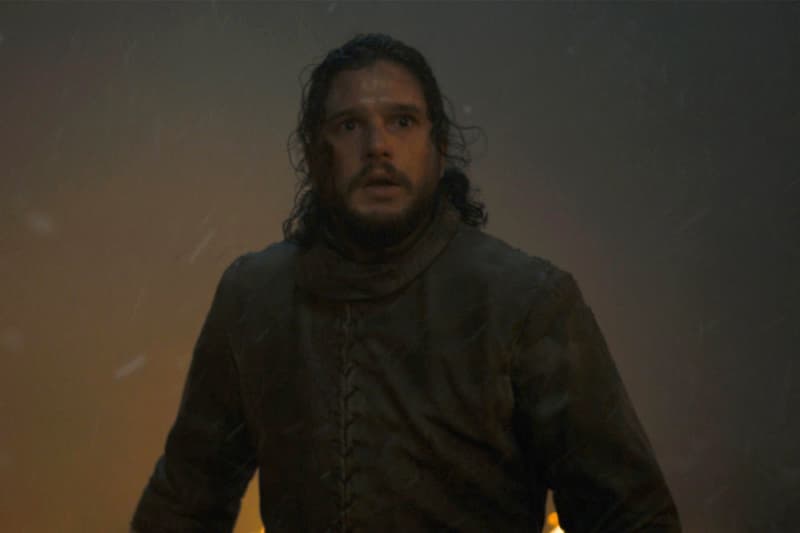 1 of 6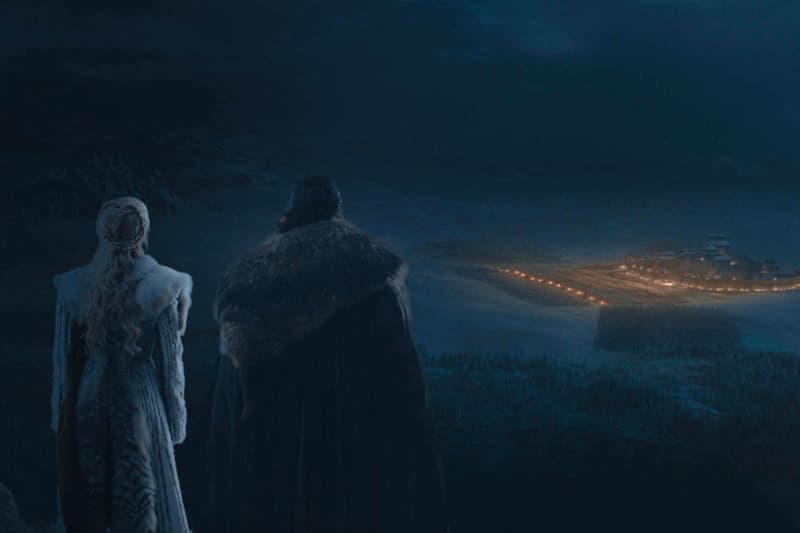 2 of 6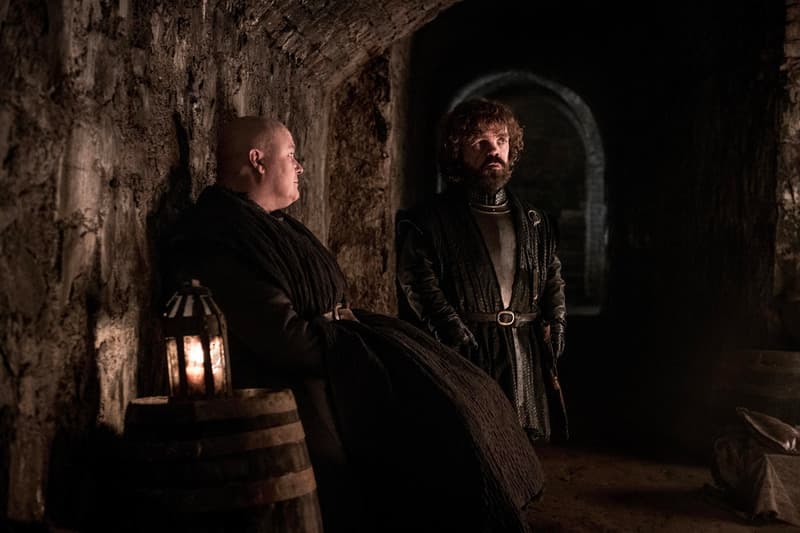 3 of 6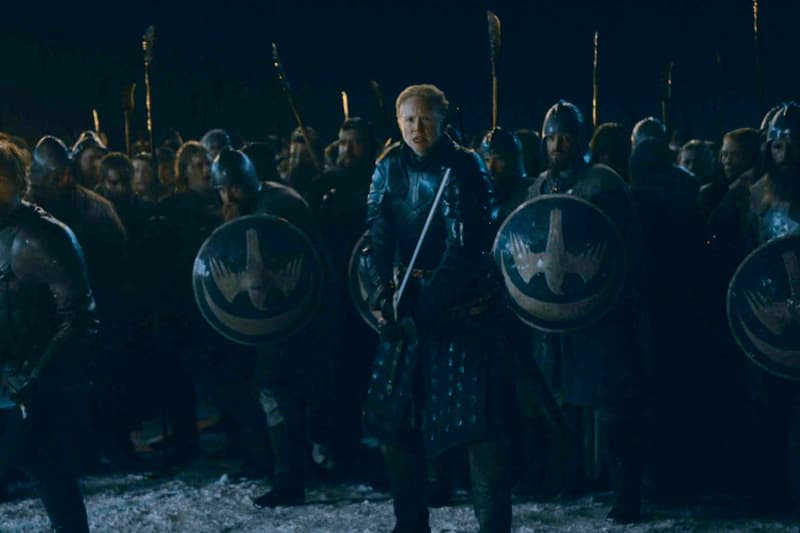 4 of 6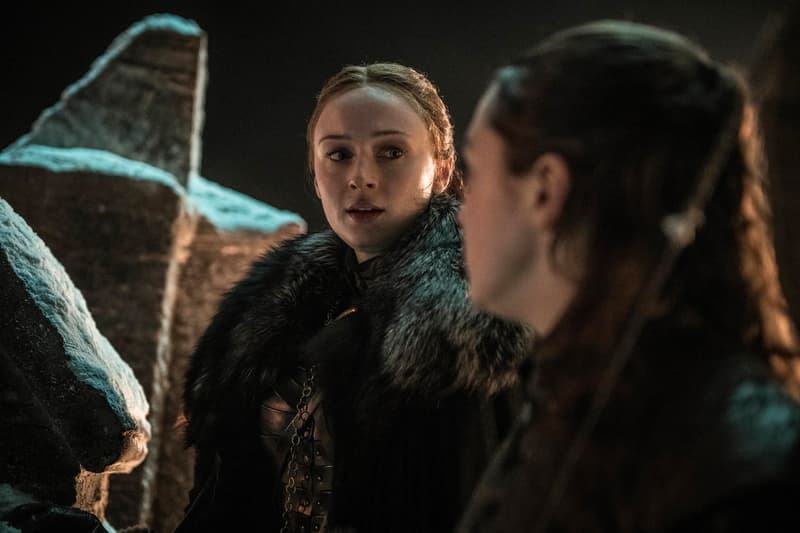 5 of 6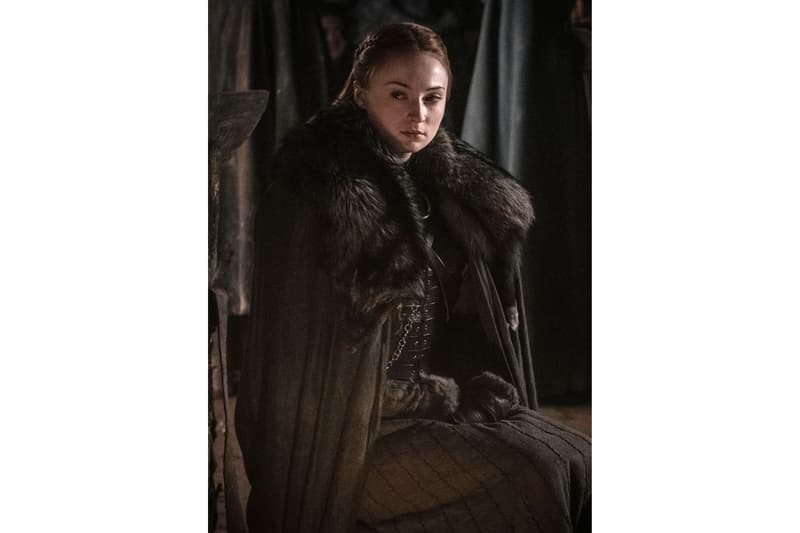 6 of 6
Following a video teaser, HBO is now offering eager fans another sneak peek at Game of Thrones Season 8 Episode 3.
Expressing moments surrounding the White Walkers siege, the photos look to tease sine developing storylines and build up the anticipation for the long-awaited Battle of Winterfell. According to reports, the upcoming episode with have an 82-minute runtime and kick off the battle sequence that took a staggering 55 nights to film.
Scroll through the new photos which show Jaime Lannister and the newly knighted Brienne moments before the battle begins, Jon Snow and Daenerys Targaryen getting a better view of the battle, Sansa and Arya Stark standing on top of the castle and Tyrion Lannister consulting Varys within the crypts above.
In case you missed it, check out the best Game of Thrones memes from Season 8 Episode 2.