Palace Preps a Tokyo Set Skate Video
Scored by a 2 Pac "Hail Mary" rave edit.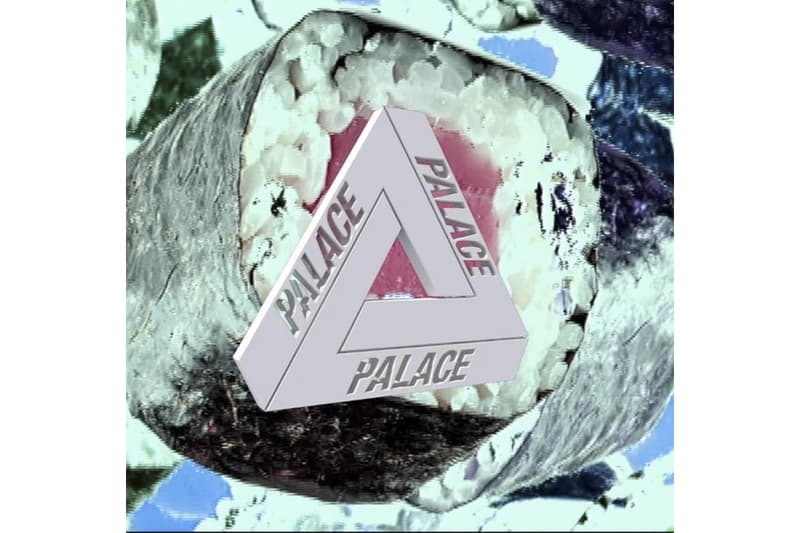 Ahead of the opening of its latest Los Angeles location, Palace Skateboards is now looking to celebrate its Tokyo flagship with a new skate video set in the city. Palace recently took to Instagram to tease the visual which will blend the label's frenetic energy with the fast-paced atmosphere of the Japanese city.
In the teaser scored by a 2 Pac "Hail Mary" rave edit, we can see some ambitious shredding by river embankment cut with aerial clips of Shibuya and random stills of Rory Milanese decked in Palace gear. Coming just months after the opening of the Tokyo store, we can also expect scenes from the official opening and an interesting look at the store.
Check out the teaser for Palace's upcoming Tokyo skate video below and stay tuned for more information regarding a release.
In case you missed it, check out the exclusive items releasing at Palace's new Los Angeles location.