Trizz Enlists T.F., Audio Push & More for New Album, 'The Basement'
Reality rap at its darkest.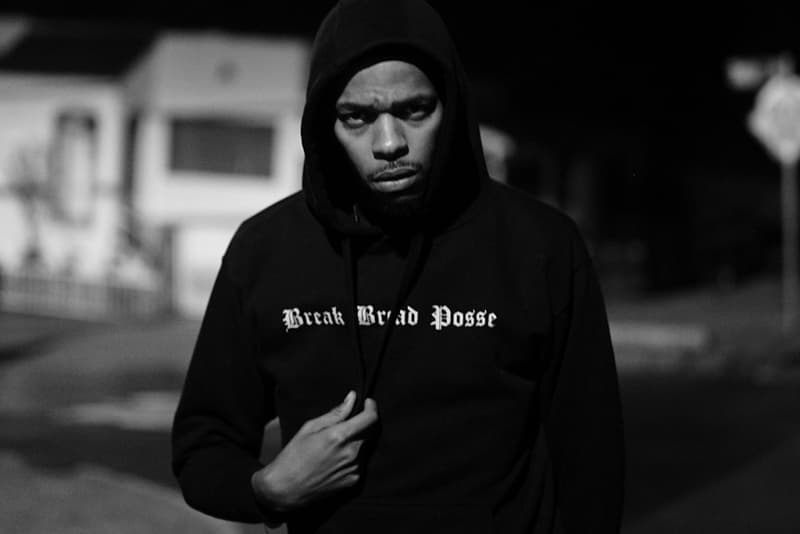 Inland Empire lyricist Trizz is back with a new full-length studio album known as The Basement. The follow-up to his 2018 LP The Attic, The Basement is billed as "another tour through the same little house of horrors" that brought the previous project's material to life; this is the same sort of unsettling "street horror" meets reality rap that spawned all of his past efforts. Notably, Trizz's new effort also features production by Stone's Neighbor, SexCurryBeats, C. Ray, Audio King, Beatnick Dee, DJ Rybe and Oh Gosh Leotus, while collaborations come courtesy of T.F., Audio Push, Xavier, Rittz and Roc$tedy; altogether, the album gives listeners 10 new tracks to digest.
"I've taken you up to The Attic, showed you around and introduced you to a few of the homies. Now I'm going to take you through The Basement, it gets real spooky down here," Trizz explains. "I believe in the afterlife, hell and heaven, demons and angels. The horror in my music comes from a real place including things I've seen as well as nightmares and visions I have had."
"It's gangsta shit, and I make it seem horrific because that's what it is. I document what I see: what I talk about is not fake. What I'm saying is not fabricated, but I'm also a storyteller," Trizz shared with us back in 2017, breaking down how he approaches hip-hop.
You can stream Trizz's latest full-length studio project, The Basement, below. The album will be available on all streaming services starting Friday, March 15.
For more, revisit Trizz's "Slide N Skate" video.