Mustard, YG & 03 Greedo Deliver West Coast Party Vibes on "Wasted"
A new collaborative album has been announced.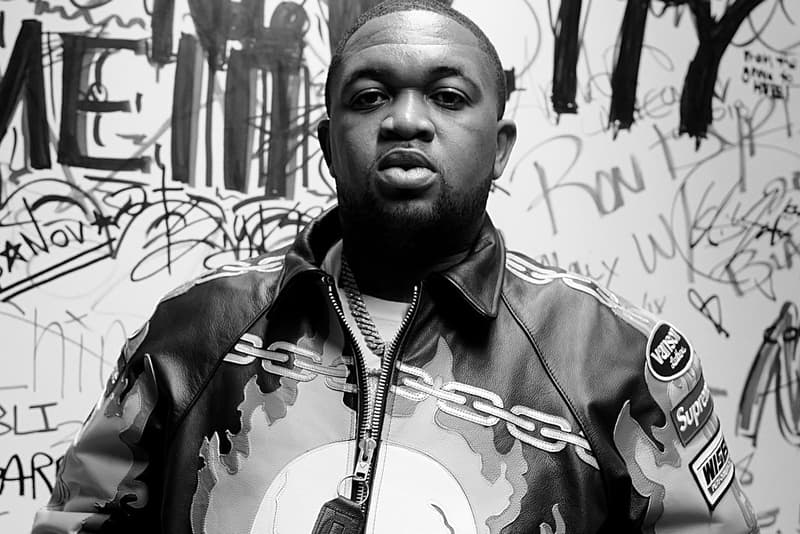 One week after delivering the official music video for "Pure Water" with Migos, Mustard is joined by 03 Greedo and YG for a new single titled "Wasted." Notably, "Wasted" comes to us as the lead single in support of a new collaborative album from Mustard and 03 Greedo, who remains active as he serves a prison sentence in Texas. Known as Still Summer in the Projects, Greedo and Mustard's forthcoming LP is scheduled to arrive on March 29.
"We got, we call them, nuclear bombs, 'cause we gonna shake the whole world up. I got records, and I got a lot of them," Mustard told Zane Lowe for a Beats 1 interview this past January, opening up about his own forthcoming project. "I got something crazy with Future. I got something crazy with 21. I got something crazy with Meek. Obviously, Ty and YG and my normal people that I work, but I got some other people too that's just like whoa, I didn't even think that you would even do that. We definitely going for the gusto this whole year. We wanna do as much as we can to show everybody that this is definitely gonna be a good year for me and my team … nothing's perfect but I almost feel like I'm in a perfect box right now."
You can stream Mustard, YG And 03 Greedo's new "Wasted" collaboration below, and stay tuned for more from Still Summer in the Projects.
For more, revisit Drakeo the Ruler, 03 Greedo and Bambino's "Let's Go" track from last month.