Spider-Man Universe Set for at Least Seven More Years of Films & Series'
With up to 900 new characters reported.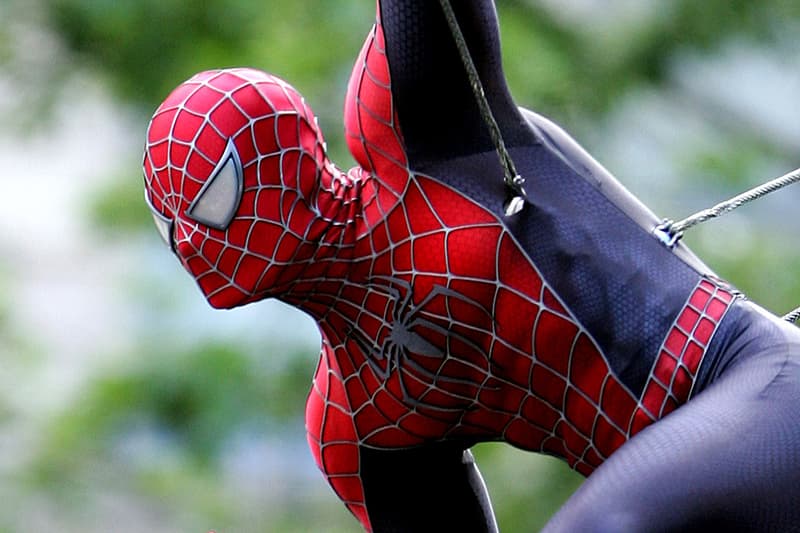 Spider-Man has been confirmed to be hitting the silver and small screen for at least another seven years. According to Sony Pictures Entertainment chairman Tony Vinciquerra and Sony Television chairman Mike Hopkins, Sony has a content plan that will tap into all areas of the Spider-verse and its accompanying character spin-offs.
Following numerous attempts to reboot the superhero, the Spider-Man universe is supposedly planned out for both movies and series which will tap around 900 characters associated with or owned by the Spider-Man franchise. TV content will see its own set of characters in comparison to film content, and there are also talks of a Marvel series joining Spider-Man's roster.
Mike Hopkins said of the Marvel expansion "we're developing a lot of Marvel-related content, and I think we'll be out in the market very soon with something really, really big and transformational for us, because we've not done any shows with Marvel before, with Marvel IP… So that's a big piece of development that we're onto."
The aim is to create a micro-universe of Spider-Man related series' and characters that can be integrated within each other. Although, it seems it will be a number of years before a Spider universe will hit the small screen as the team continues to develop characters who, as Hopkins added, "could be their own star of a series."
In other superhero news, The Dark Knight Trilogy is returning in a back-to-back 70mm IMAX format.