Ferrari Plans Hybrid Supercars & Five New Models for 2019
With the first set to release in the coming months.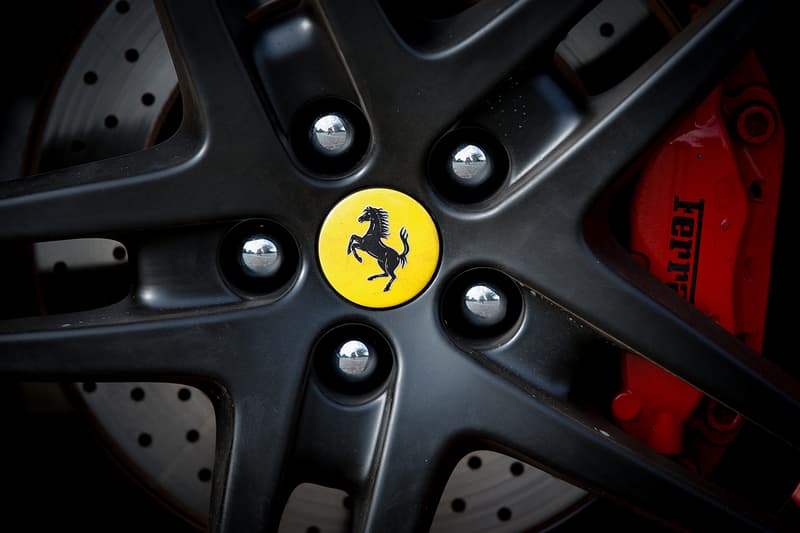 Ferrari is planning to release a new hybrid supercar in just a few months, with five new models hitting the showrooms by the end of 2019. In an aim to keep power output rising while reducing emissions, hybridization is set to become Ferrari's go-to source of producing its famously quick supercars.
The new F8 Tributo was Ferrari's first out of five expected releases, seeing a twin-turbo 3.9-litre V8 producing 720 bhp. However, rumors have it that this could be the last non-hybrid aided Ferrari. Ferrari is supposedly looking into maintaining, and then increasing, the amount of power and the way it is delivered in its supercars that feature naturally-aspirated engines. The news of hybridization follows announcements that the Maranello manufacturer aims to produce 15 new models before the release of its highly anticipated 2022 SUV.
In an interview with Top Gear, Ferrari's technical chief Michael Leiters discussed the move to hybrid power, explaining that "going along in third gear at 2,000rpm, we hit full throttle and measure when we have 80 to 90 per cent of full torque. If it's not achieved in less than a second, it fails. As we're at that limit, we will have to think of electrification of this powertrain in order to increase the power output in the future."
Ferrari is aware that to maximise the benefits of hybridization, they may need to downsize the engine. While the aim is to keep its iconic V12 to deliver performance and reduced emissions, Ferrari may have to look to V6 hybrids and V8 hybrids in the near future to achieve its ambitious power figures.
In case you missed it, watch the Ferrari F8 Tributo take on mountain roads and race tracks.