Prada's Value Drops $700 Million USD Due to Slowing Chinese Economy
Profits plunged 66% over 4 years.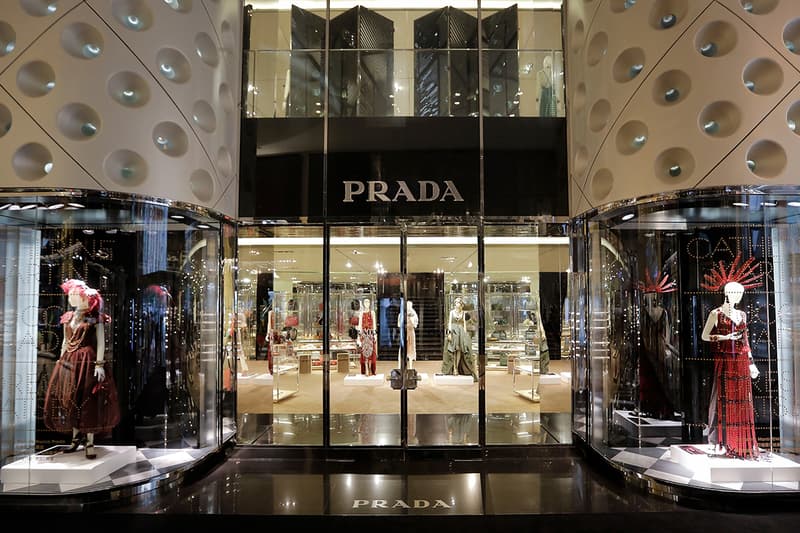 It's not the first time the slowing Chinese economy has affected the market for luxury goods, and this time it has severely hit the profits of Italian luxury fashion house Prada. The economy in China has seen the slowest growth in almost three decades. The slowdown, coupled with a trade war with the United States, has caused the nouveau Chinese consumers to think more carefully about their expenditures, especially when it comes to luxury items like cars, consumer electronics, or high-end fashion. This is catastrophic for the luxury fashion industry, which relies on China for up to 30% of its $1 trillion USD global spending.
Statistics shown by Bloomberg indicates that Prada has seen a 66% decrease in profits over the past four years. The Hong Kong-listed (HKG: 1913) luxury brand attributes this loss to mainland Chinese consumers spending less in Hong Kong and Macau in light of a weaker RMB. Whilst other brands such as Gucci have recuperated part of its lost sales in mainland China, Citigroup analysts pointed out that Prada has not been able to do the same. The main cause of this difference may be Prada's inability to release new products quick enough, especially after its best-selling Galleria series. Commenting on this, Walter Woo, an analyst at CMB International Securities Ltd, said: "We haven't seen significant recovery in its China sales during the first two months this year after a weak fourth quarter in 2018… We still expect the business improvement for Prada will be slower than peers in 2019, as it takes time for the brand to upgrade its product design and retail operations in the country."
The adverse economic effects on Prada's profits has led to the price of its stocks to plunge on Monday, causing a $700 million USD loss in market value. With new releases this year, Prada hopes to redirect its course, but only time will tell if its market value can return to previous levels.
In other fashion news, find out why the industry can no longer ignore sustainability.