H.E.R. Joins Deante' Hitchcock for "Feelings"
Another smooth love song.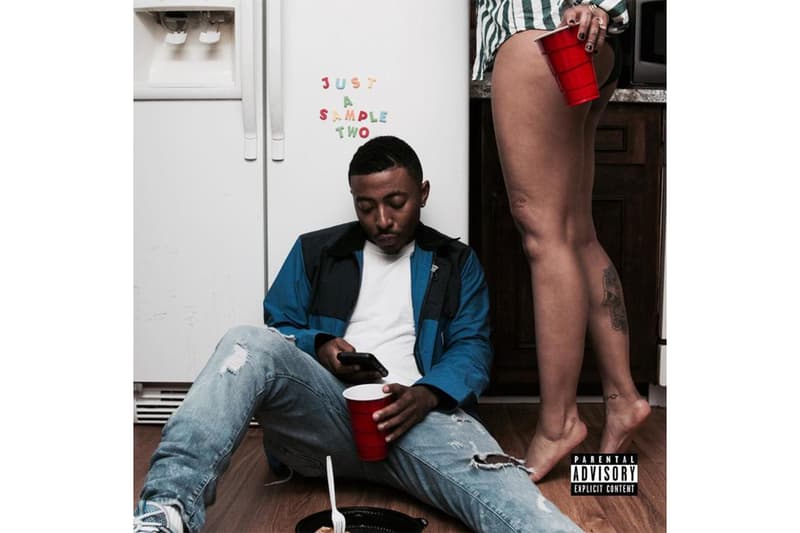 Atlanta rapper Deante' Hitchcock dropped his latest EP Just A Sample 2 over the weekend, enlisting the help of RCA labelmate and Grammy winner H.E.R. for an updated version of "Feelings." Originally released in 2016 under Hitchcock's GOOD project, the track plays on the confusion behind true love driven by passion evident in both H.E.R. and Hitchcock's smooth deliveries. Relying on a simple guitar riff sprinkled with additional keys and synths, "Feelings" come off as a laid-back tune for those looking to decide whether or not what they're falling into is real.
Stream "Feelings" by Deante' Hitchcock and H.E.R. on Spotify and Apple Music below.
In recent hip-hop news, Meek Mill released a trailer for the upcoming Amazon docuseries Free Meek.