UPDATE: Disney & Marvel Rehire James Gunn for 'Guardians of the Galaxy Vol. 3'
Gunn is set to return to finish out his Marvel trilogy.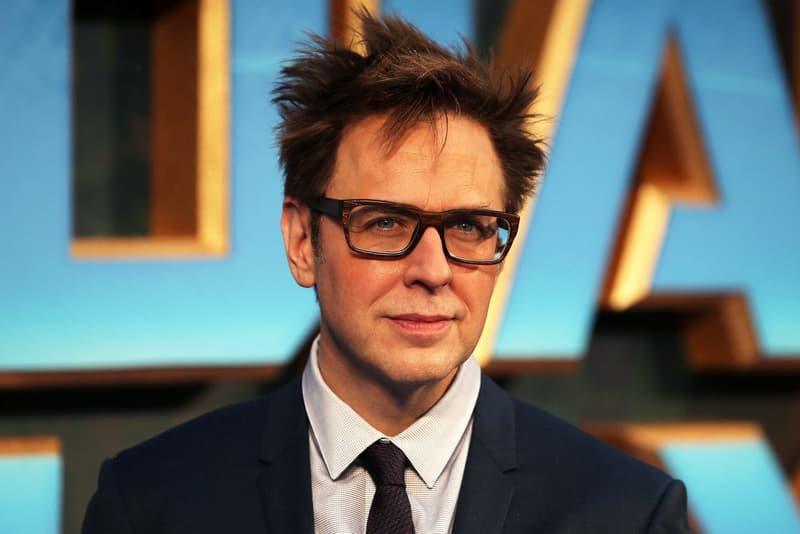 UPDATE: It's been announced that Disney and Marvel have reversed their decision and are now rehiring James Gunn to direct and finish out his Guardians of the Galaxy trilogy. After Walt Disney Studios president Alan Horn fired Gunn for his tweets, the two met on multiple occasions about the situation. Because of how Gunn particularly handled the fallout, Horn chose to shift his initial actions and reinstate Gunn.
At the time, Horn described Gunn's tweets as "offensive" and "indefensible and inconsistent with our studio's values." In the months following, however, Gunn has been tapped to write and direct Suicide Squad 2 and has a horror movie taking on the Superman origin story called Brightburn arriving to theaters this Spring.
HOLY SH*T! ? James Gunn comes home to #GOTGv3 | https://t.co/xHYopdsCdW pic.twitter.com/cci5OUjBmJ

— Deadline Hollywood (@DEADLINE) March 15, 2019
G L O R Y H A L L E L U J A https://t.co/Yex7f34DO2

— N O S ⋊ Ɔ I ᴚ ᴚ Ǝ ᗡ ⊥ ⊥ O Ɔ S (@scottderrickson) March 15, 2019
---
Original Story Aug 16, 2018: Despite a widely-signed petition and an open letter from the cast, Disney and Marvel have now confirmed that James Gunn will not be returning to Guardians of the Galaxy. The decision to stand by Gunn's firing – which was due to offensive tweets between 2008 and 2011 — comes after a meeting between the writer/director and Disney chairman Alan Horn.
The search for a new director is still ongoing, although it is believed that Gunn's original script will still be used for the movie. It isn't clear if this will affect the production schedule, with the project set to begin production in early 2019. Earlier this month, Dave Bautista revealed that he would quit the franchise if Gunn's original script was not used.
Chris Pratt recently announced that the cast "just want to move forward" following Gunn's firing.