Chris Pratt Opens up About James Gunn's 'Guardians of the Galaxy' Firing
"We just want to move forward."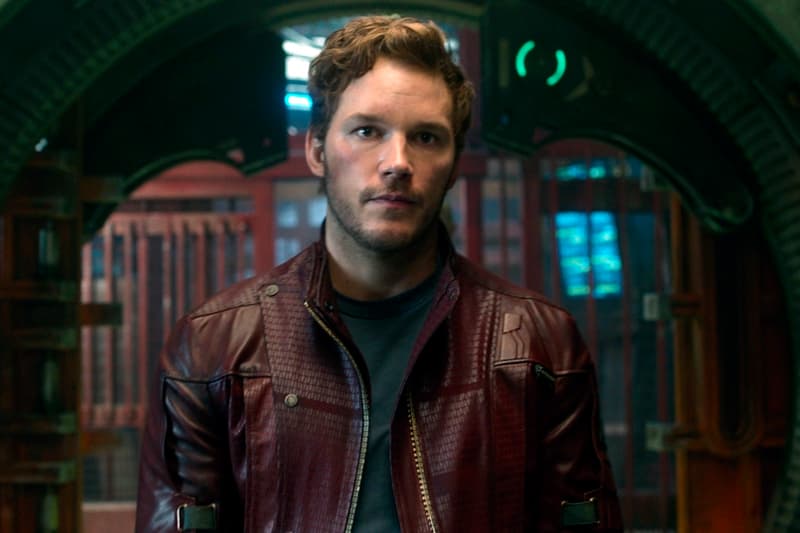 As the James Gunn/Guardians of the Galaxy drama continues, actor Chris Pratt, who plays the film's main protagonist Star Lord, has recently opened up about the controversy.
To refresh memories, Gunn was fired by Disney about a month ago from the Marvel franchise after numerous controversial tweets from the director resurfaced online. Uncovered between 2008 to 2011, Gunn's tweets joked about subjects like pedophilia and rape. He has since apologized for the tweets. "The offensive attitudes and statements discovered on James' Twitter feed are indefensible and inconsistent with our studio's values, and we have severed our business relationship with him," Disney chairman Alan Horn said in a statement.
During an interview with the Associated Press on Tuesday, Pratt stated, "It's not an easy time. We all love James and he's a good friend of ours, but we also really love playing the Guardians of the Galaxy. It's a complicated situation for everybody. And you know, we just want to move forward and do what's right and be the best people we can be."
The cast of Guardians, including Zoe Saldana, Bradley Cooper and Vin Diesel, have even signed an open letter asking to reinstate James Gunn, which can be read below:
"We fully support James Gunn. We were all shocked by his abrupt firing last week and have intentionally waited these ten days to respond in order to think, pray, listen, and discuss. In that time we have been encouraged by the outpouring of support from fans and members of the media who wish to see James reinstated as director of Volume 3 as well as discouraged by those who so easily duped into believing the many outlandish conspiracy theories around him […] We believe the theme of redemption has never been more relevant than right now."
In case you've missed, Dave Bautista is set to quit his role as Drax the Destroyer if original script is not used.