SOB X RBE Announce 'Gangin 2' Album & Debut New Single "Vibes"
The Vallejo group are back.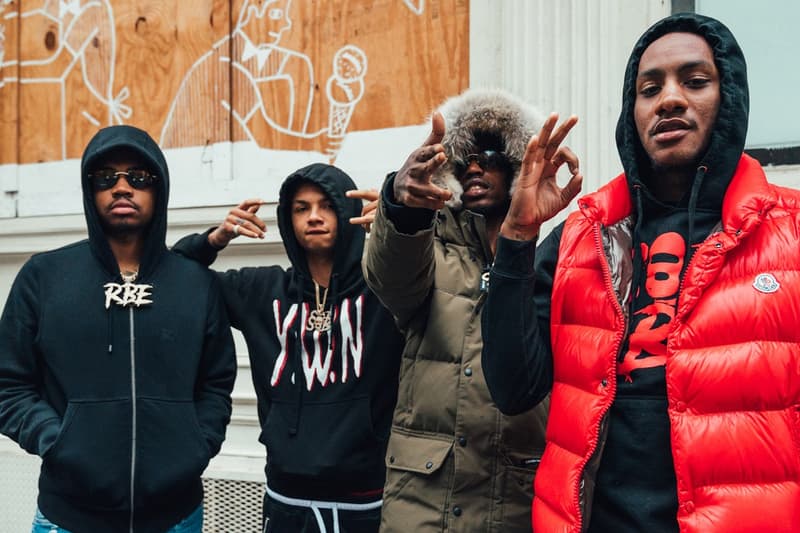 Earlier this month, SOB X RBE helped unite the West Coast's two strongest hip-hop movements by joining forces with southern California's Shoreline Mafia for the instantly-viral "Da Move" video. Now, setting their sights on their own efforts, the popular Vallejo group have revealed plans for their next major studio project and shared a preview of it.
The sequel to this year's acclaimed Gangin album, SOB X RBE's Gangin 2 stands to solidify the act's place at the top of the contemporary rap scene. To promote and support their next LP, the talented rappers have introduced a new single, "Vibes." While other details concerning Gangin 2 are scare, let's hope news concerning its tracklist and release date surfaces soon.
You can stream SOB X RBE's new "Vibes" single below.
Earlier this summer, SOB X RBE headed to Detroit for "Ain't No Problem" with BandGang.