Tory Lanez Debuts First Original Single of 2019, "Freaky"
Could a new album be in the works?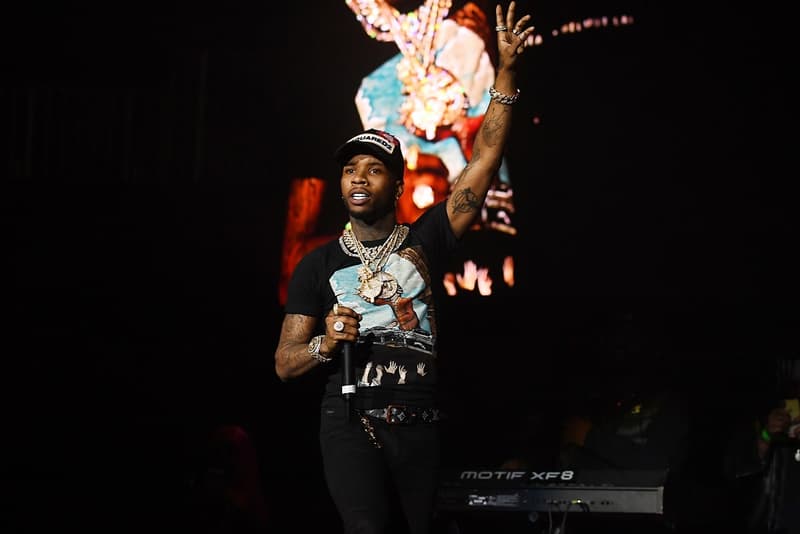 Fresh off an appearance on T-Pain's latest studio album, 1UP, Tory Lanez serves up a new single of his own, "Freaky." Although the Canadian hitmaker has recently released remixes and engaged in high-profile collaborations with others, "Freaky" is noteworthy for being his first original solo-single of 2019.
"My whole career has been proving people wrong," Tory Lanez previously told Billboard, opening up about what moves him. "Just that moment of, 'No matter what you think I can't do, I can do it.' That is just a whole Sparta moment in general. The whole thing with Sparta is that there were 300 people that were fighting colonies of warriors, other soldiers, but these 300 people were advanced on a different kind of level. Almost like they were touched, on a God-like level. They were moving and they were killing shit, and they may have lost a couple of people here and there, but to kill one of them, it took a lot. It wasn't the way that other people were getting killed in the other camps … I look at things a little bit differently, because of how I came in the game. I came in the game on some, "No matter what, there might be a Goliath, but I'm David, n***a" [mentality]. My whole first and second year, just proving people wrong and doing the shit I did, was my Sparta moment.
You can stream Tory Lanez's new single "Freaky" below.
For more, revisit Tory Lanez's Love Me Now? album from October of last year.