Hello Yello Make Their Debut With 'Love Wins' EP
The band from Oakland is starting to get some shine.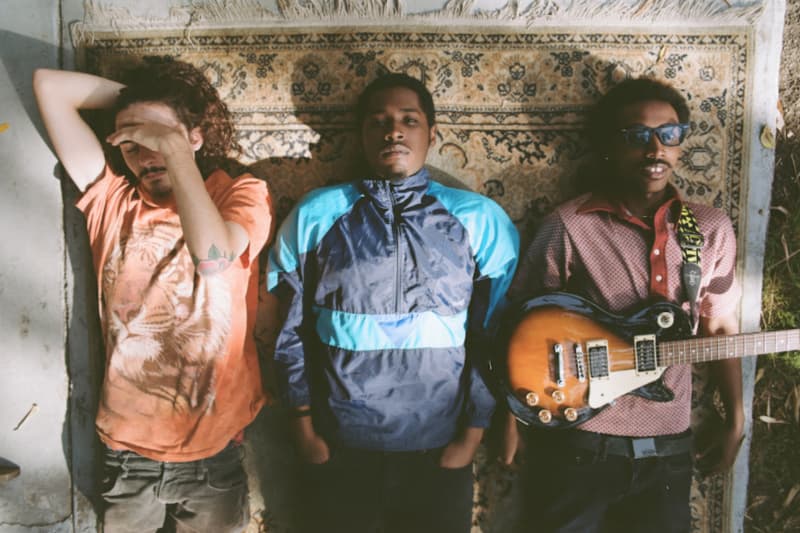 Oakland-based band Hello Yello drops their debut EP, Love Wins, an introduction to their unique existential mushrooming of punk and grunge sounds. The band — consisting of 22-year-old producer and songwriter Dylan (vocals and guitar), his younger brother Jaden (20, bass) and their friend Martin (20, drums) — the EP follows up previously-shared singles "I Don't Care," "Feel That Again" and "Sins."
To celebrate the EP's release, the band are announcing a hometown show at local Oakland venue The New Parish on April 11. Listen to Love Wins below.