Advisory Board Crystals' Latest T-Shirt Salutes Albert Einstein
All proceeds will benefit Einstein's International Rescue Committee charity.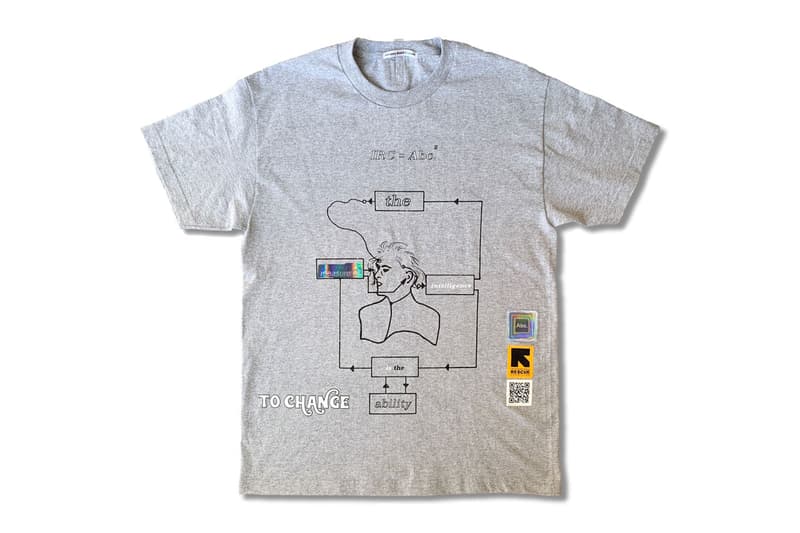 1 of 2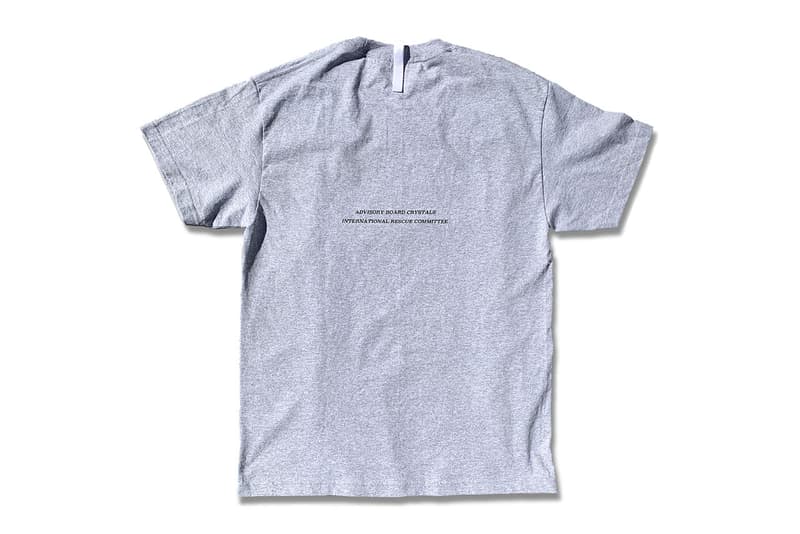 2 of 2
Albert Einstein means many things to many people; the renowned physicist is representative of humanity's indomitable will and boundless creativity. To honor the creative's 140th birthday, Advisory Board Crystals whipped up a limited-edition commemorative shirt alongside Einstein's International Rescue Committee charity.
Against a grey melange base, black graphics and colorful accents give the shirt extra visual pop. The key graphic is an abstract reimagining of Einstein's portrait, an imaginative approach to representing the famed scientist. One of Einstein's immortal quotes — "The measure of intelligence is the ability to change" — is emblazoned across the front of the shirt in stylized form, with each word realized inside of separate rectangles. Simple co-branding is emblazoned at the back.
The collaborative shirts are exclusively available at Round Two Los Angeles, with all proceeds benefiting the IRC.
Most recently, Levi's Vintage Clothing recreated Einstein's go-to Menlo Cossack jacket.
Advisory Board Crystals "Albert Einstein's Birthday" T-shirt for IRC