Zacari Unveils TDE Debut Project 'Run Wild Run Free'
Ten Outta Ten.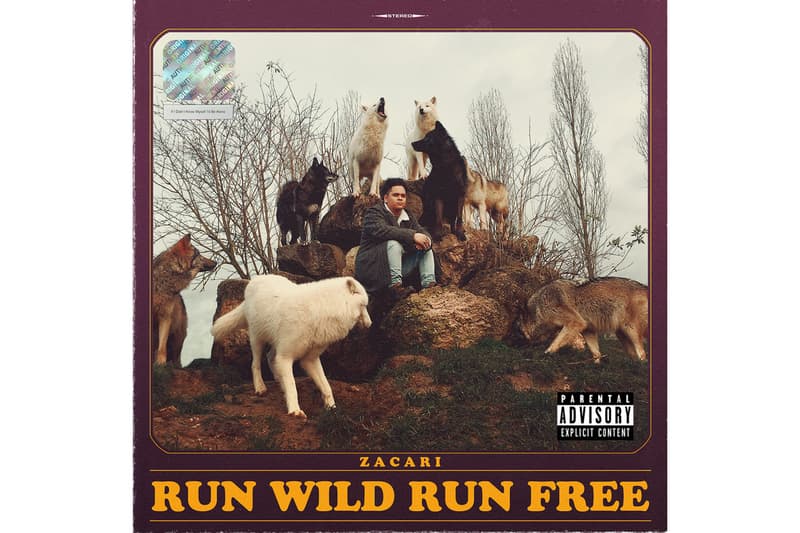 Zacari recently dropped the music video for his single "Midas Touch" and the up-and-coming California-based artist has unveiled his new EP Run Wild Run Free.
The seven track-project marks Zacari's debut project for TDE and is full of dreamy, positive vibes. The artist rose to fame after featuring on Kendrick Lamar's "Love" track and his new EP is a testament to the continuity of familiar lyrical bliss and gentle-sounding musical aesthetic. Zacari also features Lil Yachty on the track "Young & Invincible". Other notable tracks from the project include, "Lone Wolf" and "You Can Do Anything". In an interview with Pitchfork, Zacari explained the essence and root of his sounds,
"It's really hard for me to give it a name or a genre. There's a lot of different elements in play. Like how I told you about "LOVE.", there's this new sound that I think I've found. There's hard-hitting drums, hard-hitting bass, but there's a lot of peaceful sound. Warm vocals. I don't even know how to really explain it. I care what people have to say when they hear it."
We can't wait for more music from Zacari, but for now, you can stream Run Wild Run Free below.
For more music-related news, have a listen to the new single "Move It" from Lil Keed & Offset.